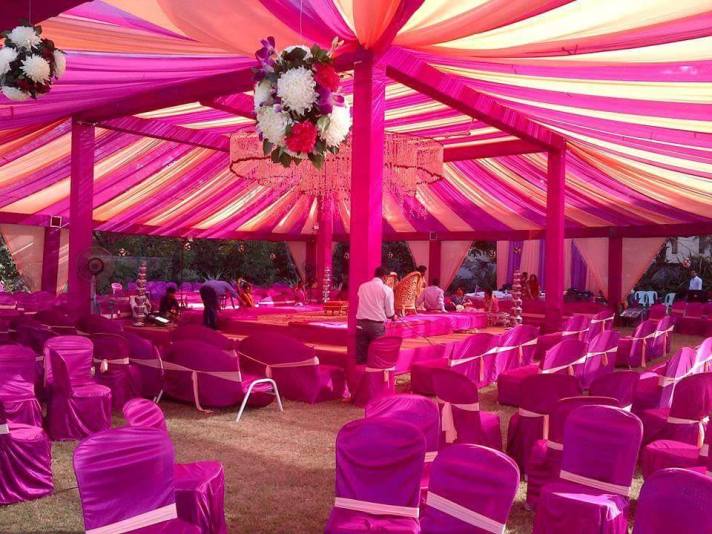 Wedding is a most significant aspect of one's life. Everyone wants their nuptial ceremony to be the most distinctive and fun loving and be the one which can really be the TALK OF THE TINSEL TOWN. Like Wow! That was the coolest Wedding ever. It is every bride's dream to have a fantasy fairy land wedding where she could be the Cinderella being wedded to her Prince Charming. So, good news for all the eligible bachelors out there. Your dream wedding can be turned into a reality with these breathtaking wedding decor'.
Today's latest mania of weddings are Rainbow Themes. People are just loving them. Rainbow themes gives the choice of playing with different colors and making the ceremony a real fun. Especially for the Daytime functions, when you are real nuts in choosing a particular dress for a Mehendi or Haldi ceremony? ye ye don't worry, go Rainbow, just play with any color dude. It will go perfectly with the ambiance.
So guys are you planning for a real Fun wedding, then c'mon, pick up a rainbow theme, go quirky and order a rainbow colored engagement ring and yesssssssssssssss if you are a Groom, then be real naughty and don a pair of colorful socks to team with the theme. And don't forget to get yourself CLICKED….Woohoooooooooooo!!!!!!!!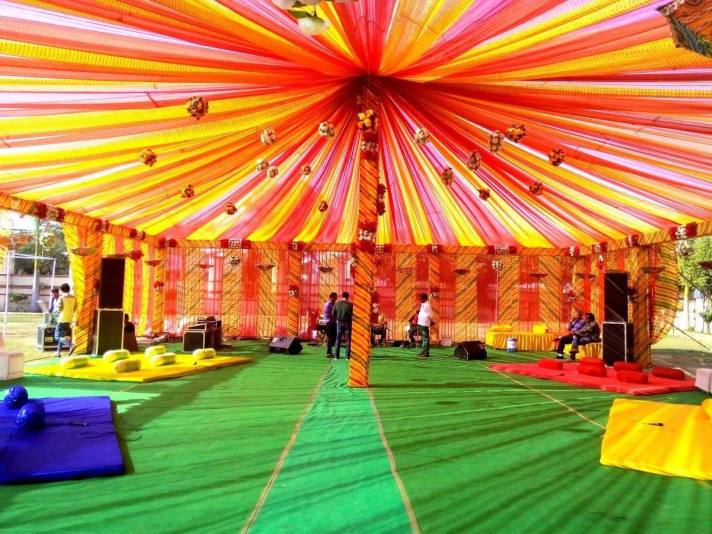 Wow!! That is such an incredible theme and real fun to literally play with all the colors. So, what are you waiting for. It's the time to stop reading this article bcoz you have to go and get ready for your wedding to be the one which can really be called "MADE & WED IN HEAVEN".
P.S. This is me Shraddha. I am a passionate and creative writer. I love writing and I live for writing. I can express myself freely by penning down each and every thought coming into my mind. U can meet the real me @ https://shraddhasblogblog.wordpress.com< Happy Reading!
Tags: