(As told to Ramendra Kumar)
Names changed to protect identities
Whenever anyone mentions lust I think of Nisha, the woman who taught me that lust can be sublime. Lust is sublime.
I met her for the first time when I was pursuing my first year of engineering. She had come to our house to take admission to the B.Ed. course. My father, a forced bachelor and I stayed in a rather large house in Bhubaneswar.

Nisha was easy to talk to and had a great sense of humour. We started spending more and more time together. With Nisha, I found I could discuss everything under the sun including my favourite topic – sex.
She told me that she had been married for three years. Her husband was in the jewellery business and in the first year of their marriage things were quite comfortable. Then gradually his business started doing badly and he took to drinking. She had decided to do her B.Ed. and then take up a job to supplement the family income.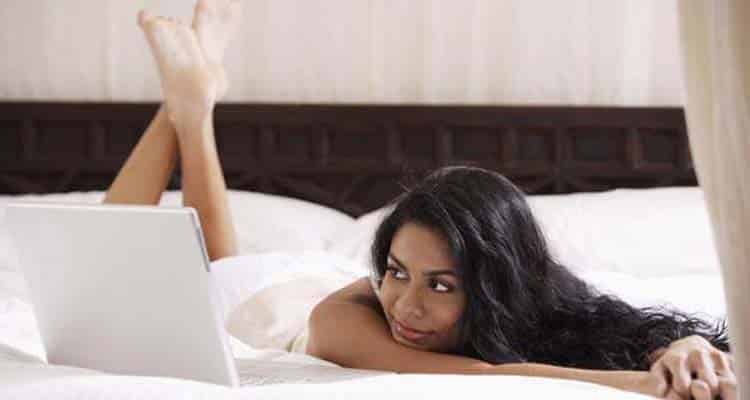 Related reading: 7 tips to make marriages work
When we were alone
One evening my dad had gone on one of his business trips and for the first time, we were entirely alone. I wondered whether she even realised it. We were sitting on her bed. She was wearing shorts and a skin-tight T-shirt.
Nisha stood up. "Hey, Rohan, how am I looking? I brought this yesterday."
"You…. You are looking v…very s…sexy," I replied staring hungrily at her. "I….I want to…." I began and looked away.
She looked at me and then whispered, "Then why don't you, Rohan?"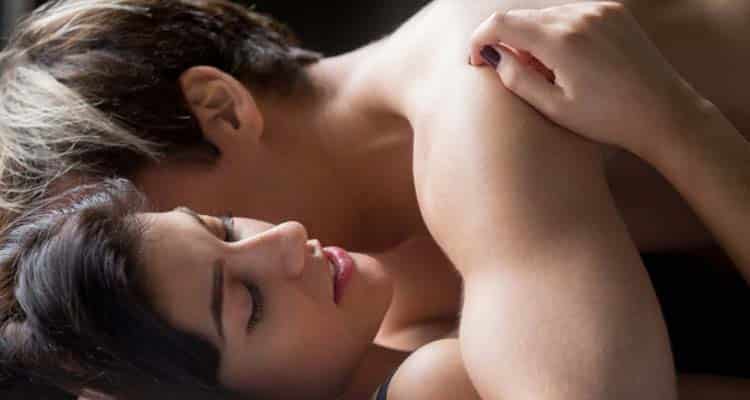 I pulled her towards me and rather clumsily kissed her.
I lost count of time till finally we exploded together and collapsed in a heap on the bed.
After this glorious prologue we went simply berserk. Every opportunity we got we made love; pushing the envelope of lust each time. Nisha taught me every tiny nuance she knew of sex. She introduced me to erogenous zones I never even imagined were there. The word taboo never existed between us. I think the kind of positions we tried, the mind-blowingly sexy stuff we indulged in would have earned us a positive stroke from the creator of Kamasutra himself.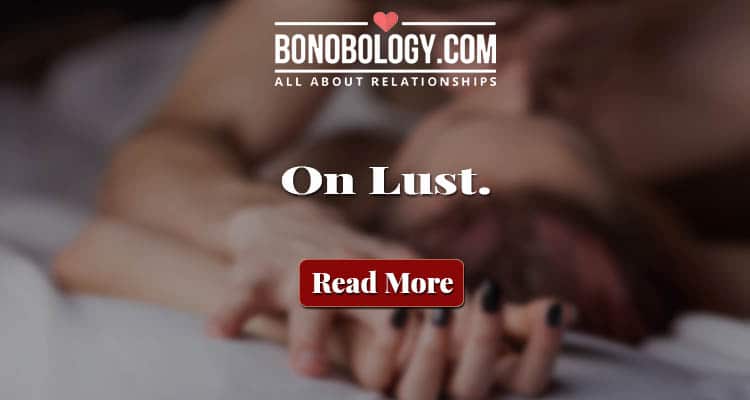 Our tryst with lust continued for three years. She went to her place a few times returning hungrier than ever before.
Once I told her, "Nisha, I love you so much!"
"It's pure lust"
"Don't be silly, Rohan. We don't love, we only lust each other. And let lust be the only connect between us – pure and sublime lust."
After three years she completed her B.Ed. and stopped coming to Bhubaneswar.
It has been 21 years since we first met but I for one will never be able to forget Nisha, my lust sublime.