Question:
I have been married for five years now. We have been trying to become parents for the last two years, though unsuccessfully. My wife is depressed and so am I. We have stopped attending social dos because we dread the questions in peoples eyes.
Related reading: Had to sport a fake pregnancy bump, thanks to our society
Deepak Kashyap says: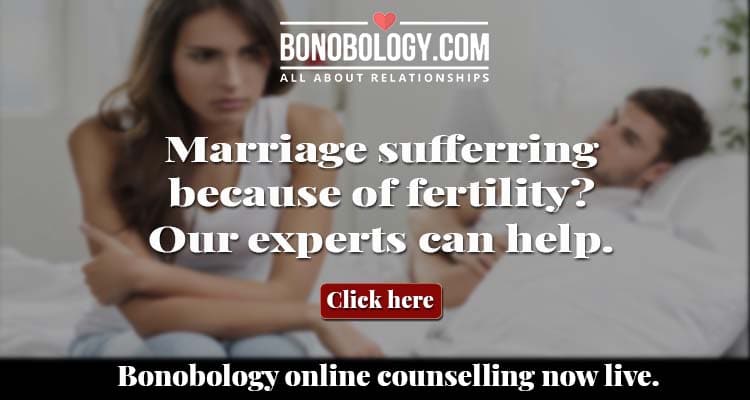 I empathise with your pain and understand how much you want a child as a couple. [restict]Your pain is, however, manifested in exaggerated suffering because of the 'should(s)' that you and your wife have allowed into your marriage.
We all have ideas around how our life 'should' turn out, how people 'should' react and what all we 'should' achieve to be called successful and feel happy. However, given our lack of omniscience, we cannot always know everything about our lives. Much as we demand and try to work towards leading an ideal life, we still have to face reality. Not everything will fall into place.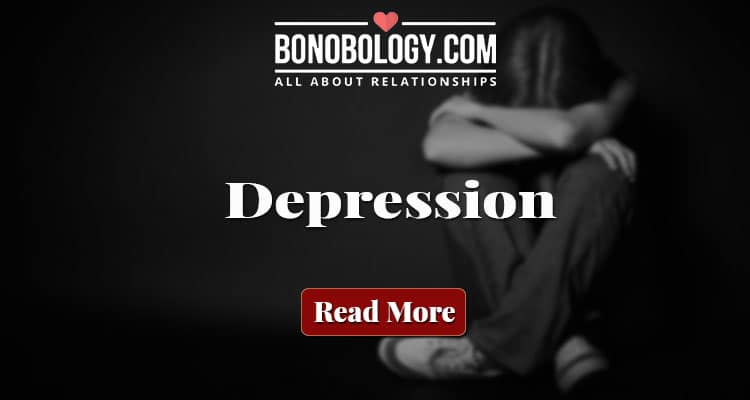 Do not make yourself and your partner feel any less important on a personal and social level. Bearing a child is rewarding for many people. Not having one does not make you any less a person, or less a man.
Best
Deepak Kashyap
Why I Decided to go for Surrogacy or Adoption despite being Able To Give Birth