Question:
Hello Sir,
I have two questions for you. I'm in love with a man who is seven years younger than me. I want to find out whether he loves me too. How can I find that out? And if he does, should I go ahead, in spite of the age difference? I fear what if he has all the fun and doesn't marry me later due to family pressure. Please guide me.
Second, I want to be a life and relationship coach and counsellor. But the courses are way too expensive, in lakhs. And it's an unconventional line. Should I take it up or no?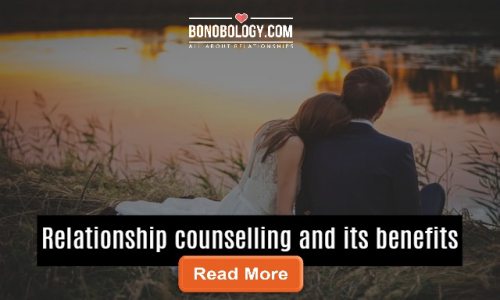 Related reading: 10 advantages of dating an older woman. The 5th one is definitely true!
Counsellor Sanjeev Trivedi says:
Dear Friend,
You have raised two different queries and both are difficult to answer with the given inputs.