He had jet black, floppy hair that glistened in the bright sun, lighting up my adolescent years. Every time he said something nice to me (he loved me!), my cheeks would flush a bright pink. I was quick to blush and he, quicker to flirt. I swear his eyes would linger on me just a second too long, raising my hopes of finding true, fantastic love with this charming, beautiful boy.
"Do you think he loves me?" I'd ask my girlfriends.
"Am I imagining it or is he crushing on me as well?"
"Do you think we'll EVER be together?"
I was tormented. Not as tormented as my girlfriends, perhaps, who had to constantly field my barrage of questions. Not an evening went by without my pressing, emotionally charged queries. Every conversation was dissected a thousand times, every exchange of glance analysed to bits. Did he? Didn't he? Could it be? It HAD to be…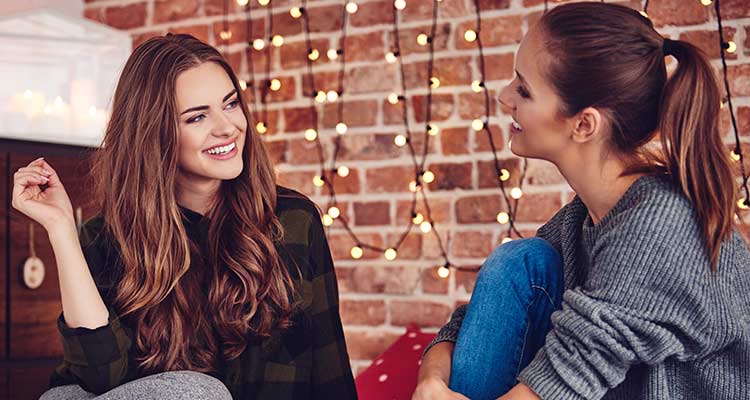 Related reading: How I realised my soul mate is none other than my best friend
The charming, beautiful boy though, was playing with more than just my young heart. He was older by a few years and eager to spread the love. In a manner of speaking. Not that that lessened the intensity of my feelings for him. He felt the same way, I was certain of it. It was my first brush with love. The first time I had my heart broken. For the charming, beautiful boy moved to another country before I could get the nerve to fess up my feelings for him.
I continued to long for him. A sad song would trigger memories of him. A romantic tale would fill me with dreamy thoughts of what-could-have-been. The yearning, the hopeless sighs continued unabated, unchecked for a long time to come…
Who amongst us has not had their heart broken? Who has not been rejected in love? Loved one unavailable? You are not alone.
Who amongst us has not had their heart broken? Who has not been rejected in love? Loved one unavailable? You are not alone.
An affair of words
Writer-poetess-woman extraordinaire Amrita Pritam longed for lyricist-poet Sahir Ludhianvi for over 10 years, even after she met Imroz, the man she would eventually spend her life with. Most of Amrita's romance with Sahir was conducted via love letters and even when they met, they barely spoke, spending their time gazing longingly at each other. Amrita later wrote in her book Raseedi Ticket, that she would smoke the cigarette butts left behind by Sahir, just so she could feel close to him, feel the touch of his hand. Sahir never committed to her, leaving her broken-hearted.
Had Guru Dutt not been hopelessly in love with Waheeda Rehman, he may not have created his powerful and brilliant brand of cinema. Kaagaz ke Phool almost mirrored his life – and unrequited love for his leading lady. Rehman was his muse – who has never admitted to a romance with her director and late co-star.
Raj Kapoor and Nargis created magic in many supremely successful movies, their real-life love almost palpable in their red-hot chemistry on screen. Nargis waited for 10 long years but Raj Kapoor never left his wife for her.
Sanjeev Kumar was crazy about Hema Malini but she had eyes only for the very handsome Dharmendra. Sanjeev Kumar died a broken, lonely man as he refused to let any other woman into his life.
Related reading: 10 things only single people will relate to!
On screen and off?
But perhaps the most sensational tale of unrequited love is that of Rekha and Amitabh Bachchan. It was the '70s and director Dulal Guha cast Rekha and Amitabh Bachchan in a film called Do Anjaane. Rekha was nervous. Fresh from the success of Zanjeer, Amitabh was a huge star and Rekha found that daunting. So much so, that she would often forget her lines around him. Until one day Amitabh said to her, "Suniye… zaraa dialogue yaad kar lijiyega."
They would become one of the most loved romantic pairs in the history of Indian cinema. And the fact that they were said to be having a roaring affair in real life, only added to the mystique. Rekha once said in an interview to Filmfare, "I cannot imagine being committed to anyone else." Amitabh, though, never acknowledged the romance in public. She is now in her 60s, he, 70s. Rekha continues to pine for the man who will never be hers.
What is it about one-sided love that keeps us hooked? Are we in love with the feeling of being in love? Or is it the allure of the impossible?
What is it about one-sided love that keeps us hooked? Are we in love with the feeling of being in love? Or is it the allure of the impossible?
It's not him, it's you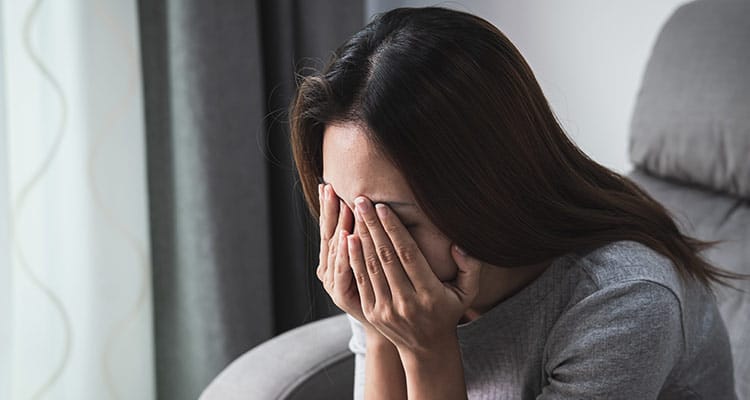 "Unrequited love is much more about the lover than it is about the beloved," says Lisa A. Philips, the author ofUnrequited: Women and Romantic Obsession, in an interview to Medical Daily. "It may feel submissive, but it's also egocentric; it's about what extreme feeling for another person can do to transform the self.
"Unrequited love keeps you in a reward cycle of passionate love. It gives you a little satisfaction that can trigger a craving for more," Phillips says. And to kill that craving, the brain has to be redirected from emotional action, she added. This is where your friends come in. Just hanging out with them or engaging in activities together, can help start the healing process.
The charming, beautiful boy, he of the floppy hair, eventually asked me out. But it was not to be. Because once the pining was taken out of the equation, he just turned into the boring, everyday boy.