What do you do to 'let go'?
Letting go of the heartbreak doesn't come easy for anyone. But to get it done we develop a few coping mechanisms from time to time. Some of us follow a rational stream of strategies to 'let go', while others go all creative. When we asked our FB page readers from their strategies to 'let go', they came up with some really innovative answers!
Related reading: Our readers tell us what lessons they have learnt from heartbreak
By obsessing and talking my heart out about it until I am finally done venting out!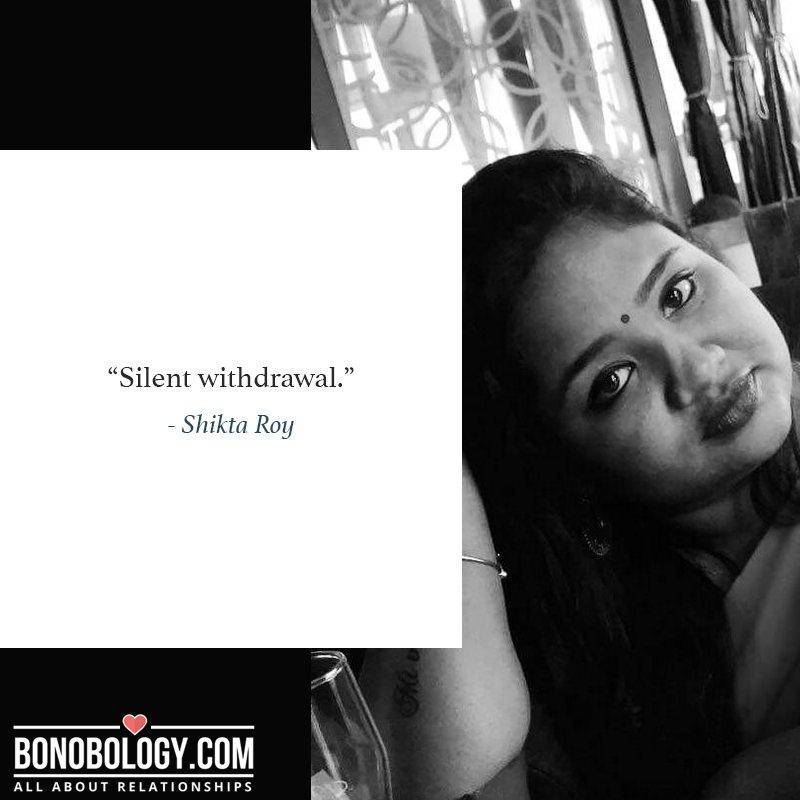 Silent withdrawal
The rule of 5 by 5. If it won't matter in 5 years or even 5 months, don't spend more than 5 minutes thinking over it.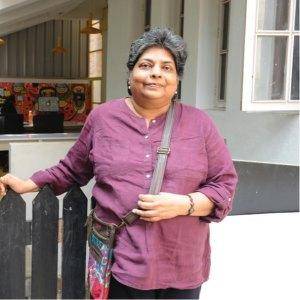 Serious heartache needs serious meditation. Take the person in your mind – try to remember every little bit of your interactions, then breathe in as you turn your head from left and breathe out as to turn right. This is a shamanistic practice. I also make it a point to forgive him.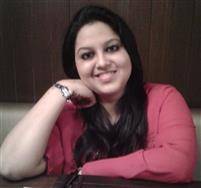 I don't have a strategy. But I believe (if it's about others' behaviours) that people behave the way they want and it may have nothing to do with me. So it's futile to mull over it. Also, the past is past and we all are capable of making mistakes. If I don't like it and feel bad about it, then I should let it go, because I can't really change it – the very realisation that we can't change the past and that we are fallible human beings capable of making mistakes helps in letting go.
What a wonderful set of strategies, girls!
Life After Divorce: To Take a Leaf Out of Farhan Akhtar's Playbook
https://www.bonobology.com/divorce-letting-go-not-holding/