(Names changed to protect identities)
I was commissioned as an officer after a year's training at the Air Force Academy in Dindigul, close to Hyderabad. Four years later, I found myself back as an instructor. The constant roar of the Kiran MK II Trainer aircraft was familiar and welcoming. It was like a homecoming.
As an instructor, I saw a different Air Force. The best of the fighter pilots in their prime with exceptional flying skills and ratings were training the cadets. It was a pulsing, energetic environment and I was proud to be in uniform.
Squadron Leader Mohan, who was a flight commander and a senior several ranks above, took an instant liking to me. He sought me out and soon we were meeting socially. Our families would meet often, dining together a few times a week. Saroj, his wife, was soft-spoken, timid and mild-mannered. She was a good hostess. She looked assured during our visits.
Related reading: How our differences make our marriage a success
At the Academy, flying was a virtually non-stop activity, the whoosh of the engines rarely ceasing just a few hours past midnight.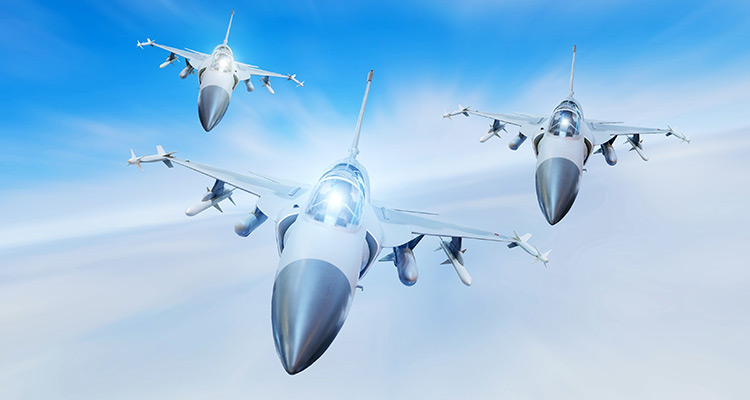 For the first time in my life, I was coming face to face with death. There were crashes. Sometimes fatal, with either the cadet or the instructor losing their lives. I attended all the funerals. Most times Saroj was there too, looking uncertain with empathy and fear writ large on her face.
Conversation over dinner on days when we attended a funeral was sombre. Saroj shared her concern for her husband with my wife a few times.
The dangers of flying, especially at the Academy, were very real and with each accident or death, she would virtually go into a depression. She was almost hysterical when Mohan himself was involved in an aircraft accident.
The undercarriage had malfunctioned on landing. It could have proved fatal. We could easily understand the strain they were going through.  After a few days, heightened anxiety would lessen.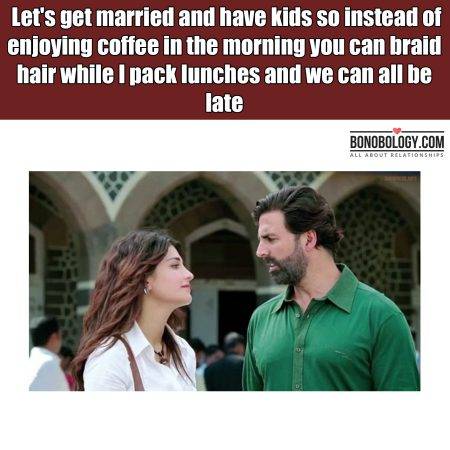 One day, red rashes appeared on Mohan's face all of a sudden. It was a reaction to the face mask which was a part of the flying gear. He applied for anti-allergy medicine and was temporarily taken off flying. When the rash continued, he was put on steroids and his medical category was downgraded, which meant no flying until he regained the original category.
This time it was his turn to be disappointed. His morale dropped, his shoulders drooped. He was like a fish out of water. We could see the strain he was under. Occasionally, we could also see the strain the relationship was going through. Except that during this period, Saroj was a composed person.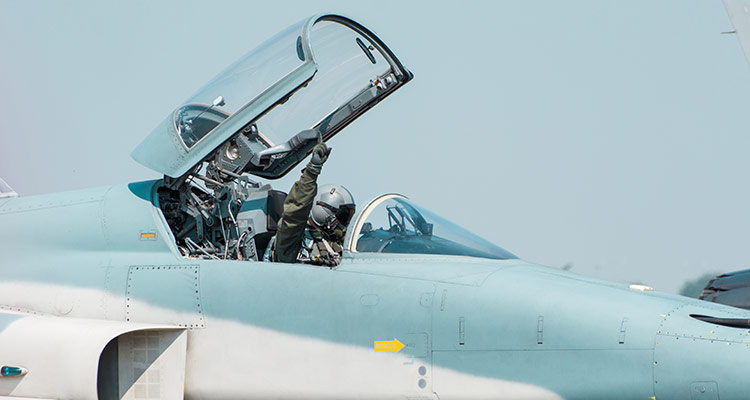 The irony that the environment was causing was obvious. Where the absence of flying caused strain in one, it had the opposite effect on the other. And vice versa.
Either way, their relationship was under strain. In Saroj's case, it was fear for her husband. In Mohan's case, it was the absence of what he loved the most – flying. What he loved the most brought fear and insecurity to her. What she craved, safety came at a high cost to him – the loss of his spirit and energy.
Shortly thereafter, Sqn Ldr Mohan was posted to another operational unit in which flying wasn't as continuous.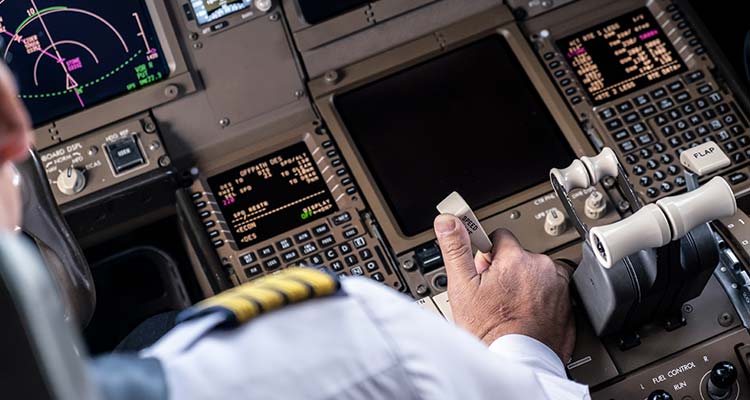 I sought premature release from the Air Force and began a second career in the private sector. Two decades after I left the academy, I was on a commercial flight when I recognised Sqr Ldr Mohan's voice announcing the take-off. He was the flight captain. We spent some time together and he filled me in on the intervening period. Saroj was diagnosed with a psychosomatic disorder and had to seek medical help. If Mohan continued to expose her to her fear, her condition could deteriorate into chronic depression.
Related reading: A symphony in love
Mohan gave up his first love, that of flying fighter aircraft, to retain Saroj. He left the Air Force to settle for less risky commercial flying. Saroj too sought alternative therapies like yoga and medication to cope with her fears.
Their marriage continues to fly.