This year I celebrated my 5th wedding anniversary, but still, people around us are confused about the type of marriage it is. Love or arranged? Some directly asked us, a few went to my mother and remaining are still bashful. It's funny. However, it's not their fault. Our relationship actually started on a funny note. There was a time when I was involved in finding a suitable match for my husband, Mr N. I never knew I was going to be his wife.
I know my husband, Mr N, since my childhood. We belong to the same place and we even used to live close to each other. But it wasn't a childhood love for us, no 'bachpan ki mohabbat'. It actually happened when we were old enough to get hitched and my husband opened his heart through his email.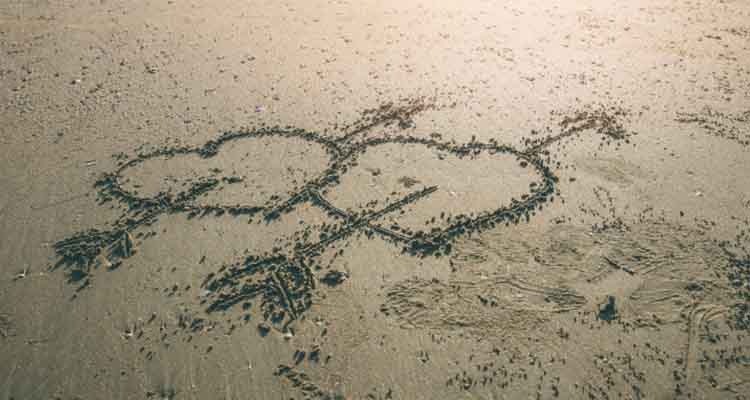 Endless rounds of "Meet the Girl"
This is an almost 6-year-old story. After giving thumbs down to many of the proposals, Mr N was on the critical path. This is a term which we use in the software industry, when something is super important and people do or die for getting it done. So, Mr N was given an ultimatum by his parents to choose a good match. He was meeting girls one after another and usually one of his friends used to accompany him. During those days, I was also in touch with him. We were working in the same city.
One day, I got a call from Mr N, asking me if I could join him in his proposal meet planned for that day. None of his other friends were available. I had nothing much to do so I said: "Yes, why not! Let's meet the girl."
Related reading: How I realised my soul mate is none other than my best friend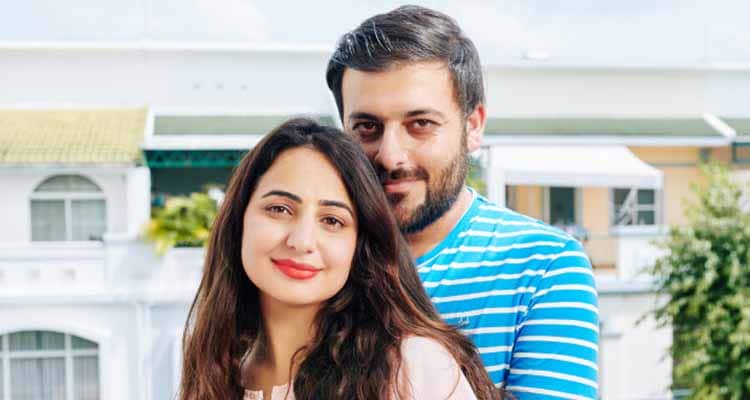 I reached the restaurant where the girl Roopali and her father were already waiting. They were sitting with Mr N. I joined them and Mr N introduced me as a family friend. The family was from Kanpur. Roopali looked beautiful in her pink suit. Her father was also very humble and polite. While I was so comfortable in talking to them, I found Mr N badly nervous. He was sweating, in fact. To make things lighter I jokingly asked Roopali if she could cook. She replied not much but she could cook for survival. I kept checking my poor darling sitting beside me. He was off track and incurious. For some time, we all asked each other the few usual things, "Kya karte ho?", "Kahan rahte ho?"
Help me, please!
Then, I asked uncle ji (Roopali's father) to give them some alone time. He agreed and we headed towards the park outside. Before going out I again looked at Mr N. He said nothing but I felt him silently uttering "Oh God, help me!" I grinned and went out. After 10-15 minutes, Mr N's name flashed on my cell phone. When I picked it up, he called us inside. Our meeting wrapped up quickly in 10 more minutes. After Roopali and his father left, I asked Mr N, "So, how is Roopali?" He gave me a flat look and replied: "How did you find her?" I said, "I like her. She would be a good match for you."
For the next few weeks there was no conversation between us. But soon I came to know that he had given that proposal a thumbs down. He was still looking for someone who could fit into his family. He didn't find Roopali fitting.
Related reading: From helping me date other boys to being my husband
It was destiny
Even then I was clueless about my destiny.
I liked him always, ever since my childhood. But as we were relatives, I never gave weight to the idea of marrying him. He was always someone very respectable, very caring and very genuine. But I realised my feelings for him when I bid adieu to Roopali and her father. Deep in my heart, I dreaded that match. I find it so hilarious that, while helping Mr N in finding a good girl for him, I myself found value in him.
Life is so dramatic sometimes. I married the man whom I knew and liked for a long time but once tried to give him to someone else, for nothing! Thank God he refused Roopali and other girls. I don't think my life would have been better than this, without him.