The innocent "you've put on a little weight" soon turned into the astonishing "how much weight have you gained?!" I had quite rapidly transformed from a lean 57 kilos to a staggering 88 kilos. My 26-inch-waist denim refused to button. The halo of flab surrounding my tummy and cheeks that had taken to resembling super-sized gumballs bore testimony to this unseemly metamorphosis.
Drifting slowly into depression, I was trapped in a labyrinth of self-despair and hopelessness. Gazing helplessly into this void, I soon turned to anorexia to shed the kilos. Seeing my state, and limited diet of two apples a day, Pratim, my boyfriend, became extremely concerned. He tried to cheer me up by bringing my favourite prawn curry but its unfortunate fate lay in the garbage bin. After two weeks of starvation, he found my emaciated, weak body in the kitchen holding onto a half-eaten bag of Pringles.
The next week he was really delighted to find me gorging on rice and dal accompanied by potato subji – little did he know that all the delicacies would soon forcefully be shoved down the drain. This practice continued for almost a month – I would eat a rich meal, followed by sticking two of my fingers down my throat to unconsume it all. I ended up in the hospital with a weak stomach and a serious case of tummy acid.
Related reading: My body was broken but my girlfriend kept my heart whole
He was more worried about me than I was. I had lost all my power to think and be rational. My usually sharp brain had gone for a toss and all I could think of was a Maharaja Mac…followed by a bout of crying at the thought of the calories it contained.
Pratim instructed the cook to make healthy food and encouraged me to exercise regularly. He also started coming back from work early and tried to take me for walks but I was determined to sabotage all his efforts. All our supposed three km walks would end abruptly with me crying after a mere 300 metres and Pratim's strong arms carrying me back home. He even spent his savings on a treadmill to encourage me. Every night before we went to sleep, he reassured me that he'd love me even if I weighed 100 kilos. Somehow, this only worsened my fear.

After six months of futility, he came home with a pink brochure one evening. I was convinced that it would be another sham and decided to ignore it. However, he was determined this was the solution as his colleague had healthily lost about 6 Kilos in a month. On a chirpy Sunday evening, he took his pale-looking girlfriend whose arms displayed cuts as a result of depression, to the weight watchers club. Inside a spacious room were people of every shape, size and age. Some were bald and fat, whereas others were stick-thin teenagers. We were handed out charts, which assigned stars to each possible food item. We were told that our meals couldn't exceed 18-20 stars. An apple was equivalent to three stars whereas a piece of chocolate was worth seven. I figured that a slice of pizza would cost me the entire galaxy.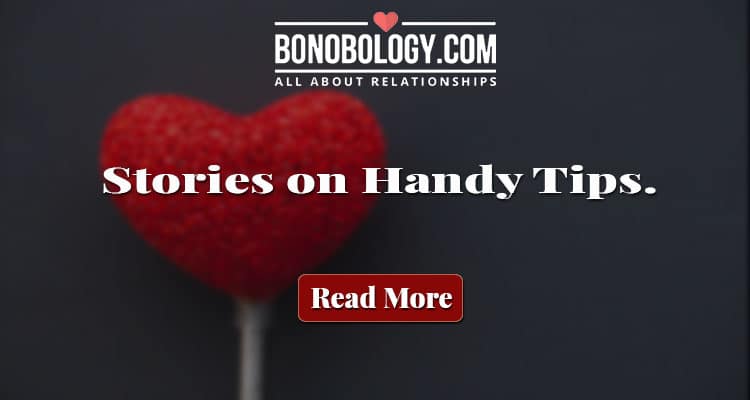 With him constantly by my side, watching over my food intake and slowly incorporating workout regimes into my schedule, I started shedding some flab. He never missed a day to the weight watchers club where we would appreciate everyone who had lost some pounds and play interactive games. He held my hand as we walked back daily.
Within two months I had lost about seven kilos, which was good enough for me. More than the weight I had lost, it was him pulling me out of the maze of pessimism and dejection that I had trapped myself in, that I found most satisfying.