"My illusions didn't have anything to do with being a fine actress. I knew how the third rate I was. I could actually feel my lack of talent as if it were cheap clothes I was wearing inside. But, my God, how I wanted to learn, to change, to improve!"
– Marilyn Monroe
I am obsessed with Marilyn Monroe, have been reading on her for more than two months now, for about five hours a day at least, sometimes more. I must have seen every available picture of her on the net (thousands of them), read and You-Tubed all her interviews, clips from movies, watched the film that I could lay my hands on and learn what has been written about her by her colleagues, coaches, directors etc. In my bid to understand her, I learned not just non-fiction through interviews, blogs, journals books, etc., but also works of fiction based around her or with her as a protagonist.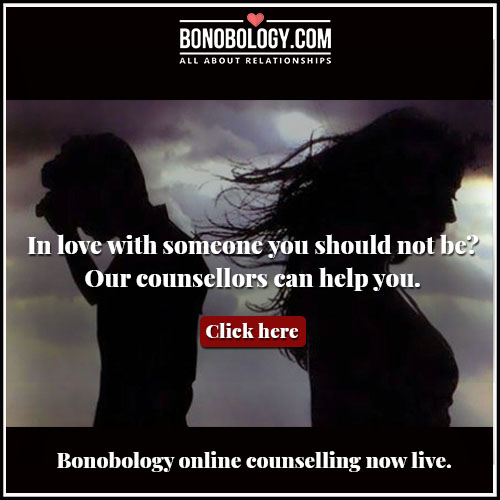 Related reading: Why we all need to be like Kangana Ranaut – single, sexy and outspoken?
The movie The Misfits was written by her once husband and playwright, Arthur Miller, to satisfy the sincere desire of her to play an important and meaningful role, (Marilyn had appeared as a 'dumb gorgeous blond' in most parts and was getting only more of the same). Through it, he had hoped that she would finally see herself as a worthy actor and perhaps that may salvage their crumbling marriage; the play After the Fall, by Miller again was written after their divorce and was loosely based on his relationship with himself, but mostly spoke of Monroe and him and how doomed their marriage was from the first day.
Related reading: What to do when I am in the mood for sex, and he is not
Monroe died in August 1962. Even as her fiftieth death anniversary came and went, she continues to haunt, charm and intrigue us, millions of us as if she were a breathing and living entity. Even today, she is as much loved for her sensitivity and sensuality, as she is pitied for her instability and blamed for her drinking and drug dependency. Monroe is on eternal trial.
In 1952, the nude photo scandal threatened to rock her rising career and fame, and she strongly advised to deny having had shot them at all. Marilyn instead, came clean in public and said that she 'was behind in the rent' and took what was available.
Related reading: 7 movies a couple should watch together!
America forgave their screen goddess, sympathized with their icon and loved her even more than before. It said that she strung a soft nerve as much in her women fans as in her men, that somewhere, her admirers saw the deep sadness behind the carefree laughs and that their heart went out for this 'perpetual orphan' as she was called.
I read these lines of her from the book Fragments, "Only parts of us will ever touch parts of others…? One's truth is just that really – One's truth," and wondered at the truth and depth so merely and beautifully communicated by this supposedly 'dumb blond' and the greatest pin-up girl of all ages. What many of us did not know was that though she could not study beyond the tenth grade, she took evening classes to catch up on her education. Monroe read classics; her library had about four hundred books, some of them of literary giants like Dostoevsky, Joyce, Chekov etc. Her great wish was to play a Shakespearean heroine, and she devoted herself to acting classes to be ready for the role when it came up.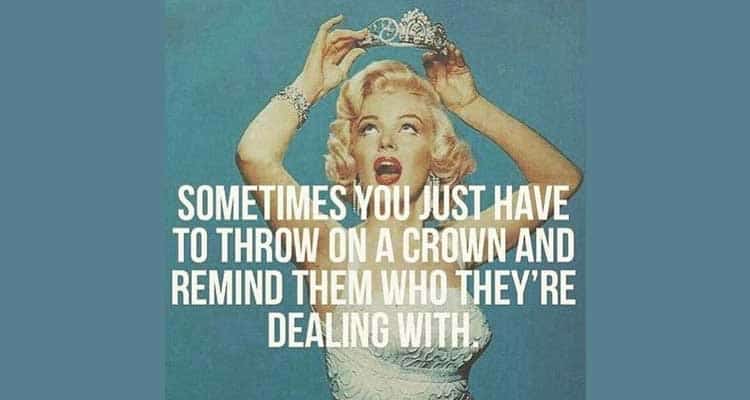 As I read and tried to understand the legend that Monroe was, my heart (as million others') went out for the little Norma Jean Baker (her real name) – rejected, unwanted and passed around from one foster care to another (it is said she had more than sixty addresses in her short thirty-six years), as much as for her life-long struggle against loneliness, insecurity, as for her commitment to herself to command respect for herself, both as a person and an actor.
Related reading: 15 cute things a girl does when she loves you
But of all the myriad qualities that I admire about this actress, what is most compelling is perhaps the enthusiasm and a sense of an all-consuming passion for learning, and better her craft…to do better, to be better.
What never ceases to attract me in another is this desire to be more than what they are…to me; it makes them seem high. As someone said, 'The dreamer is always greater than the dream'…
How to hint to your spouse that you want sex in a joint family setup