The wait for the Ghoomar song from the movie Padmavati is finally over. The song has broken contagious excitement in India and now, Indians are restless for the release of Sanjay Leela Bhansali's Ranveer, Deepika and Shahid starrer, Padmavati.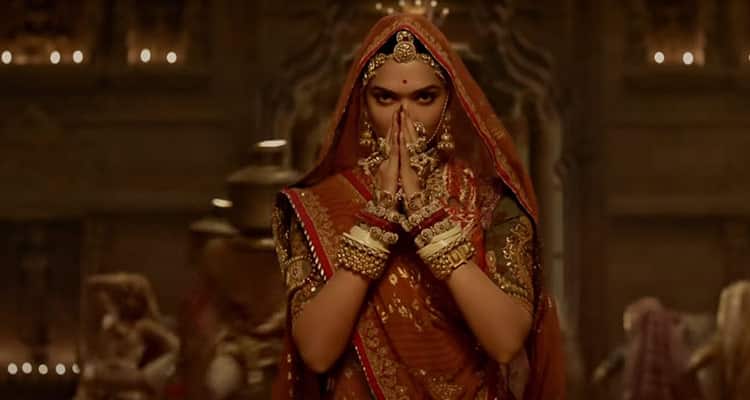 Ghoomar is a traditional Rajastani folk dance form that is performed on celebratory occasions. However, the official page of Padmavati tweeted that according to Rajastani rituals, "Ghoomar is also traditionally performed by the new bride when she is welcomed in her new marital home."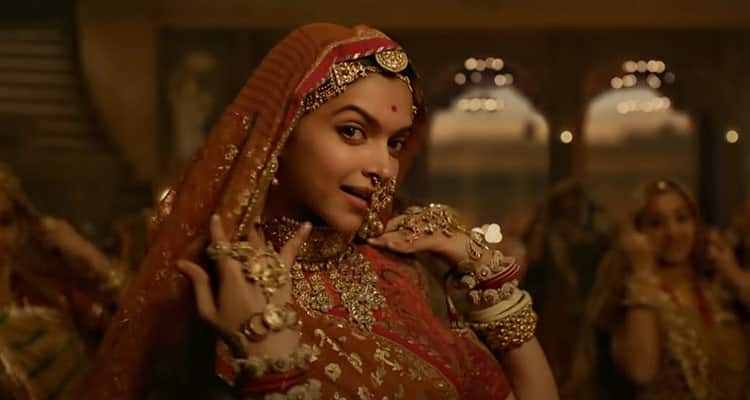 The song captures the first performance by Rani Padmini (Deepika Padukone) for Raja, Ratan Rawal Singh (Shahid Kapoor).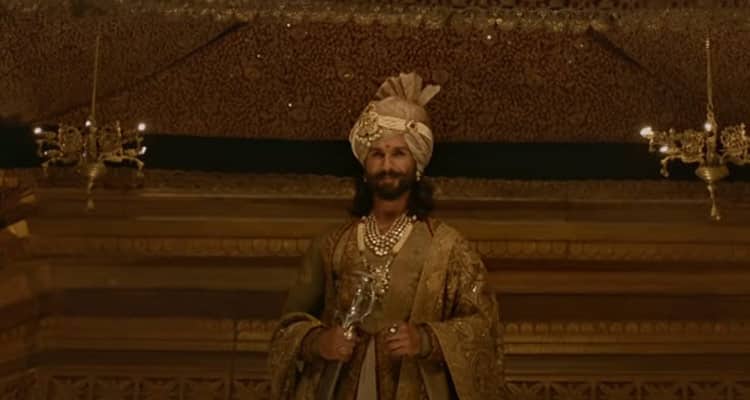 In the song, Deepika makes a stunning entrance. Bold and beautiful, she gracefully aces the dancing arena. And while she effortlessly loses herself to the twirls and spins of the folk rhythm, Shahid loses his heart to his Rajput queen.
Deepika is seen giving teasing glances now and then to Shahid. Shahid cannot help but be stunned by her royal beauty and elegant moves.
Well, so are we.
Ahead of the song's arrival Deepika had tweeted, "My most difficult yet most fulfilling song sequence I've ever shot."
This one stunning song has made it impossible to wait for December 1. Till then we can keep our fingers crossed and wonder what more magnificence is in store for us!
Watch the song here.