Question:
Hello ma'am,
I am a 35-year-old man and my wife is 29. We have been married for seven years. It was an arranged marriage. We have one child who is five years old and we live in a joint family.
My problem is that I like to have sex at least twice a week and she allows it only once in a month or two. She has reasons like, 'I am too tired and want to sleep', headache or various aches for not having sex.
When we have sex, she does not kiss me or show any affection. Sometimes I feel like I'm having it with a dead body. She has issues with my mom, but we always stand by her. While having sex she will say things like 'is our son getting enough wind from a fan' or 'is he feeling cold, shall I turn off AC'. She tries only missionary position always and due to this even I lose interest in between. I have started watching porn again, which I had stopped after marriage. Whenever I try to be romantic or flirt with her… she dismisses me.
The only interests she has is in purchasing dresses (she is not a shopaholic) and going for outings. Recently I have turned down two outings with her family, as she wants me to help her in controlling the kid. I too love my son very much, but what I feel is that she is too into our son and his well being. And she totally neglects me.
I have lost interest in work and everything else including sex. Now I don't want to have sex with her. I am afraid that I may go out of the marriage for sex. For her sex is painful. I respect her as a woman and love her as my wife but she doesn't understand the importance of the same. When I tried to talk with her about it… she avoids the topic and talks about something else. I am getting frustrated day by day. Please guide.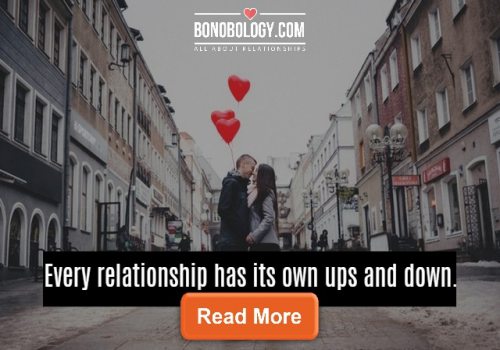 Dr. Sharmila says:
Hello,
I totally emphathise with how you're feeling.
About going out of marriage: If a partner is not satisfied within