It is probably for the first time in the history of cinema that a Marathi blockbuster is officially being remade into a Bollywood film. The heart-wrenching Sairat was the highest grossing Marathi film ever, entering the Rs. 100-crore club. It took our breath away in every way possible, keeping us at the edge of our seats for three full hours. Not many know that the film also received a standing ovation at the Berlin international film festival, where it was India's official entry. With Dhadak set to release in mid-July, we wonder if the Sairat remake will create history. Here are five good reasons why Sairat will stay with us forever.
The done-to-death forbidden love affair
Sairat is about a doomed love affair between Archi, the plucky daughter of a formidable politician and Parshya, a fisherman's son who lives in a Dalit ghetto in the outskirts of the village. Sounds like the unglamorous version of Romeo and Juliet? Pretty much, but with a jaw-dropping treatment.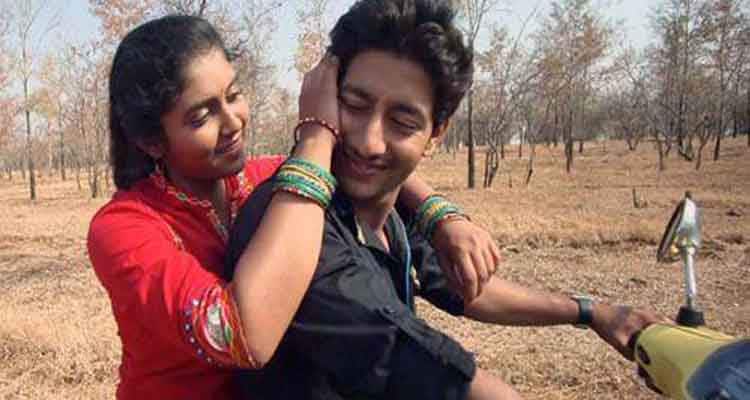 We all have watched movies like Ek dooje ke liye, Ishaqzaade and Raam Leela. And in spite of their spellbinding art direction, melodious music and phenomenal actors, we got over them. Sairat, the epic romantic drama tugged at my heart not just because I'm a Maharashtrian by birth. The movie transpassed the linguistic and geographical borders long go. I loved Sairat because it lives up to its name. The wild, wild love affair corresponds to a dangerous excursion inside an overgrown jungle, evoking so many emotions at the same time.
Just go with it
Like an effortless swim down the river, you flow with the film and its characters. Punctuated with chart-busting music, Sairat is as natural as it can get. Unlike most Bollywood films, the movie is dunked in realism – from Archi's low-cost and repetitive dresses to the uninhibited, asynchronous dancing of the boys. There's not a hint of glamour. There's no elaborate makeup or even a trendy hairdo. While Archi is far from size zero, Parshya breaks out of the macho stereotype mould. The entire film is as raw as Archi's thick charcoal braid – rustic, but strong.
Unfurling like a flower
Archi and Parshya's courtship unfolds unhurriedly in rural nooks and sugarcane fields. I loved the way they look into each other's eyes for the first time or the first time their hands brush. For me, Sairat revives these little but real instances that get lost in the virtual world of Whatsapp and Snapchat. Sairat is the perfect example of how the initial enchantment gradually vanishes after the chase of love is over. After Parshya and Archi flee to the city, they get stripped of any romantic notions. The film wraps the same love in a different, more appealing flavour, making its trajectory even more convincing.
The badass Archi
A welcome change from the portrayal of women in Indian cinema, Archi is spunky, strong-willed, dependable, unflinching and resourceful, far from the shy village girl. Applaudingly, her hold over her character never slips. She yells at the boys and orders them to come out of the well in a commanding voice, she scolds her brother for slapping the professor and instructs Parshya to serve tea to her family members. Archi is the one who channels the proceedings of the budding romance – by boldly staring at Parshya in class, riding her brother's bullet and her father's tractor. She is the first ask him out on a date to her farm and even utter the three magic words. She is smart enough to load bag with cash and jewellery before eloping. I love the way she's so direct and unapologetic in whatever she does.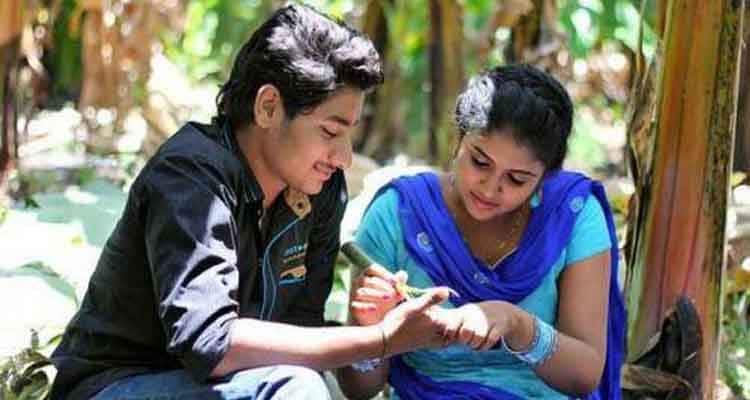 The struggle is real
In Sairat, director Nagraj Manjule illustrates human characters. In the first half, Archi fearlessly defies the boundaries of caste. However, that is also because of her politically influential father. When the duo moves to a new city, her associations are lost and the same Archi is reduced to a nobody. While Parshya cleans their ramshackle room, she complains about its musty smell and is unable to cope with the idea of using a public toilet. She misses the luxuries of her house and regrets her decision. Parshya, on the other hand, struggles to deal with his bouts of insecurity.
Sairat scores a perfect ten on my charts. And what really makes it so endearing is its unknown characters. Dhadak's Janhvi and Ishaan have garnered endless media coverage even before the release of Dhadak. Moreover, there's the constant pressure to live up to a movie as remarkable as Sairat. Whether they will be able to do justice to the phenomenon – only time will tell.
Anushka Sharma: Breaking down stereotypes in her personal and professional life
Priyanka Chopra Finally Talks Openly About Her Relationships