Question:
Hello Dr. Prachi,
I am a computer science engineer and my husband is working in IT. I have been married since the past 3 years and it was an arranged marriage… but currently I am separated from my husband from last 7 months.
He is having an affair with his ex and I don't trust him. He is a narcissist. I gave him too many chances to get over his past relationship but he has always been lying and talking to her secretly. The frequency became less in between but he hides his phone and never accepts the truth… he has explanations for everything when confronted. He never shows guilt about the affair.
Second, every decision is taken by him. I am nowhere. I feel worthless. He always changes his statement according to situation. My parents had given a lot of dowry and fulfilled his every wish. When they confronted him about the affair, he started speaking ill words to me and my parents and asked us to apologise. He has insulted me and my parents several times.. and he has hit me several times too. Can such people change or do they remain the same?
I am thinking to proceed for divorce but wanted to take your suggestions.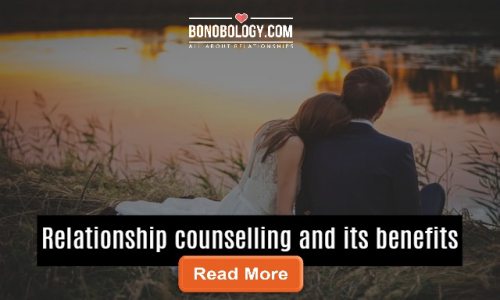 Related reading: Without evidence of my wife's cruelty, how to prove it in court?
Prachi Vaish says:
Dear Friend,
I'm sorry that you are in this tough situation. As for your question, people
6 people on what they learnt about themselves after they cheated