Question:
Hello Sir,
I am afraid of sexual intercourse and hence always refuse it to my husband. Can he divorce me on these grounds?
Other than that we as a couple have healthy sexual life and engage in other acts which lead to satisfaction. Please let me know if legally my husband can leave me?
Thank you in advance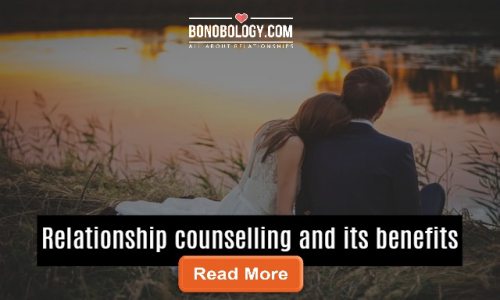 Related reading: Husband not interested in sex
Osama Sohail says:
Hello Ma'am,
Sex is an important part of husband and wife relationship. It may not
Without evidence of my wife's cruelty, how to prove it in court?
Men share how they feel when they are the only ones initiating sex every time