A big thank you to everyone who participated in the contest.
Best Answer
Bhaskar Das your answer stood out of the crowd and so you take home Rs 1,000 Amazon Gift voucher
I would like to date World's only Pretty Woman Julia Roberts, who doesn't love her Boys, girls, old, young – they all love Julia. I just love her with her wild, auburn curls…When her hair is red and long and curly gosh she looks so great. Surely would love to make her go smile to see her infectious smile. She is just so romantic…she made me her lifelong fan with her line "I'm also just a girl, standing in front of a boy, asking him to love her" that inspired me to love her always. even after being such a superstar love her down to earth attitude…gosh list would be endless to date Julia
Related reading: Best love stories ever
Binapani Acharya (tagging maximum friends)
Your enthusiasm to promote this quiz made us smile. Thank you for tagging so many friends and relatives to participate in our contest. Keep it up and keep promoting us. We really appreciate your effort.

Here are some replies that made us smile too!
Seema Jain
If I'll ever get a chance then I would love to go on date with Amitabh Bachchan. He is getting smarter day by day. Although he is old still there is no one who can replace him. He is still the smartest actor in Bollywood. His style, his attitude, his looks and one of the most important his respectful behaviour is all that mesmerizes me. He has won billion hearts in the 90s' and now also his vibes are dope. His ruling voice and unbeatable comedy proofs that there is no replacement of him. No matter how many kings are there in Bollywood but remember there is only SHAINSHAH in the kingdom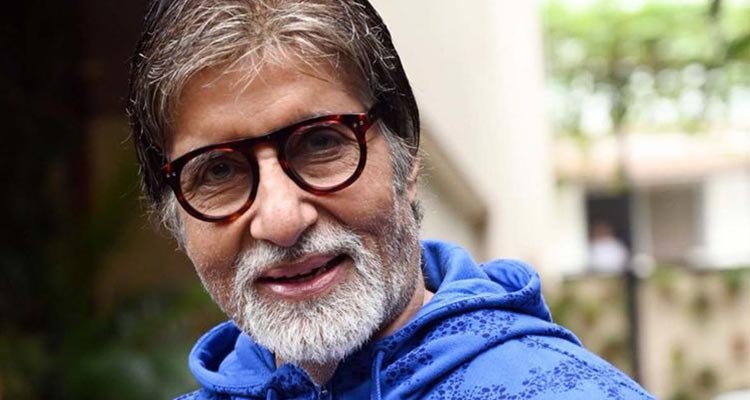 Bini Basheer
Even without giving a second thought, I can say, I would love to date with Aditya Roy Kapoor, who is a promising, cute, sexy and irresistible upcoming Bollywood star. Being a hardcore fan of him, I am very much passionate about him. He is just two years elder to me and there are so many similarities between us since our childhood. Like him, during my childhood, I wake up at 5 am to watch cartoons and I acted fake illness to avoid going to school. Like him, football is my favourite sport. Like him, I love travelling alone which boosts my confidence level, I can have my own space and me time that keeps me happy. Like him, I love writing and enjoying romantic poems. Last but not the least, we love coffee very much. Coffee is our stress buster. I believe dating would be fab if the partners are similar to each other in personality and they share common choices in life. I and Aditya have so much in common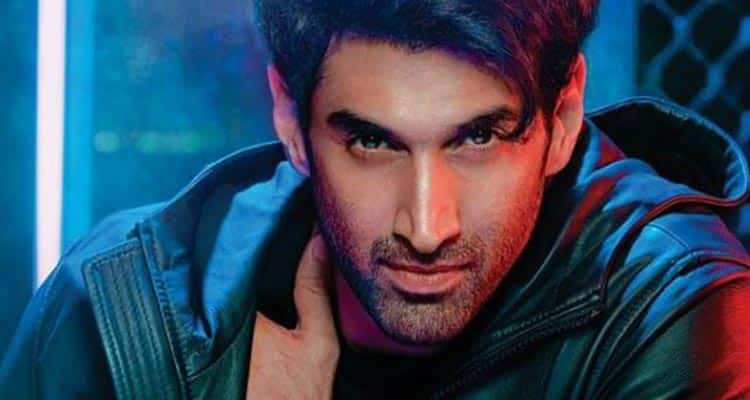 Subhan Ahmad
I would be very lucky enough if I get a chance to go for a date with my favourite Alia Bhatt after watching her in Student of the year, I became totally mad…. her style, her simplicity and naughtiness everything killed me. Even I always dreamt of her coming to me and asking me Subhan when are u going to ask my hand from my parents… I think that's why I am still single because I am not getting a girl like Alia Bhatt, in every girl I use to find her.
Divya Asha
I'd love to date with actor Silambarasan. He is the 'Young Super Star' of Kollywood. I'm his biggest fan & have watched all his movies. He is such a handsome guy. Also, I love his voice. He has sung so many hit songs in Tamil. I always set his songs as my ringtone. I can't resist myself from booking first-day first show tickets to his movies. Whenever I start seeing his photos over the internet or magazines, I can't take my eyes away from his photos :* I'm so crazy about him. Also, he is single 😉 So, it would be a dream come true, if I get an opportunity to date with him. It would be the biggest milestone in my life and nothing else could make me so happy.
Stay tuned to our contest coming soon on Tuesday. Don't forget to like our Facebook page and follow us on Twitter, Instagram and LinkedIn