2017 has already become a memorable year, with so many women around the world choosing to break their silence on any and every issue of sexual harassment, whether casual or serious.
On October 25th, Mallika Dua, an Indian comedienne, slammed the Bollywood superstar, Akshay Kumar, for his casual sexism on the Star Plus show The Great Indian Laughter Challenge.
Events started taking a downturn when Akshay passed the remark – "Aap bell bajao, main aap ko bajata hun." In a tweet that has now been deleted she wrote, "So, I want humour to be limitless. I also don't want to be uncomfortable at my workplace. The lines are blurred."
Mallika's father, Vinod Dua, wrote on Facebook: "I am going to screw this cretin Akshay Kumar for telling his co-worker Mallika Dua that 'Aap bell bajao, main aapko bajata hun." (You ring the bell, I will bang you)' at 5:26. This is his sense of humour and language. Star Plus. Wake up."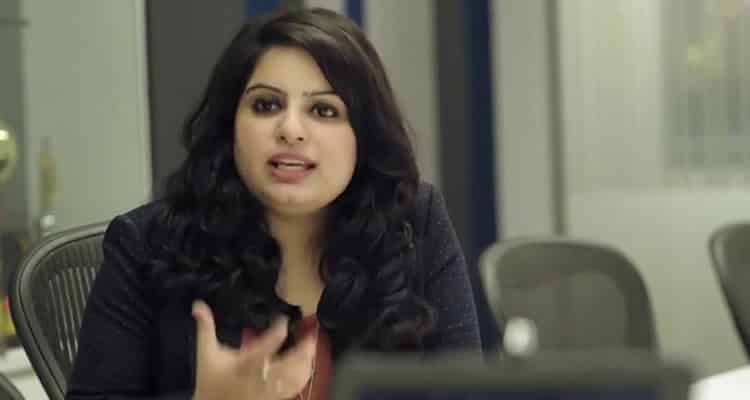 All this while amidst the raging debate, while Akshay maintained his silence, wife Twinkle took to Twitter to support her husband. She said, "Words, especially humour has to be seen in its right context."
She further added, "It's a colloquial phrase that both men and women use – for instance, "I am going to bajao him/her" or "I got bajaoed", Red FM even has a tagline 'Bajatey Raho' all without sexist connotations."
Mrs Funnybones said that she has always stood up for freedom within comedy and she would now wish for people to stop tagging her in this debate. She also shared two very lame jokes on Akshay-Mallika controversy on Twitter, deciding to end it all on a funny note.