Dear Mallika Ma'am,
I am a student in Delhi University and am currently in a beautiful relationship. My relationship is just a year old, but during the course of this year, we have come so close to each other that we have decided to be with each other for life. We just celebrated our first anniversary.
Things after that have been going downhill or maybe I am overthinking. My girlfriend has a best friend, S. He is a good friend of mine too. I wasn't really insecure about him till a couple of months back. I noticed that things were changing and they were getting close to each other. This is based on my assumption because of the way I see them whenever they are together.
Also after celebrating our anniversary, somehow we started talking less and maybe she is also angry at me for not listening to her and I really don't know what else is there because she is not opening up to me. The problem is, I have really started doubting S because of their closeness. I am getting insecure and afraid of him and have possibly started ruining my relationship which I don't want.
Please suggest to me what to do and how I should help myself.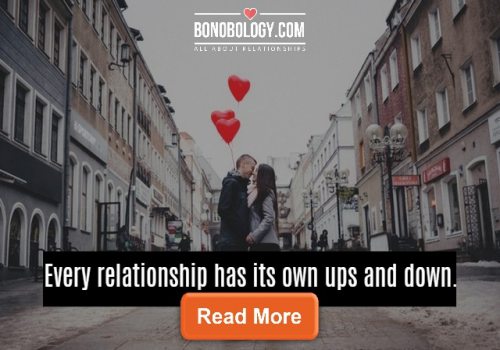 Mallika Pathak says:
Hello,
Congratulations on the completion of one year of togetherness. It's a great milestone to achieve.
Two questions first. What makes you doubt her friendship with this guy? You've mentioned