(As told to Debashish Majumdar)
The young man who bowled me over
I met Rakesh at a friend's party. He was six years younger than me. On our first meeting, when my buddy Shona introduced Rakesh to me, he told me that at 24 he was a bachelor and viewed the world very liberally. He was bowled over by my awesome looks and moderately slim figure and black shining eyes. Rakesh even assured me that I was the girl of his dreams. He offered me a glass of wine and I smiled and accepted. Rakesh, an IT engineer, was recently laid off in his job. He was searching for another plum job.
I was working as a Stores Manager. Rakesh seemed to be very impressed with my achievements. After the party, I invited Rakesh over to dinner the next day at my house. Just the two of us.
He was very attractive, with a tuft of beard on his chin. He grabbed me abruptly and kissed me passionately on my lips. Rakesh poured himself some whisky. He emptied the glass and finally, bottoms up to the whisky bottle. He slumped next to me on a sofa and without warning began to caress my arms and legs. I was driven by passion and did not resist him when his hands began to caress my breasts. Rakesh expressed an intense desire to make love to me. I resisted. I was a spinster, my Californian boyfriend having died in a car crash some three years back.
Related reading: Why am I tempted by this younger man who is the opposite of my husband
He moved in, I opened my heart to him
Rakesh offered to move into my apartment. He said that as soon as he found a good job he would marry me. I was also seeking company and Rakesh was smart and blessed with the gift of the gab. His personality impressed me.
Within a week, he asked me to buy him a Guess wristwatch and a pair of aviator Ray Ban sunglasses. I was the only earner of us two. So I got the groceries. I footed my rent and utilities bill. Rakesh promised that he would make it all up as soon as he got a job and once we were married.
Two months later, I celebrated Rakesh's birthday with pomp and grandeur. I called in my friends and office colleagues. I introduced Rakesh as a close friend who would soon be my hubby. On his birthday, Rakesh insisted that if I loved him I should present him with a Chevrolet. After the party, I took him to a car showroom and bought him a car. He was elated.
Related reading: Here's how my father's money bought me a happy marriage
He needed money to go home
Rakesh was also emotionally dependent on me. He told me no girl ever loved him as much as I did. For the first few weeks, he slept on the sofa, as I had just one bed. After his birthday, he moved into my bed. We made love. I was still awaiting his job, when one summer day he asked me whether I could lend him enough money to buy him a round trip airfare to India. His mom was gravely ill. We decided to get married after his return from overseas. I trusted Rakesh from the bottom of my heart. So, I gave him money to purchase his air tickets. He promised he would return to the USA in a fortnight.
I waited for his return. Three weeks had elapsed. He did not come back. Nor did he contact me. I was feeling very sad and depressed. It was a Sunday. I had driven down to San Francisco. Suddenly, I spotted Rakesh holding the hands of an American girl as he stepped onto a ferry at Fisherman's Wharf. My heart was cracking. I simply refused to accept the bitter truth that Rakesh was playing with me all along. His desire to marry me was a false promise.
Related reading: How a lying woman broke the heart of a small-town boy on Tinder
Bye and thanks for the good sex
One day soon after, Rakesh knocked upon my door. I was boiling with rage. He smiled and said that he had found a job. He was not going to marry me. He'd hooked on to a rich Yankee girl. He thanked me for all that I had done for him. Rakesh did not need me any more. He had come for his car keys. When I refused him to hand over the car, he insisted it was his birthday present. I slapped him hard across his face.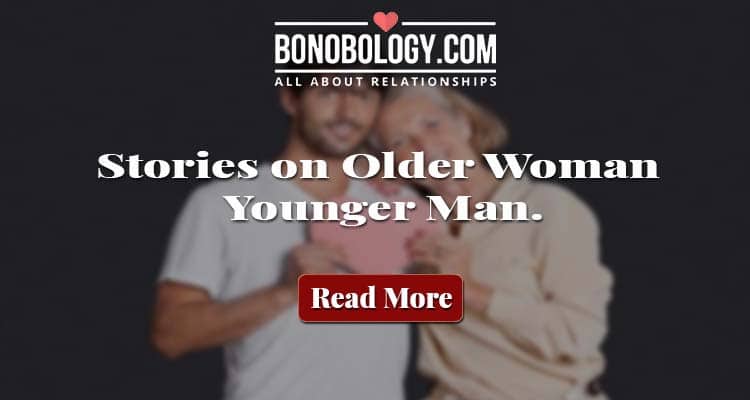 He was shameless. No remorse. No regrets. He told me that he had enjoyed having sex with me. He wished me luck to find a good partner in life. I felt miserable. He went away and I never saw him again.