Who doesn't love reading about sex? Who doesn't like to make their sex lives better? Do you know what your zodiac sign says about your sexuality and sex life? Horoscope sexology is the most talked about topic nowadays. There is indeed fun in finding out what is the most sexually active Zodiac sign? There is no denying the fact that sex is a part of love and intimacy between a couple. Through your zodiac signs, you can actually find out how your sex life is going to be and how compatible two sun signs are sexual. Do you know you can check out a zodiac sign sex chart and understand through zodiac signs how passionate it is going to be? And by the way who are the most sexually active zodiac signs? Watch this video
What your Zodiac sign reveals about your sex life…
Are you the type who likes putting on sexy lingerie, turn on some good music, turn the usual bedroom into a sexy one? Or are you the one who makes sure everything is closed, lights are dim before getting under the cover? Or are you the one who enjoys getting kinky with your partner? Horoscope sexology can tell you all that.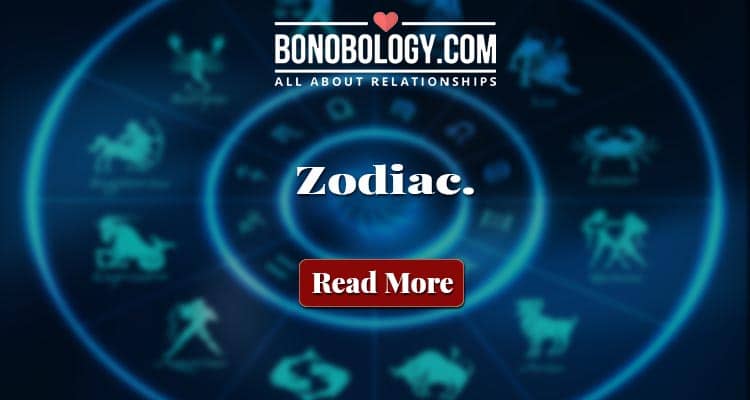 Find out about your own Zodiac sign
To know what exactly your Zodiac sign says about your sex life, take a look at your zodiac sign and learn more about yourself. This would also help you find your most compatible partner. Does your Zodiac Sign say you are sexually active or does it say you are laid back?