Losing your virginity – confessions by women on how sex felt for the first time
You hold on to it for too long, you are a prude. You lose it too early, you are a slut. As a woman, you cannot win this argument. It has been explored poetically in books, scenically on television and the silver screen and in a conservative way in the society. Why or what makes your virginity such a big deal is not really known. This is precisely the reason it's hard to come across Indian sex confessions or Indian relationship confessions.
To get to know more about first time stories, we asked some of our readers to send in their experiences, no matter how good, bad, painful, ugly or divine they were. Some women did respond, and we have picked the 5 most interesting stories.
Click here to read about how a woman's body changes after she loses her virginity.
5 Women Confess About Their First Time Sex
These Indian sex confessions are really interesting. Given the taboo in our country for sex, we are glad these anonymous Indian women wrote how it was to have sex for the first time.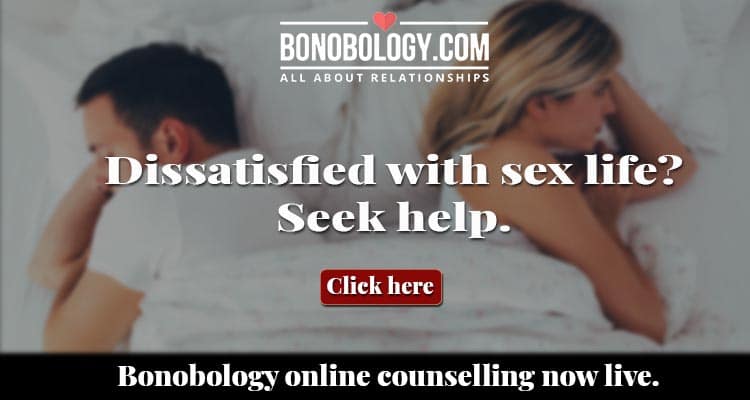 1. At a party
"Having sex for the first time was like having sex in a bedroom with your husband while the children ran wild. My then-boyfriend and I were in a room. We were at a party. Our friends were right outside the room and knew exactly what we were up to. We were a little drunk and throughout the entire time, we could hear our friends talking loudly and laughing. It was a nice thing until we realised that we didn't have a condom. We had a good thing going so we did it anyway. We tried the first time but I couldn't take it in. Persistently we did our bit of foreplay again and got right the next time. It was not very pleasant. No fireworks, like we read about in books. It got over before the big O happened for me. We laid there for a few minutes before going outside to join the party."

Click here to read about this man who found out his wife is a lesbian after their first night together.
2. It felt awkward
"My first time took a lot of foreplay to make me comfortable…it was a bit awkward, amateur love-making…slightly painful and ended with a lot of cuddling."
Click here to read about how to avoid pain during sexual intercourse.
3. Almost a fiasco
"We were at his place. We listened to music and kissed. Kisses turned to take each other's clothes off. Might I add, we had about two shots of whiskey before the act? So in the middle of it, lying on top of me, he passes out in the middle of the act. Might I also add, he is still inside me? I take him off me, put him down on the couch. He wakes up after a few hours and we did it properly. He apologised but made up for the fiasco with mind-blowing sex (he was an experienced person). Yeah, my first time was better than most women out there."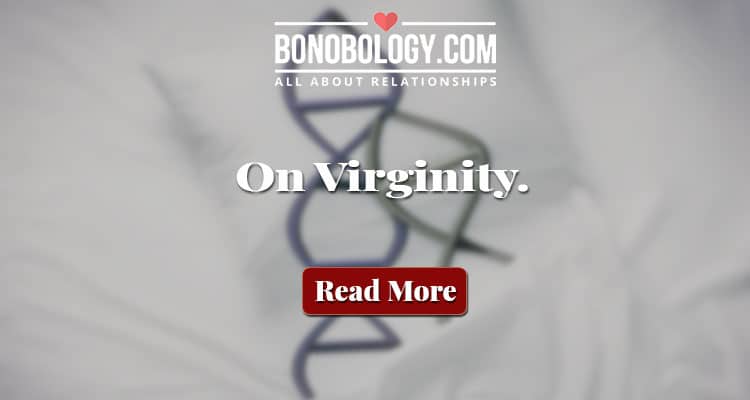 4. I enjoyed the love-making
"I had penetration sex after having oral and finger sex for two months. So it was not painful. The first time was on the bed, then on the floor and ended with a good love-making up against the wall. He wrote a poem the next day about my awesome flexibility (it was sweet)."
Click here to read some facts you must know about masturbation.
5. I felt powerful
"I lost my virginity at an early age. I consented losing it to a guy I loved then. I was too young to understand if it was good or bad, risky or safe but I felt the power of being a woman that day. I was on top the whole time."
Click here to read about this woman who lost her virginity to a married man.
Tales Of Arranged Marriage Couples Who Didn't Sleep On Their First Night
5 Terrible Mistakes My Parents Made in Their 50-Year-Old Marriage