Dating and Pre-Marital Counseling
Finding the right partner is one of the most important decisions of your life. Our experts can be your voice of reason during these confusing times. Seek help and protect yourself from the repercussions of a hasty decision.
The commitment and permanency of marriage can often cause cold feet amongst couples. Marriage is an important decision that transforms the lives of both people and should not be taken lightly. It is crucial to make sure that your long-term goals align with your partner's and you are truly compatible with each other. Likewise, dating in the modern age can be a confusing maze to navigate. If you're caught in a string of bad dates or relationships that lead nowhere, it can leave you questioning the possibility of ever finding love. Our dating and premarital counseling aims to address these dilemmas and help you build relationships with a solid foundation. Our expert counselors are available to ease the stress of these important life decisions and help you choose a partner you can love and cherish.
Read more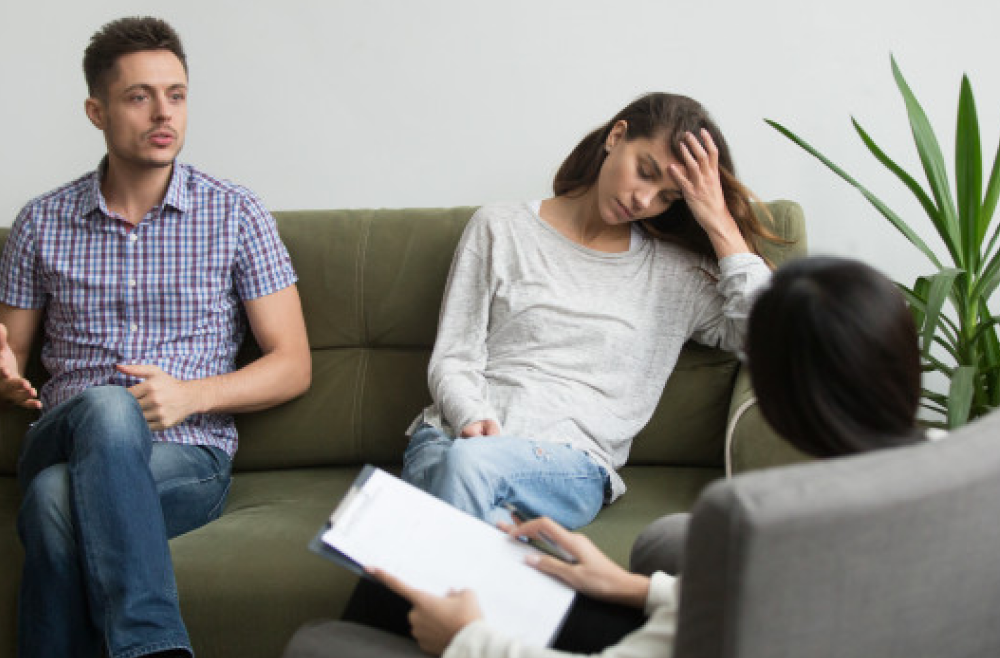 Separation and Divorce Counseling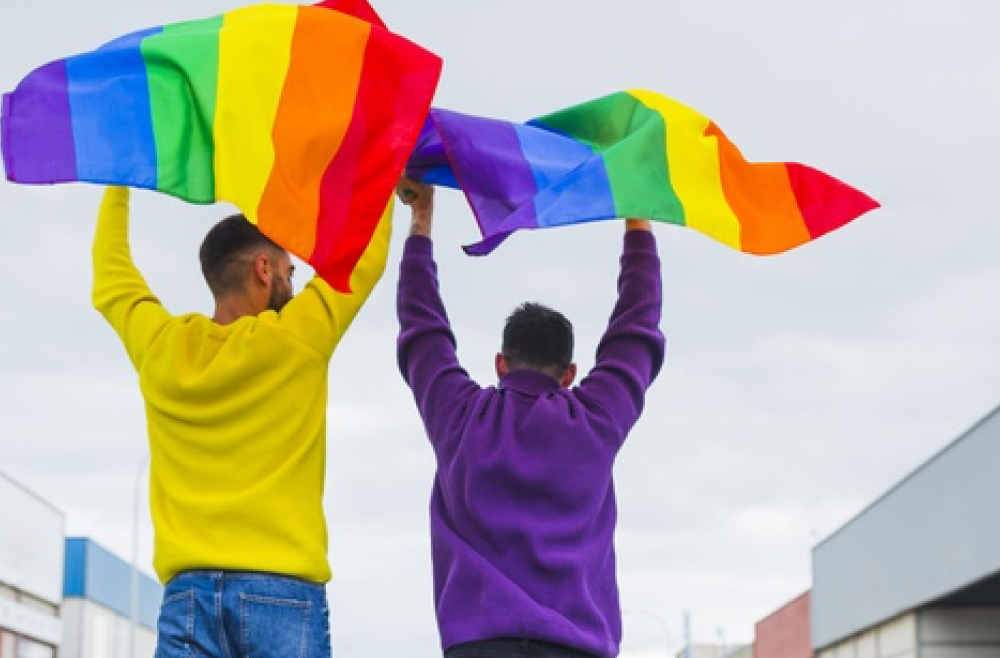 LGBTQ and Closeted Counseling
Sexual Problems Counseling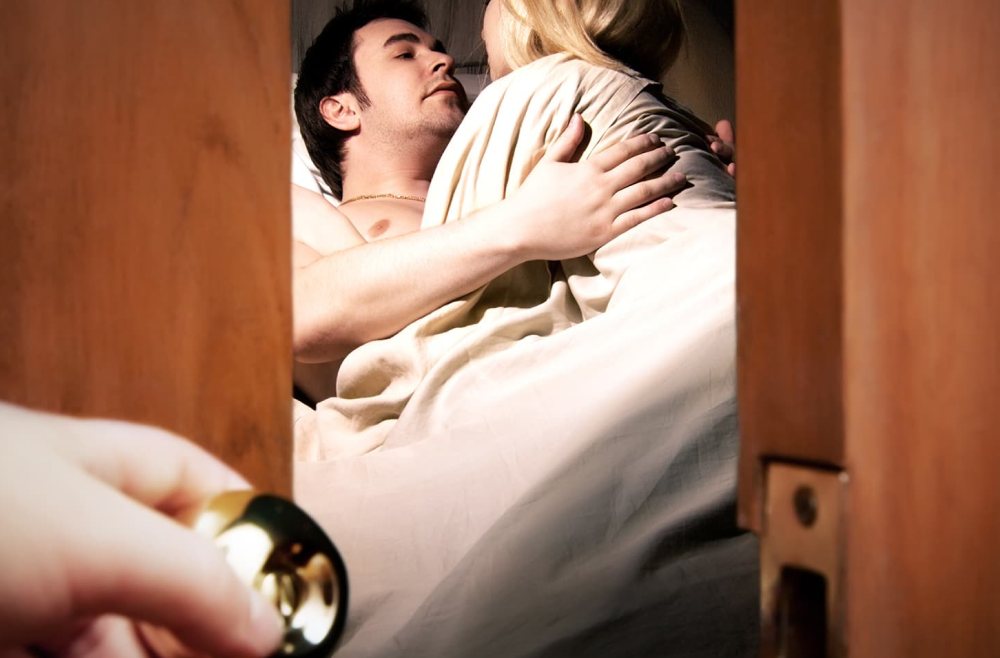 Extra Marital Affairs Counseling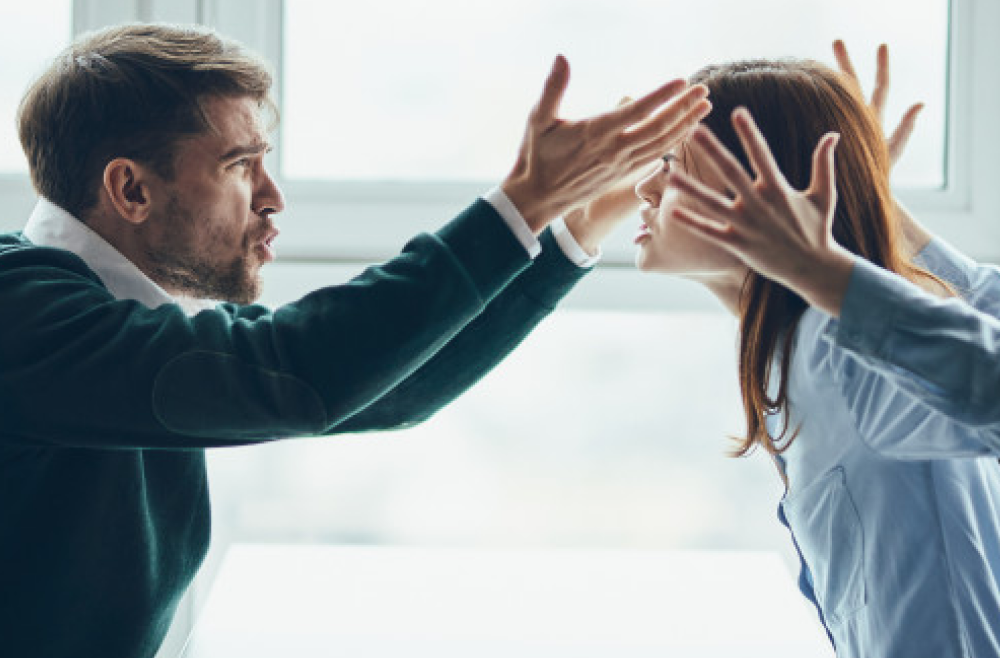 Compatibility Issues and Financial Conflict
Abusive Relationship Counseling
Break Up Counseling