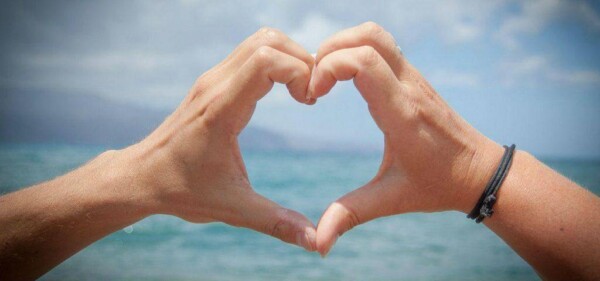 Welcome to Bonobology!
A space dedicated to couple relationships in all their forms and the ecosystem sustaining them. From single life to dating, cishet couples to LGBTQA+ community, navigating the challenges of long-term relationships, marriage, parenting, divorce, dealing with issues of infidelity, toxicity and abuse in their myriad forms to helping people pick up the pieces and take a leap of faith in finding love again at whatever stage of life they choose, we're your relationship companion at every step of the way. 
Our panel of skilled, licensed and experienced counselors and mental health experts help us help you in your journey to forge healthier, wholesome romantic connections. Apart from offering counseling services for Bonobology, these experts also share their professional insights through our self-help articles. The repertoire of personal narratives on different facets of coupledom has been carefully curated to help our readers understand the challenges they may be grappling with from the perspective of those who have already walked a mile in their shoes. 
We celebrate happy, imperfect love without judgment or bias, and strive to help people love more mindfully by viewing their relationship patterns from the lens of mental health and psychology.
Bonobology is constantly looking for ways to engage with its readers. 
Want to discuss something with like-minded people? Head to our discussions forum 
Struggling with relationship issues and feeling lost for direction? Write to our experts for free advice. 
Have a story that you'd like to share? Look no further; submit here.
What on earth does Bonobology mean?
This inspiration for the name Bonobology comes from the word 'Bonobos'. Bonobos are a species of ape whose societies know virtually no conflict. They are also the closest to humans in DNA. Hence at 'Bonobo-logy', we are attempting to provide a space that will allow couples to resolve their conflicts and be more like our closest ape cousins. You can read more about this here.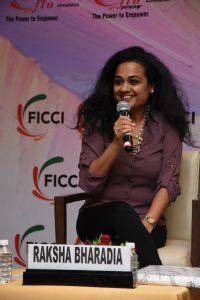 Raksha Bharadia has authored four books for Rupa & Co and edited 13 titles in the Chicken Soup for the Indian Soul series for Westland. She has authored a book for the Ahmedabad Cancer Foundation, titled 10 on 10, which deals with cancer survivors. She has been a columnist for Femina, Ahmedabad Mirror and DNA Ahmedabad and has contributed to several popular lifestyle publications in India. Her association with Star Plus includes sourcing seven stories and writing one screenplay for the show Lakhon Main Ek.
Raksha has spoken at many conferences like Ted X and Josh. Bonobology is her brainchild and a labor of love that has grown into a name to be reckoned with in the relationship space. Based on the research that she did while launching the site, Raksha has written the book, Chaos: In Romance, Sexuality and Fidelity, published by Rupa Publications. 
Given a choice, Raksha would have loved to live out of a suitcase. She ensures she takes off to some exotic locale whenever Bonobology gives her a small break. You can find more about Raksha on LinkedIn.
Manu Khera has over 30 years of experience in corporate and entrepreneurial roles and takes pride in building businesses from scratch. Technology is his potion and marketing and problem-solving, his passion. His innovative ideas have always ensured the success of his ventures. 
He worked as the VP and head of the internet business at Reliance for 12 years before quitting to start Big Bang Innovations, a mobile-first platform for Enterprise CRM/HRM. When Manu Khera is not brainstorming, you can find him sitting at his desk and jotting down his thoughts in impeccable English. You can find more about Manu on LinkedIn.
With over 9 years of experience in various domains like telecom and retail and business intelligence, she found her calling in search-friendly content planning and strategy. The last 8 years have been all about start-ups, content, websites, and all things Google likes and dislikes. 
Now a passionate SEO enthusiast, an avid reader, writer, a 24×7 mother,  and a growth hacker, Swati believes in persistence and is driven by creativity and innovation. She wants Bonobology to be the destination for anyone looking for anything 'relationship'.
The 4 things she swears by are 'Think, Try, Analyze, Repeat'.
SEO Associate: Rachita Waghmare
Rachita is an accomplished digital marketer with a strong grasp of SEO tactics. She mostly helps businesses reach their objectives with her result-driven marketing strategies. She is also known for her expertise in improving Google rankings, building website authority, and establishing a strong digital presence.

Editor-in-Chief: Arushi Chaudhary
Journalist, writer, editor. Having spent five years in leading newsrooms in India and over a decade contributing to different digital platforms and print publications – The Tribune, BR International magazine, Sum Up, Make My Trip, Killer Features, The Money Times, and Home Review, to name a few – she has found that writing is her first and forever love. During all this time spent romancing the written word, Arushi was also dealing with the train wreck that was her romantic life. As someone who has been in the eye of the storm of abusive, toxic relationships before discovering what love in its healthiest form feels like and navigating mental health issues like PTSD and GAD, learning to connect the dots between emotions, behavior patterns, adult relationships and childhood experiences has been a fascinating journey for her. She feels compelled to delve deeper and spread awareness to help others like her love more mindfully. When she and Bonobology found each other, it was a match made in heaven.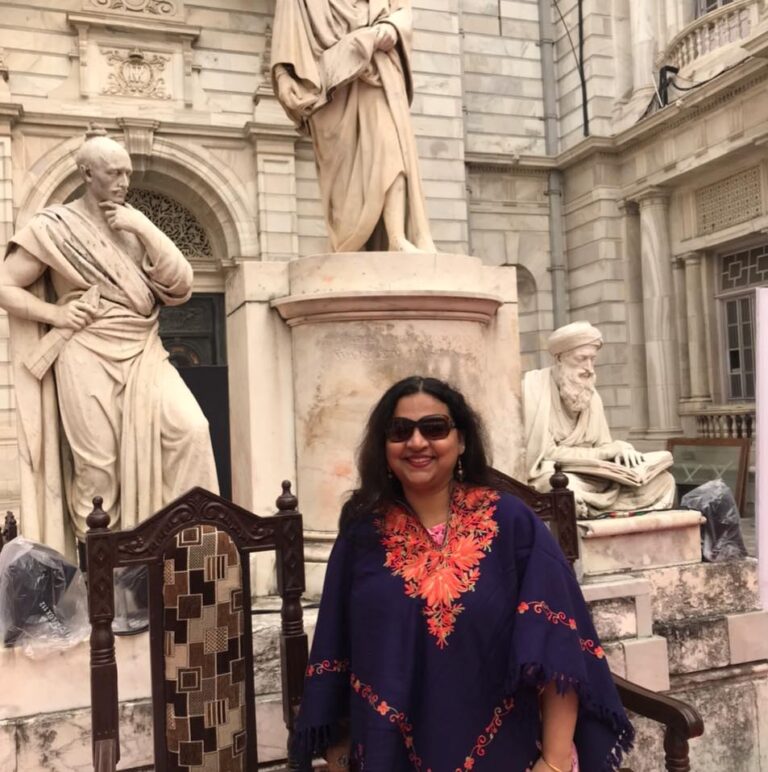 Senior Copy Editor: Baisali Chaterjee Dutt
Baisali Chatterjee Dutt is a domesticated nomad who writes, edits, dabbles in theater and teaches. Her poetry has been published in various anthologies and magazines, print as well as online. Her latest novella in verse, Three is a Lonely Number, is available on Amazon Kindle. Born in New York, schooled in Bangalore, with college in Delhi, Baisali Chatterjee Dutt now lives in Kolkata with her family. She has an MA in French from Jawaharlal Nehru University. She eats chocolate by the bucketful. She has two teenage boys. Ergo the chocolate. By the bucketful.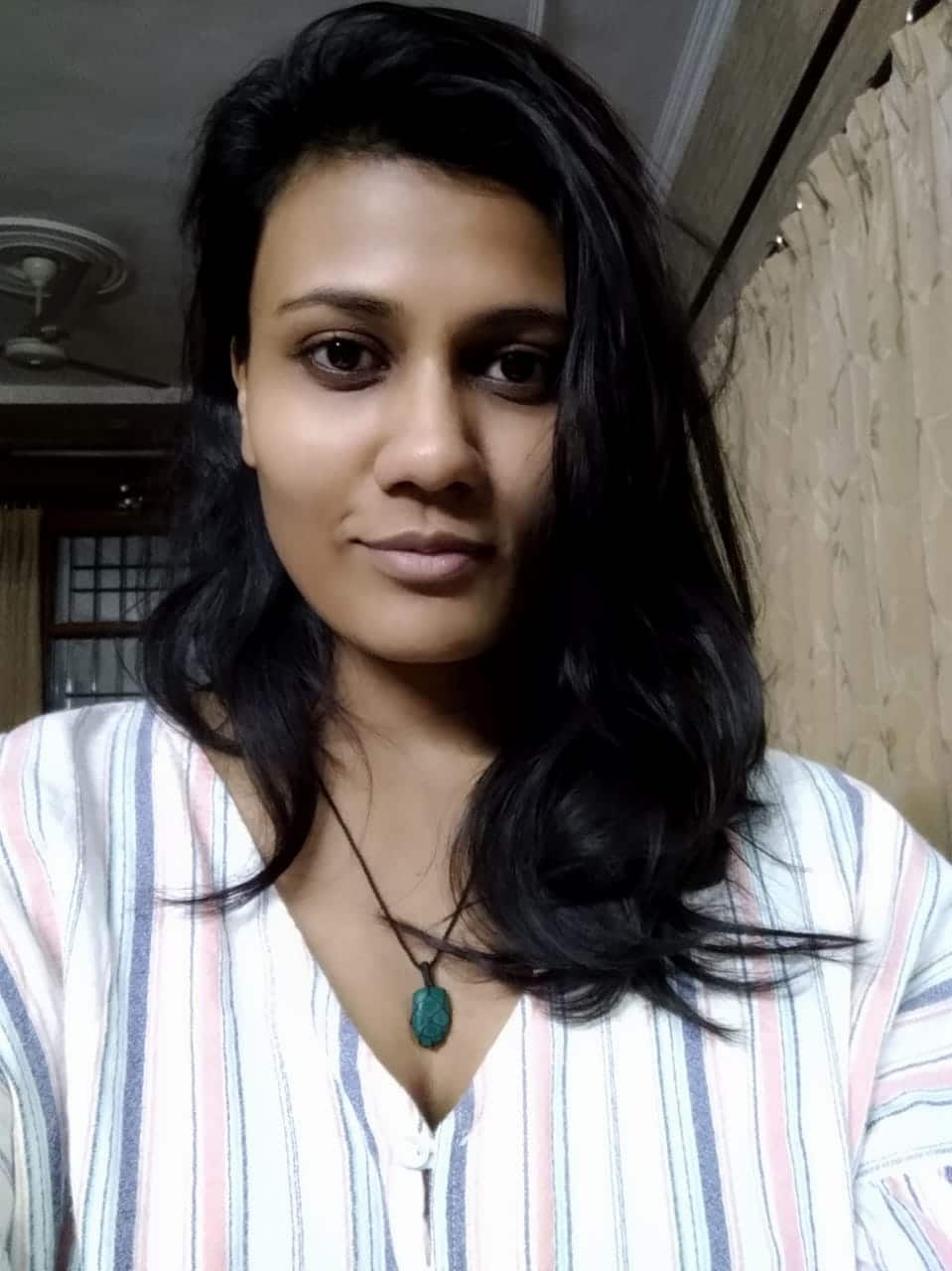 Copy Editor: Sherein Bansal
Sherein loves chai, food and the hills just as much as she loves being an editor. Her queer, autistic self finds joy and love in similar circles that redefine and break away from norms. You'll find her reading a book that's either fantasy or feminist.
Amol Ahlawat holds a degree in journalism and has been writing for the past 3 years about all things relationships, lifestyle, travel, tech and everything under the sun. With a keen interest in human psychology and relationships, he makes sure to impart valuable information validated by experts, to help those anxiously Googling their troubles. Whenever he can, he aims to add a pinch of humor to whatever he writes.
Mudra has always been driven by her love for stories. It led her to pursue literature, become a theater artist, translate a novel, and create fiction. Writing lies at the confluence of everything dear to her; it is a medium to connect with people in an intimate and honest way. Bonobology has become the means through which she expresses herself most authentically. It feels surreal to explore the intersections of life, love, relationships, and stories every day. Mudra feels that she learns as much as she imparts, and grows with each subject she writes on; what a beautiful journey indeed.
A 21-year-old constantly battling Gen Z ordeals, watching too many movies and balancing a journalism degree at the University of Delhi. Interested in learning and writing about gender, culture and society.
A writer by nature and a traveler by soul, Ekshika feeds her passions with fierce love and undying curiosity. She is an unapologetic feminist who does not think twice before voicing her opinions. Smashing patriarchy and contemporary dancing are just two of her daily activities. She hopes to make her life as metaphorical as the images that draw her to poetry.
I hold a Post Graduate Diploma in Journalism and Mass Communication and am a passionate photographer. While I secretly dream of travelling the world to capture sunsets, you'll also find me roaming the streets of Kolkata in search of the best Chinese food ever.
Chief Graphic Designer: Pawan Kumar
An engineer by training and a graphics designer by passion. Pawan has worked with an education tech startup in the past. He loves to create flat and isometric illustrations for different social media apps and the web. He sees himself as the one who struggled, failed but kept moving ahead in the search for success and happiness. Just like any average guy, Pawan too had plenty of unclear dreams and unfocused goals in life but he also had an undying drive to learn and a go-getter attitude to hold on to. Rowing through ups and downs, time steered him toward his true calling in life.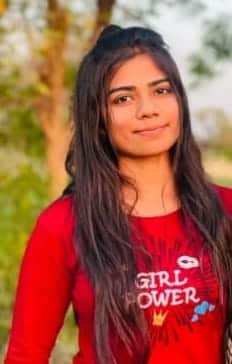 Graphic Designer: Bhargavi Chauhan
I have always loved colors, ever since I was a kid. Sketching something brings me into a silent zone and I have always been a lover of silence. My Bachelor's degree in Computer Engineering has given me the expertise to work with softwares. After all, pictures speak louder than words and designing about relationships is just the perfect amalgamation of all my skills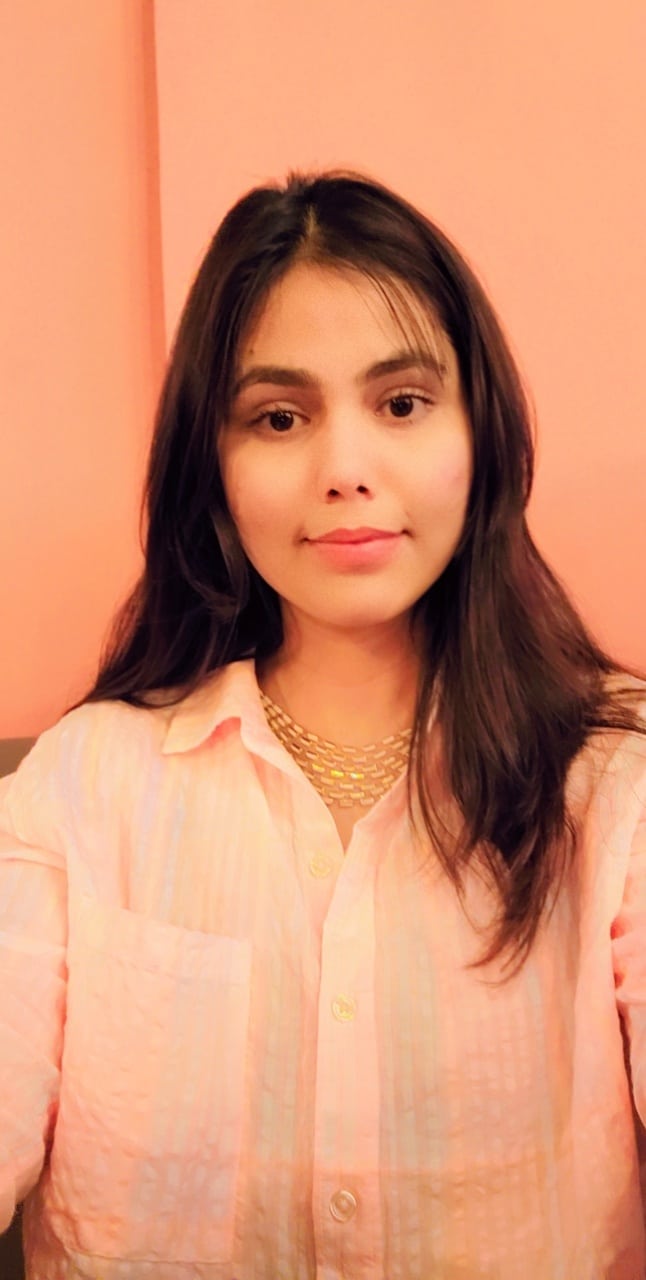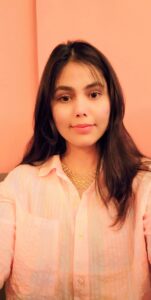 Ninja Backend: Tanvi Panchal
Tanvi Panchal is an career oriented, and"Your career is like a garden. It can hold an assortment of life's energy that yields a bounty for you. You do not need to grow just one thing in your garden. You do not need to do just one thing in your career." – Jennifer Ritchie Payette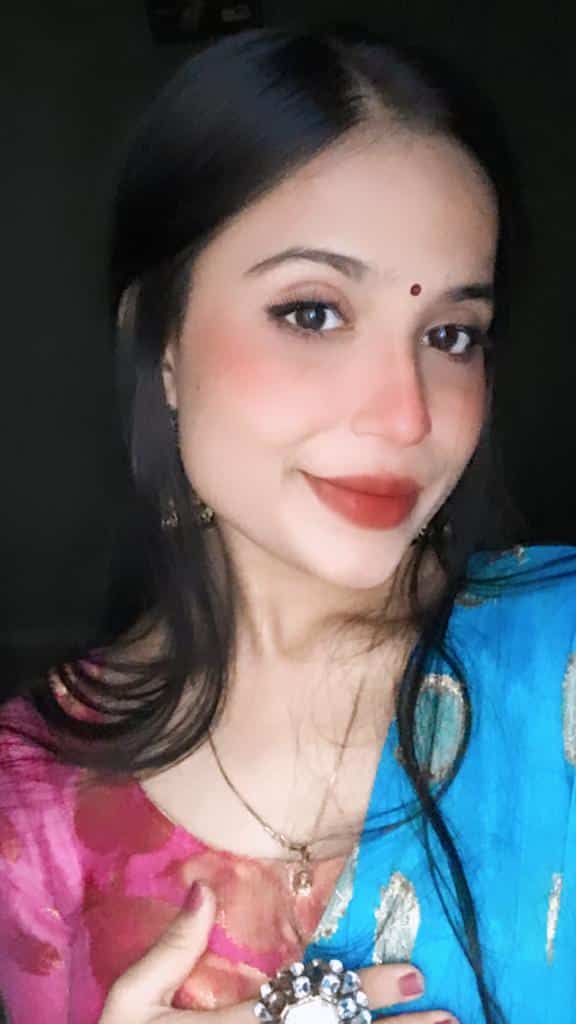 I have always loved research work. Management comes naturally to me. Doing Masters in Accounts has made me a pro at handling sheets. I love working for Bonobology because it gives me a fresh and creative environment. Working with friendly colleagues is a cherry on the top.