Extra Marital Affairs Counseling
Extramarital affairs are more common than you think. It does not have to mean the end of a marriage. Our experts can help you navigate through this difficult phase and bring back trust and happiness in your relationship.
Our marriage counselors are experienced in helping couples survive the aftermath of infidelity and can provide you all the guidance you need to get through this difficult time. Extramarital affair counseling can be a very effective tool to gain back the lost control in your life. You can book online counseling sessions via WhatsApp Call, Skype Call, Google Hangout, or your preferred method of online communication from the comfort of your home, at affordable rates. Infidelity is painful and heart-wrenching. Whatever the reason, the psychological impact of adultery can be traumatizing. There is never an easy way out once the adultery has been committed. Whether to give your partner another chance or call it quits is the foremost dilemma. If your significant other is cheating on you or you are engaged in an extramarital affair and are feeling guilty about it, our marriage counselors are here to guide you about what to do next. Work with the counselor of your choice to decide the correct steps for the future of your marriage.
Read more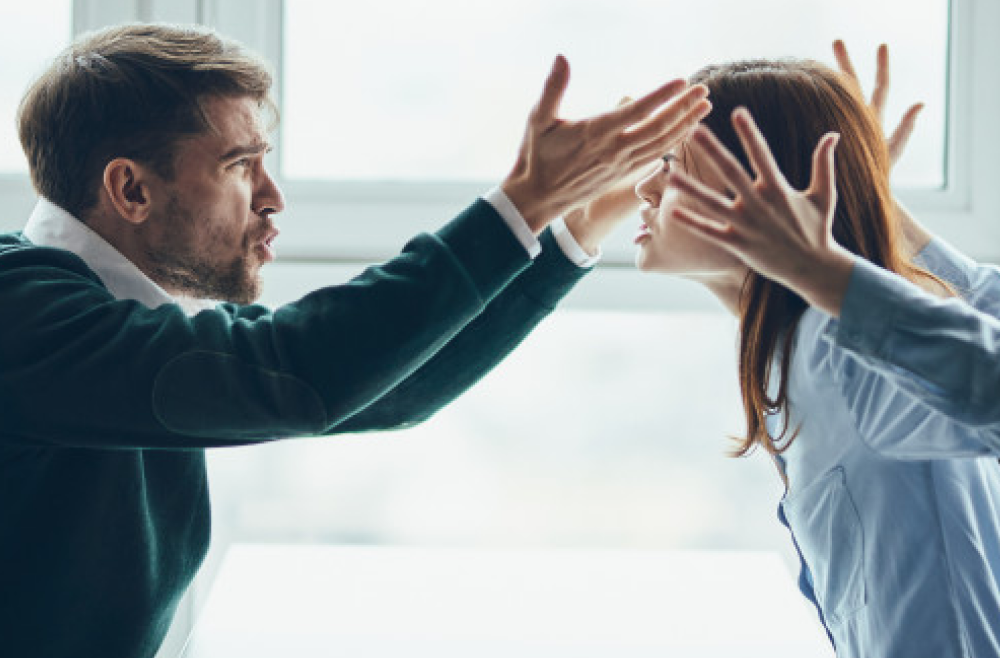 Compatibility Issues and Financial Conflict
Abusive Relationship Counseling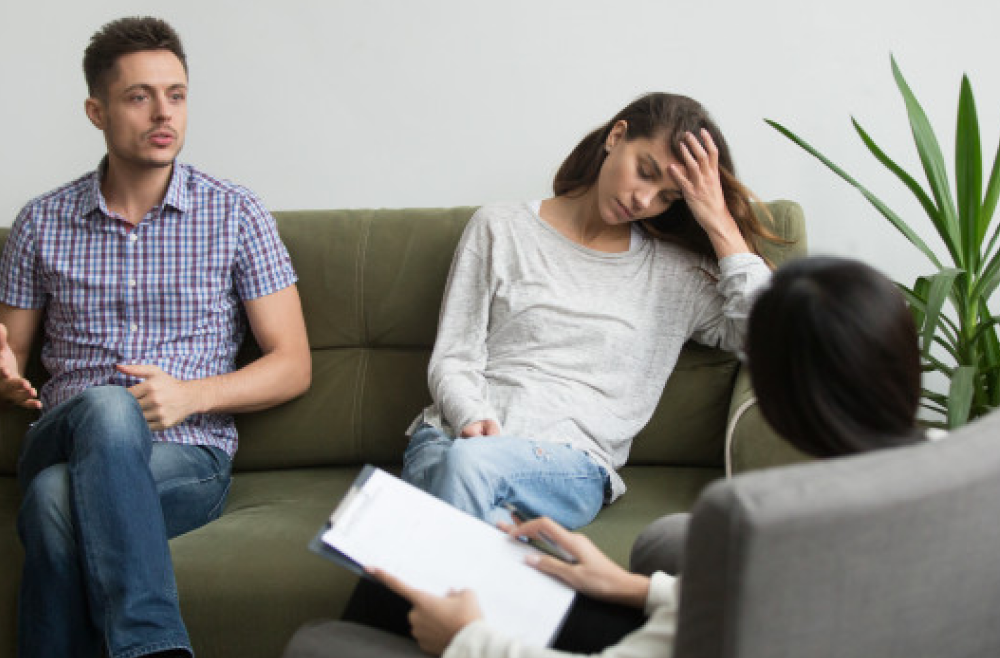 Separation and Divorce Counseling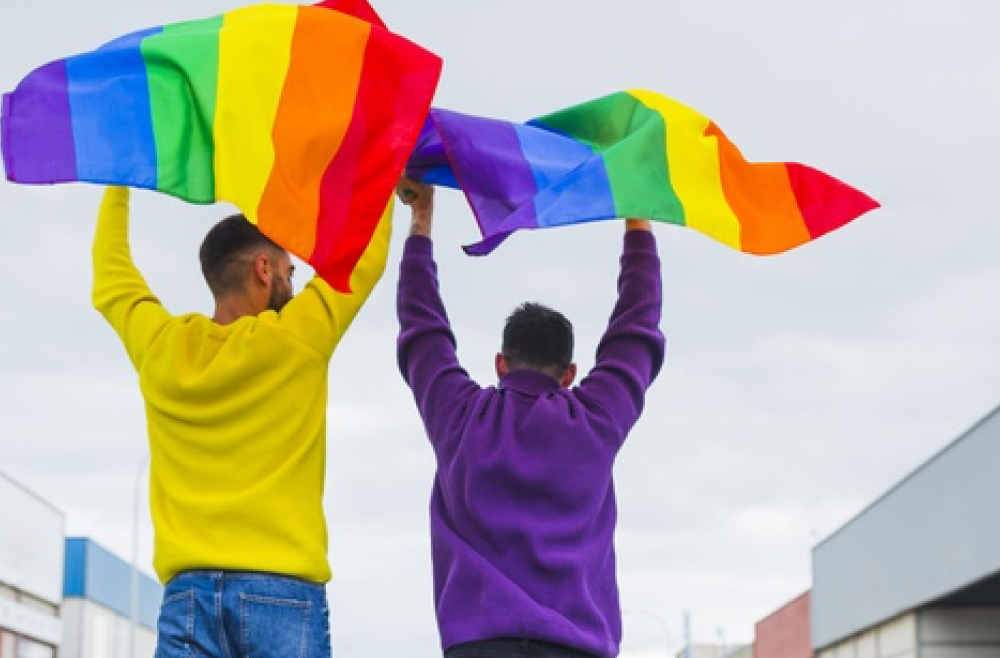 LGBTQ and Closeted Counseling