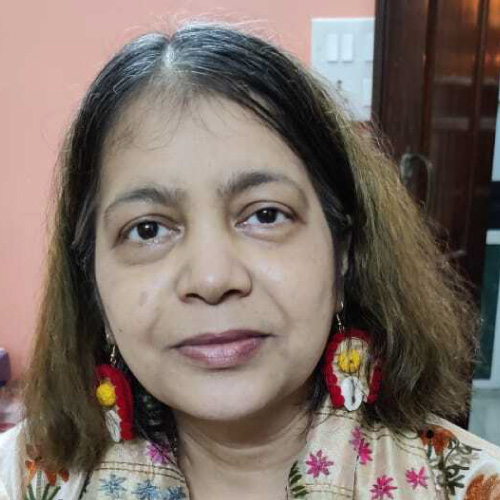 Gopa Khan
Mental Health Therapist
₹3500 ($42)/45 Mins
Gopa Khan is a mental health therapist based in Mumbai, with over 25 years of experience in working with serious mental health issues. She provides individual, marital and family therapy. family therapy.
Book A Session With Gopa Khan
We do not offer refunds
If you want our Relationship Manager to help you decide on a therapist, please leave a Whatsapp message at +91 6351042881 with the issue in one line. They will call you within twenty-four hours.
Thank you for trusting us
We got you!
*Note: For transactions in USD/AUD/GBP/Euro/CAD,etc., kindly use PayPal.