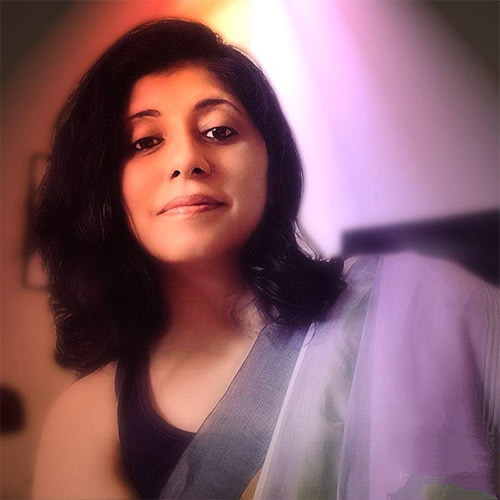 Pooja Priyamvada is a trained grief and loss facilitator and mindfulness coach. She is also trained in Psychological and Mental Health First Aid and has years of experience in conducting Emotional Wellness Programs with corporates and groups, offering emotional wellness support to individuals, couples, families, and groups via NGOs, Helplines, and individually. She can offer support in Hindi, English, and Punjabi for extramarital affairs, coping with in-laws, Breakup, separation and divorce, abusive marriage, anger management, depression, and suicide prevention.
Book A Session With Pooja Priyamvada
We do not offer refunds
If you want our Relationship Manager to help you decide on a therapist, please leave a Whatsapp message at +91 6351042881 with the issue in one line. They will call you within twenty-four hours.
Thank you for trusting us
We got you!
*Note: For transactions in USD/AUD/GBP/Euro/CAD,etc., kindly use PayPal.