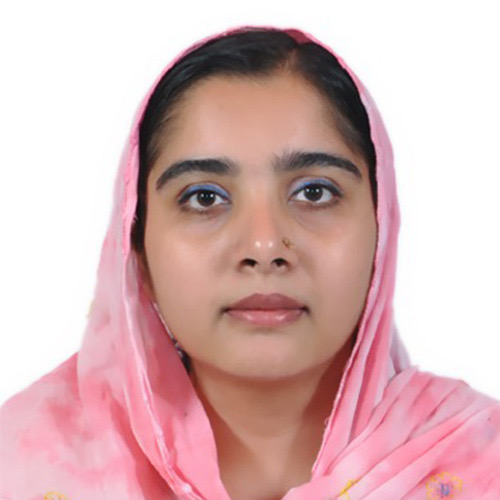 I hold a masters degree in Psychology and Compassionate Integrity Training from UNESCO MGIEP with ten years of experience in counseling. I have been working in various international schools and hospitals as a Counselor. I deal with absolutely normal people who are not able understand their own feelings to help them identify any underlying or hidden emotional issues and guide them to overcome the same in a systematic way and reach their full potential. I try to put my experience and expertise to the best use. As a counselor I have handled various counseling cases such as anxiety, trauma, stress, fear, grief, marital issues, pre marital counseling, relationship issue, behavioral disorders .
Book A Session With Shazia Saleem
We do not offer refunds
If you want our Relationship Manager to help you decide on a therapist, please leave a Whatsapp message at +91 6351042881 with the issue in one line. They will call you within twenty-four hours.
Thank you for trusting us
We got you!
*Note: For transactions in USD/AUD/GBP/Euro/CAD,etc., kindly use PayPal.