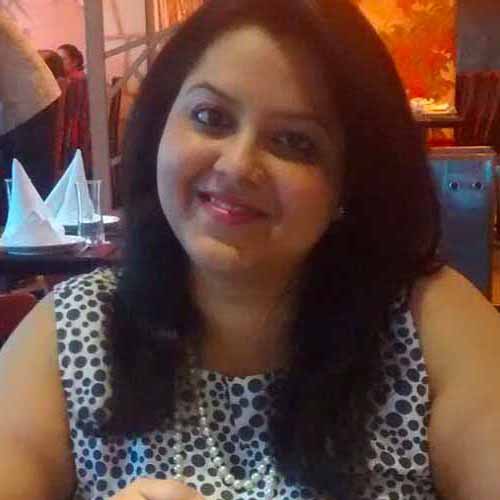 Snigdha Mishra is an experienced psychologist and mental wellness and behaviour trainer. She has training and expertise in Cognitive Behavioural Therapy (CBT) from the Beck Institute, Philadelphia, USA and Rational Emotive Behaviour Therapies (REBT), Clinical Hypnotherapy and Emotional Freedom Therapy. She is the founding member, member executive, and Secretary Training and Supervision member of Bharatiya Counselling Psychology Association (BCPA).
Book A Session With Snigdha Mishra
We do not offer refunds
If you want our Relationship Manager to help you decide on a therapist, please leave a Whatsapp message at +91 6351042881 with the issue in one line. They will call you within twenty-four hours.
Thank you for trusting us
We got you!
*Note: For transactions in USD/AUD/GBP/Euro/CAD,etc., kindly use PayPal.