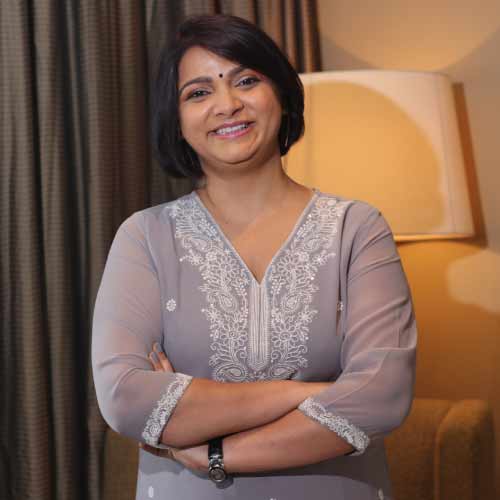 Swaty Prakash
Communication and Relationship Coach
₹750 ($9.05)/60 Mins
Swaty Prakash is a communication and relationship coach who strongly believes in the power of active communication (with Self, to self and others) and positive psychology. She has decade long experience in training individuals of varied age groups to deal with their emotional health through powerful techniques of communication and self- help. With her training in counselling and family therapy and positive psychology, she is known for her patient understanding and an extremely non-judgmental approach to the world around her.
Book A Session With Swaty Prakash
We do not offer refunds
If you want our Relationship Manager to help you decide on a therapist, please leave a Whatsapp message at +91 6351042881 with the issue in one line. They will call you within twenty-four hours.
Thank you for trusting us
We got you!
*Note: For transactions in USD/AUD/GBP/Euro/CAD,etc., kindly use PayPal.