Your emotional well-being, our priority
Support your emotional well-being through individual or couples therapy, led by an expert provider who's focused on your needs.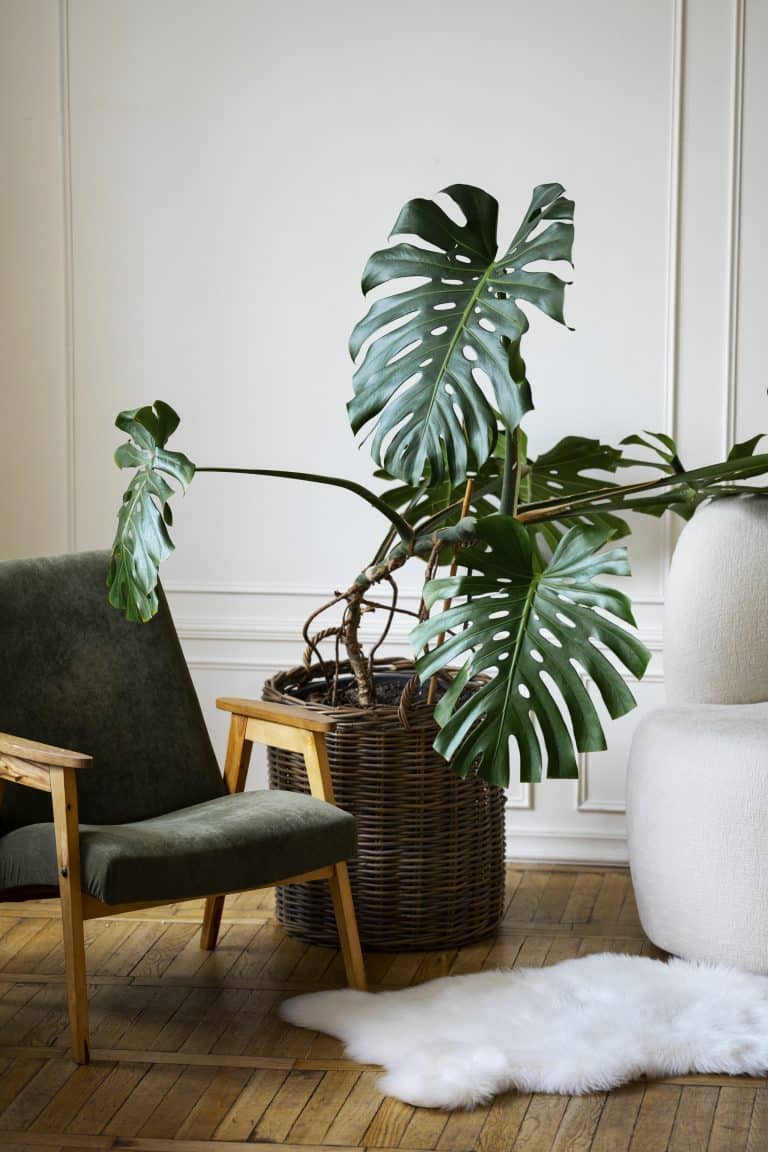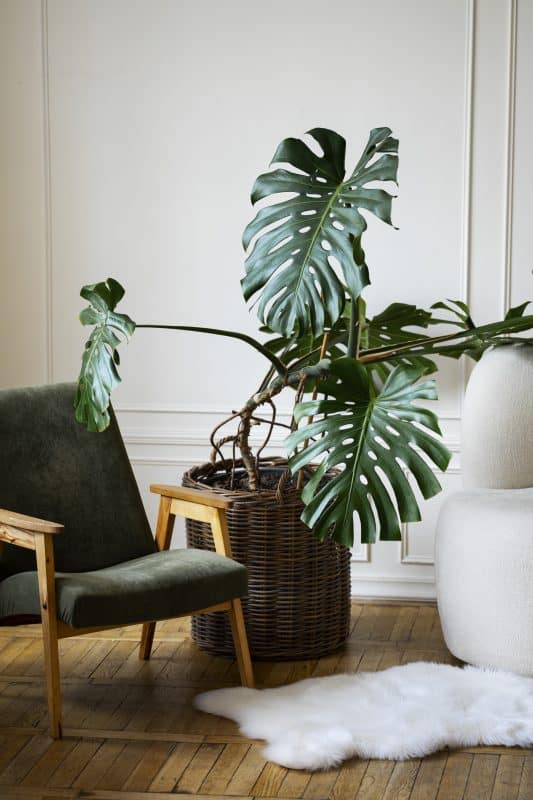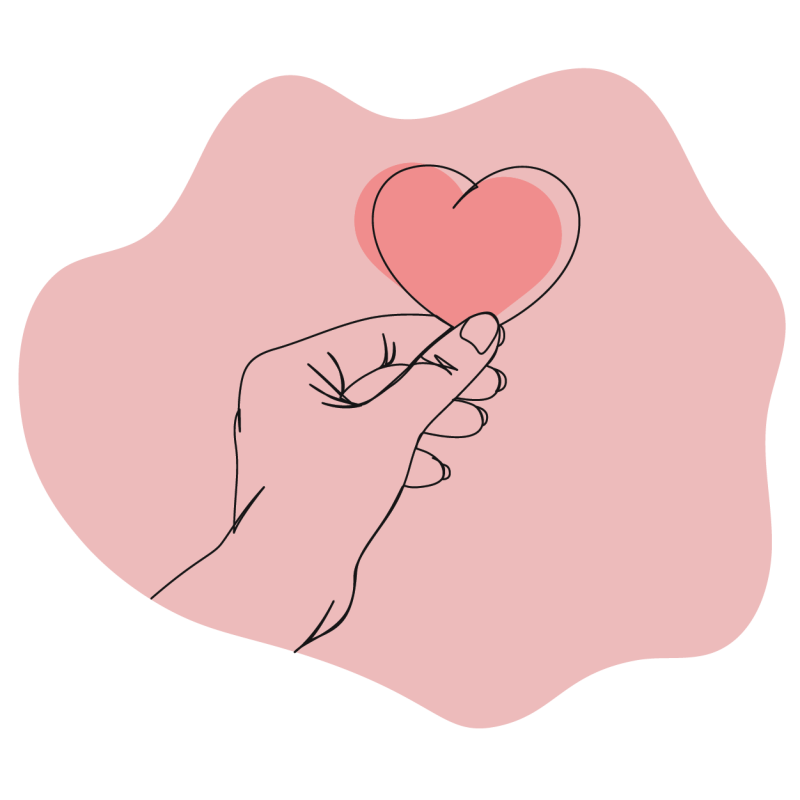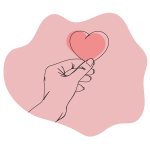 Personalized to Your Needs
Our Counselor offers a tailored approach to meet your unique needs and preferences, ensuring that your counseling journey is as individual as you are.
At our counseling service, it's all about you. Our therapist prioritizes your comfort, growth, and mental health, offering a personalized experience that exceeds your expectations.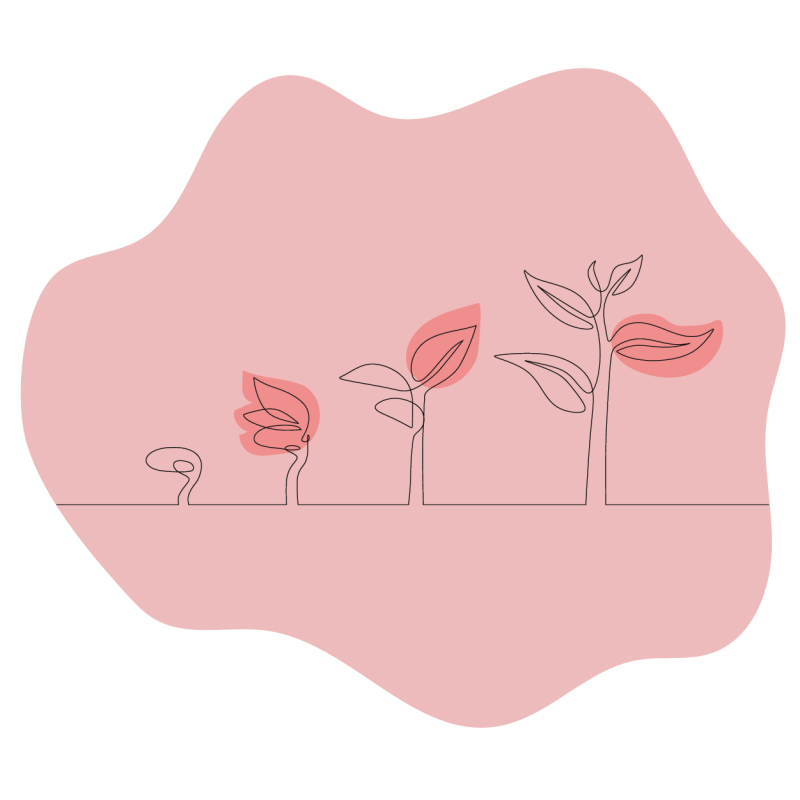 Our counseling sessions provide a nurturing environment where you can freely explore your thoughts and emotions, fostering personal growth and self-discovery.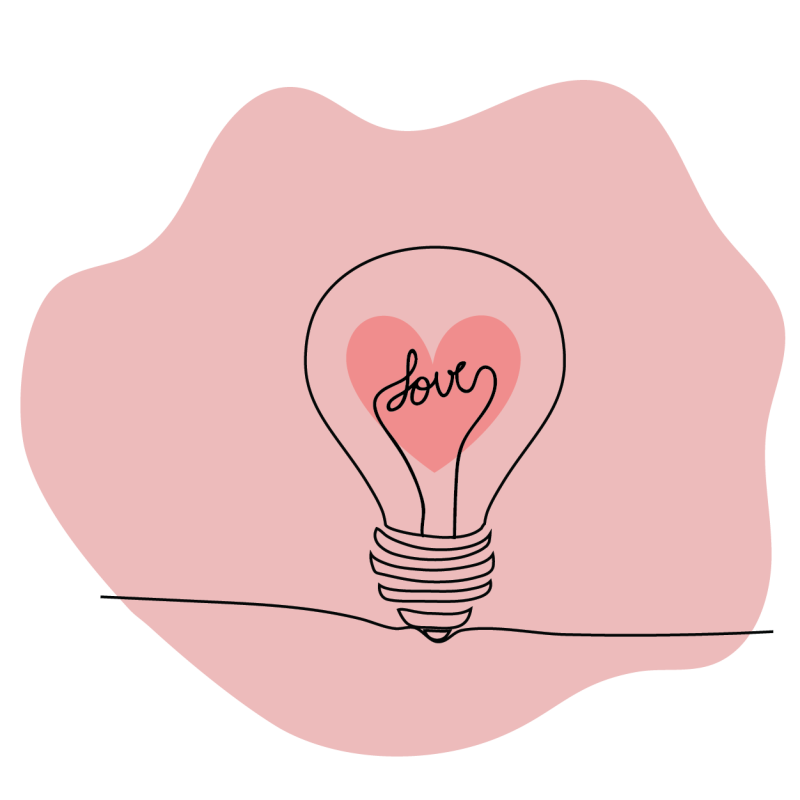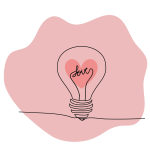 Anchored in Scientific Methods
We are committed to using evidence-based practices that have been rigorously tested and proven effective, providing you with a path to emotional well-being backed by science.
Dhriti Bhavsar, Counselor
MSC. CLINICAL PSYCHOLOGY
Dhriti Bhavsar is a highly qualified counselor with a Master's degree in psychology, specializing in clinical psychology. She is deeply passionate about destigmatizing conversations related to mental health and diverse relationships, especially for social minorities.
Dhriti's counseling approach is rooted in empathy, active listening, and adaptability to each client's unique needs. She is committed to creating a welcoming and supportive atmosphere within the counseling setting, aiming to empower individuals to overcome challenges and enhance their overall well-being.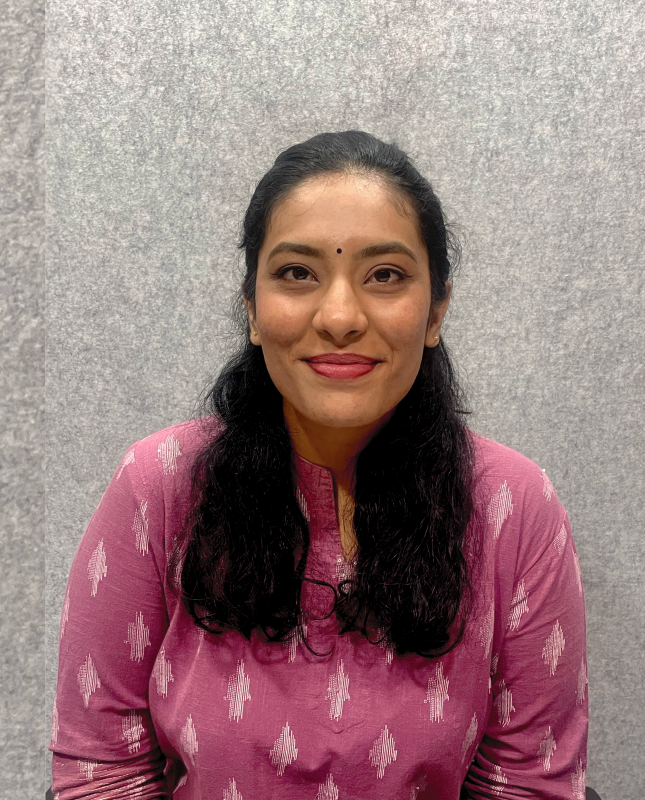 Location: Outside of India
Hi, thanks for the session Dhriti, today I feel heard! It was a helpful session, I look forward to your analysis of today's conversation, so that we might have a more interactive session.
It was so good and she was very nice to me and heard everything I said. I would recommend she should be the therapist for most people.
The season went really well for me and I felt great during and even after the session. I am happy to continue seeing Dhriti and am looking forward to what's next in this process.
I wanted to take a moment to express my gratitude for the counseling sessions with Dhriti I had. Your empathetic and non-judgmental approach really made me feel heard and understood. I particularly appreciated how you incorporated mindfulness techniques, as it gave me a new perspective on managing things. Overall, our session had a positive impact on my overall well being and I'm thankful for your support.💕💫✨ God bless you!!
Frequently Asked Questions
1. In which languages can I receive counseling?
We prioritize your comfort. Counseling sessions are available in both Hindi and English.
2. Where will the counseling sessions take place?
You have the flexibility to choose from Zoom, Google Meet, or WhatsApp Video for your counseling sessions.
3. What should I do if I need to reschedule my session?
To accommodate your request and assist others, please notify us at least 24 hours in advance if you need to reschedule your session. This allows us to allocate your time slot to another individual in need of counseling.