Don't we just hate to fight with our significant other? Here's the funny side of every couple fighting ever!
Image credit When I got married, I hardly knew cooking.  Though I had a "crash course" of basic cooking …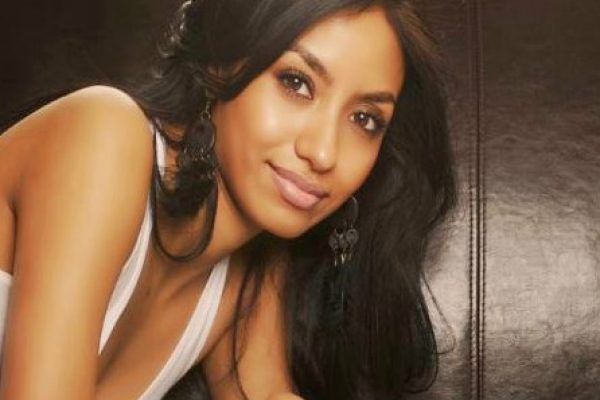 She kept making connections over online chats with strangers and old friends but does that qualify as infidelity or cheating? Or was it something deeper?