Counsellor Shivanya Yogmayaa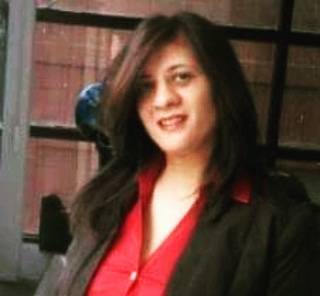 Relationship And Dating Coach
Shivanya Yogmayaa is an internationally Certified Relationship & Dating Coach. She is also certified in EFT, NLP, CBT, REBT and Hypnotherapy. She also offers holistic healing and teachings of Crystals and Chakras.
She has over 10 years of experience in guiding individuals and couples on relationship challenges, intimacy issues, post-breakup recovery, dating skills, overcoming loneliness and emotional well-being.
Book a video session with our counsellors using Skype, Whatsapp or Google Hangout from the convenience of your home in English or Hindi.
[gravityform id="44″]
*Note: For transactions in USD/AUD/GBP/Euro/CAD,etc., kindly use PayPal.
*If you want to directly book with us please leave a message on this number: + 6351042881. We will get back to you within 24 hours.