attractive traits of a man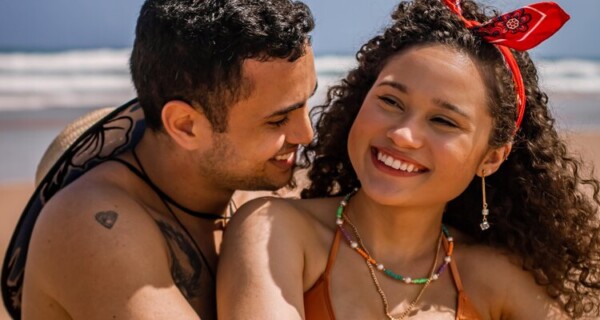 A study revealed that women rank qualities such as self-confidence, intelligence and education as higher in attractiveness as compared to men. The most multifaceted of these is confidence; there are many qualities of a self-assured person and hence, 'confidence' is an umbrella term. Today we're going to talk about what confidence is comprised of.
When it comes to relationships, the beards and the height all become secondary, if a man's principles aren't in order. When all is said and done, women want their men to possess these 5 qualities to fall for them. Let's take a look at the qualities women admire in their men – beyond the brand of shirts they wear.