Women want their man to be a lot of things
As popular beliefs go, she wants him to be tall, masculine, well bred, well educated, intelligent, professionally established, secure in his skin and pants and the list goes on. But beyond the purview of this general list, women want their men to possess these 5 qualities to fall for them.
1. When ready for a long term relationship, women find men who are kind and caring towards others. They believe in doing good deeds more attractive than being a heartless person.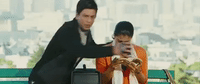 2. Some women want to live life like an adventure and some with balance, but every woman craves honesty and trustworthiness in a man to fall for him. Of course, we don't want our man to be utterly straightforward if we look fat in our favourite little black dress, but not telling the truth about more important matters can be the deal-breaker for any serious relationship.
Related reading: 5 things people respect most in their partner
3. Smile is the biggest aphrodisiac ever. Women fall for those men who can make them laugh. A man with a good sense of humour is as charismatic as a Blueberry cheesecake. It's not science, just the ultimate truth.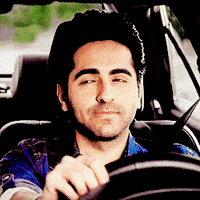 4. Women love passion. If a man is passionate about something – be it sports, arts, social cause or his work – we find him more appealing than just a good looking man who is not enthusiastic about anything.
Related reading: What does dating mean for a man?
5. Being mindful is being sexy. A man who can be present in the moment and not just pretend to listen, a man who is attentive to small details around him and a man who is non-judgemental towards others is the kind of man women love and respect.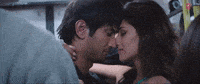 Finally, we women want a man with whom we can have the best ride of our life. And we all know what makes a good rider, don't we?
8 fights every couple will have at some point in their relationship