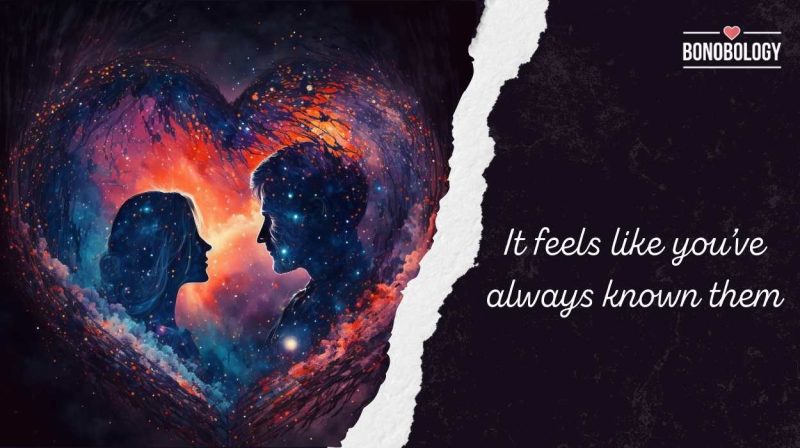 How do you know you have found the soulmate connection? Look out for these signs.
Every one always wants to fall in love but they end up falling for the infatuation trap. So, here are 17 differences between love and infatuation that will help you get it right.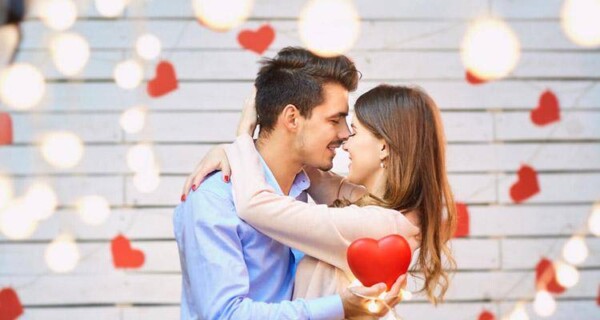 Loving him is one thing, yes, but are you sure that he loves you back?