A few years ago, my family was looking for a bride for me. I met the lady and we both ended up getting drunk at our first meeting. This was an unofficial meeting, of course, and it happened because we had spoken on the phone for a week and finally said, "Let's just meet." We met and things got a bit cosy with nostalgia.
She saw a guy passing by and instinctively whistled slowly, without realising I was with her. Checking him out like we guys check women, it was naughty. I sort of liked it. And to my surprise, she was noticing my reaction. I looked at her and we both laughed out loud.
She jokingly said, "Now you don't want to marry such a wife, who teases other men in front of you, or wait – do you?"

"Aren't you one of those typical desi husbands, who want their patni to be thousands of other things? Won't you go all crazy-jealous-devil when OTHER men try to lock eyes with me, perhaps, even when you (husband) are around? Will you be this free-spirited, fun-loving and love giving husband to this naughty crazy-biwi?"

"Oh come on. Who are we kidding? I don't want to worry about such clichés of desi married couples. You want fun! You share it if you care. Be it in any form?" I said, with a straight face, looking at her eyes.
"Let's do a bar, pick up a stud. Shall we, naughty Pati?" Winking at me while sipping wine from her glass.
"Sure! Exactly what I'd imagined! You freak me out, Nandini."
"Be careful what you wish for, baby! Because remember – your thought becomes action."
She teased me with her tongue out. Flicked her hair on my face and started walking.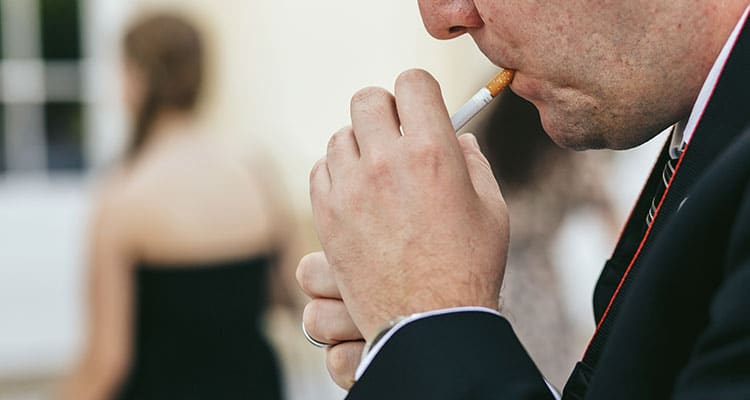 We went to a pub in Bandra as a married couple. Nandini had her ring finger covered to make it seem real. We found a man, standing alone. Vikram was his name. He was with his girlfriend but she was busy chatting with someone on the phone. Vikram smiled at both of us. We invited him for a smoke in the parking lot.

He agreed. As it turned out, I had forgotten my cigarette lighter on my table so I had to go to fetch it. Before I left I had introduced this new pub stud/stranger to my to-be naughty biwi. Vikram smiled and shook her hand.
I teased, "Just a handshake, good man. My wife's too hot to handle."
"Oh, at least a hug!" Nandini said while waving a flying kiss to me, "Oh baby, at least a warm tight hug, is that too much to ask?"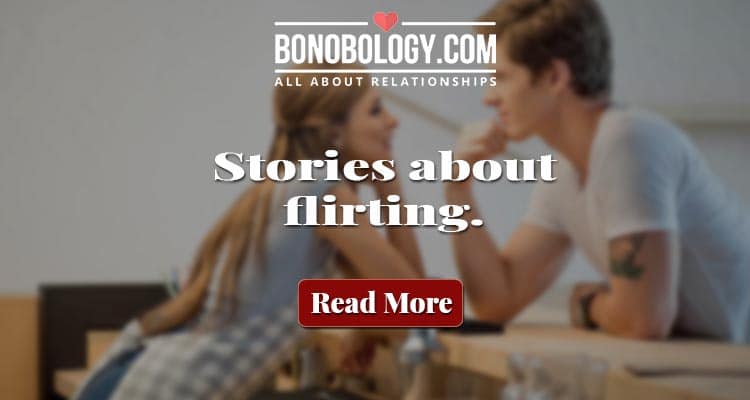 She looked at his face; he was blushing. "Not that we are planning to kiss in a parking lot or something – right! Phew, men! So jealous!"
The pub stud Vikram said, "Well, your lucky husband has good reason to get jealous. You are so charming and …"
"And what – sexy? Say it!"

"Yes," Vikram said.
"Say it, damn it, Vikram! Say it."
"Yes, Nandini. You are sexy! Hot! Very hot," Vikram looked down.
"Oh, am I now? You, yourself are delicious. Don't worry, I won't tell my hubby," my to-be naughty wife said. And with that, my to-be naughty wife Nandini and Vikram, the pub-stud, made out at the parking lot. And that was that for that night.
We kept meeting each other and having drinks, like good friends. She was looking at the rain outside once and I slowly whispered, "Would you like to be my 'that kind of naughty wife who likes to tease other men she fancies'?"
We role-played like that for about 2 months and still meet some times …
Some relations don't need labels, they're just best without a name…