Being married has nothing to do with jealousy. Jealousy is a tricky emotion and it can caste its shadow on any relationship. Tricky I say because the reasons for jealousy for us men can range from being the pettiest to the most powerful. More often than not, men become jealous of women even if they are not married to them.
From a casual hug to a harmless smile, a friendly touch to an innocent exchange of pleasantries, to more serious issues like a brighter career and a coveted social status – any of these can turn men into green-eyed monsters.
Part of this trait arises out of the fact that men are considered to be more competitive, territorial and protective by nature. Why do guys get jealous when you are not dating them? You can say, "He gets jealous but he is not my boyfriend." This happens because a number of reasons.
He could be harbouring feelings for you but doesn't know himself . You could be his childhood pal but you are getting a fatter paycheck. He could just hate it the way you make heads turn when you walk into a party.
"He gets jealous when other guys are looking at me," said Erica Lang, a communications professional. "We are college friends and we date different people but he is so possessive when I am out with him. He hates it if other guys look at me."
Here is our list of the six most common reasons why men become jealous.
Six Reasons Why Men Become Jealous
Does it happen that he gets jealous but doesn't want a relationship? And you are left totally confused by his behaviour? Men are completely capable of this because most often they don't know how to handle jealousy in a relationship.
1. When men fall in love they become jealous
Ironically, love is the most common cause of jealousy for men. Most men have a hard time accepting their potential partner's interest in others and their interactions with them.
The envy here springs out of two reasons: the fear of losing the woman they love to someone else, owner's instinct. This jealousy comes from love and it can be kind of sweet and healthy.
Men are usually protective and possessive and even if you have not yet committed to a man, he could get jealous with all the stares you get when you walk into a room looking stunning in your red outfit.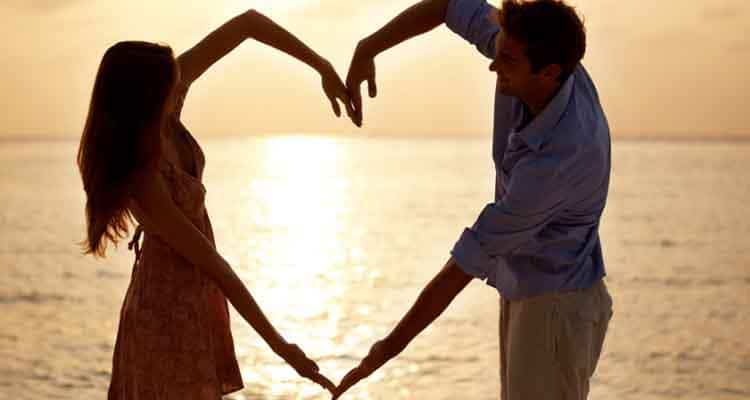 2. Jealousy stems from insecurity
Men often want their women to be for themselves and don't want to share their partners with anyone, even family and friends.
Such a man believes that his woman's association with others may lead her to turn against him, so he keeps tabs on her contact with others, especially her interactions with other men.
This way, he maintains the power to place conditions on where and when she socialises with others. Once he achieves such control, he no longer has to worry about her leaving him or being taken by other men. This takes care of his insecurity.
3. He suffers from self-doubt
Anxiety and fear create self-doubt. If a man feels vulnerable within the relationship, he begins to act in an accusatory manner in order to insulate himself from any possibility of being hurt.
When a man senses that he might become powerless in a relationship, he confronts his woman with myriad accusations. He even gets jealous but doesn't want an exclusive relationship.
The jealousy that he exhibits can often be a projection of his own apprehension in trusting the relationship. Men who exhibit jealous behaviour charge women with baseless allegations of attracting other men and giving attention to other males. This behaviour generally stems from self-doubt.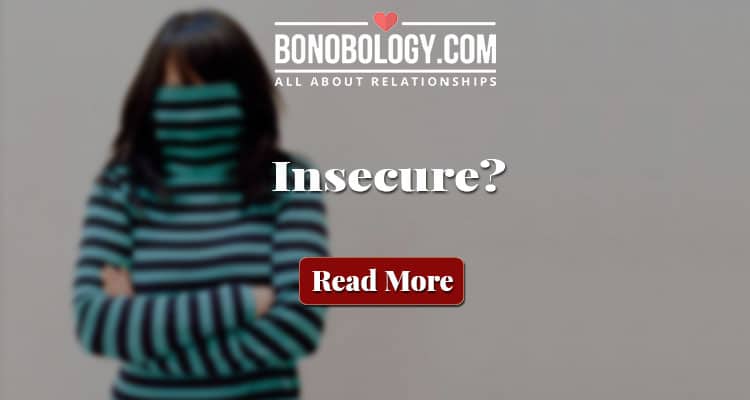 4. He has low self-esteem
Why do guys get jealous even when you are not dating them? If a man cannot accept himself for who he is, it becomes difficult to understand why anybody else would.
Hence, men with low self-esteem often cannot understand why their women would choose to be with them, because they don't think of themselves as deserving of love.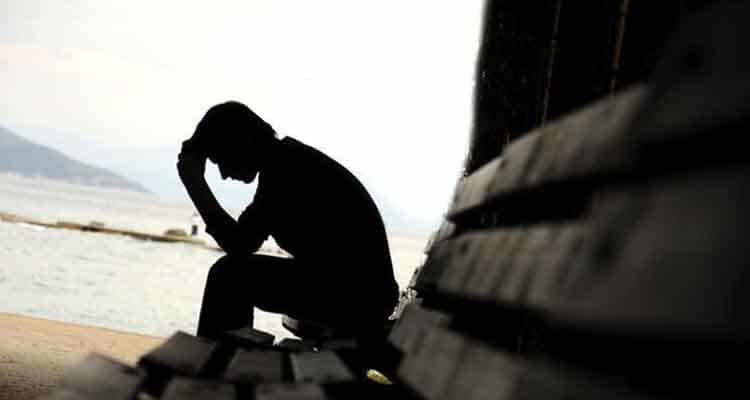 Eventually, this creates a conspiracy in the mind of the jealous man, who starts to believe that his woman is plotting to leave him because he does not think he deserves her.
In such a scenario, no matter what the woman does, it is seen as an act of betrayal and reinforces the belief that she wants to leave him for someone else, who is better than him.
Related reading: Why did he ask me about my previous relationships in our first meeting?
5. He needs validation from others
Self-esteem, when unchecked, allows jealousy to rise from the need for acceptance from others because there is no acceptance from one's own self.
Craving constant reassurance from his partner that she accepts, loves and is there for him, this man thinks that if the constant reinforcement dries up, then his woman no longer loves him and thus must be thinking about leaving him.
Over a period of time, this proves to be quite draining for a woman's emotions and this is often the reason why constant jealousy drives his woman away. He needs to control his jealousy if he wants the lady he loves.
6. Her successful career irks him
Last, but as the cliché goes, not the least, a successful career often ends up destroying a woman's personal, as well as professional life. Her promotion can irk her man more than anything else in the world.
If a woman is successful at work, men often start believing that she must have slept with the boss. This suspicion isn't just limited to the man in that woman's life, but also her jealous male as well as female colleagues.
A successful career often means working till late and travelling quite often with the boss, etc., which makes the jealous man believe that his woman is sleeping around with her boss, hence the 25% increment and a higher designation.
Now you know how a man could get jealous even if he is not your husband. Men get jealous of women. So next time you see him getting green you know why.
What a man needs to understand when he loves a working woman
11 Signs You Are Dealing With An Unhealthily Jealous Partner