Relationship love quotes can make you feel all warm and gooey inside, and rekindle your faith in romance. Love and relationship quotes definitely have the way to our hearts, but what is your take on them?
If you're looking for some of the best relationship quotes about love, you've come to the right place. Here are some quotes you can share with your partner to tell them that you love them.
Top 9 Relationship Quotes
We have made a list of relationship love quotes for him and her, and these are the perfect ways to tell your partner you love them without actually saying the words.
From the era of Shakespeare to the 21st century, the greatest artists have penned down their thoughts on love, that have given us some unforgettable relationship trust quotes. Here are some of our favourites:
1. Love is intense
Love is so powerful that we sometimes forget the impact a relationship has on us.
2. Always thinking about you
No matter the time of day- you are always on my mind.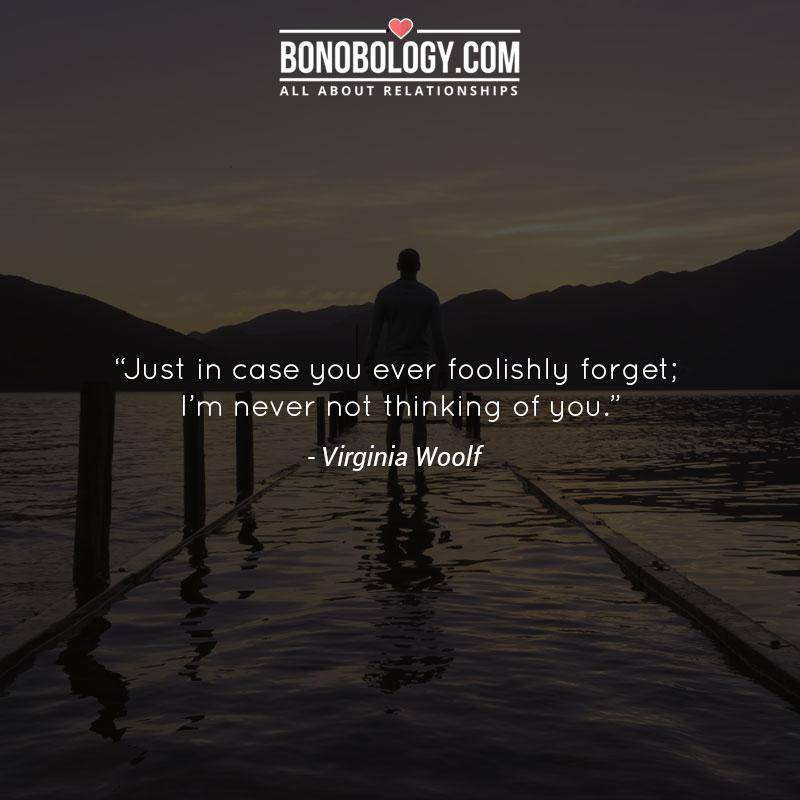 3. What's love without arguing?
Every relationships requires some effort and work. But at the end of the day all I want is you.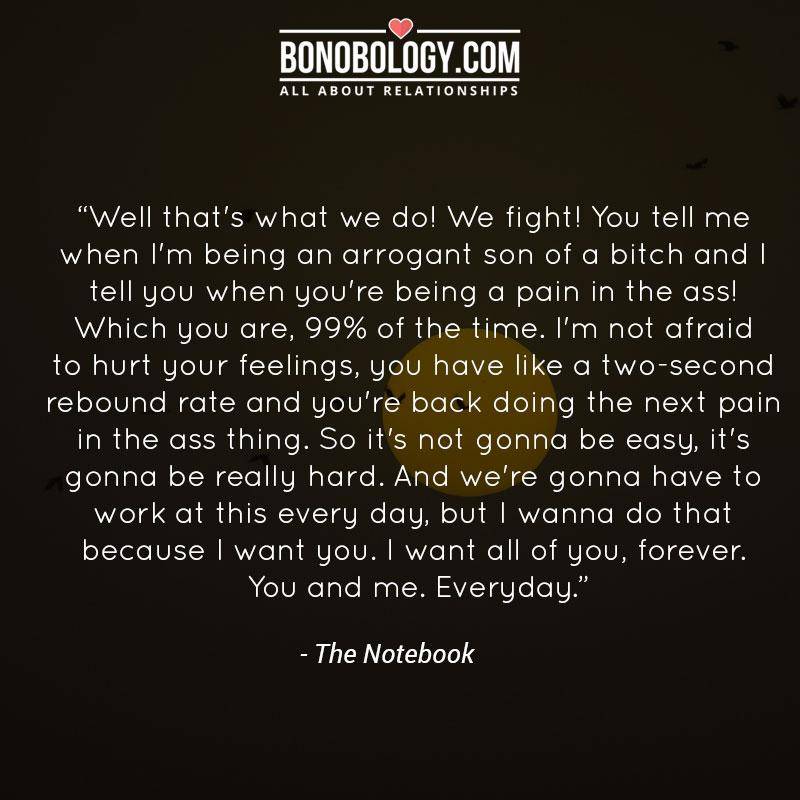 4. Never settle
Accepting things can be hard, but sometimes we underestimate the value we hold.
5. The first ever people to fall in love
For those who have never experienced the feeling of love, the rest of the world awaits you.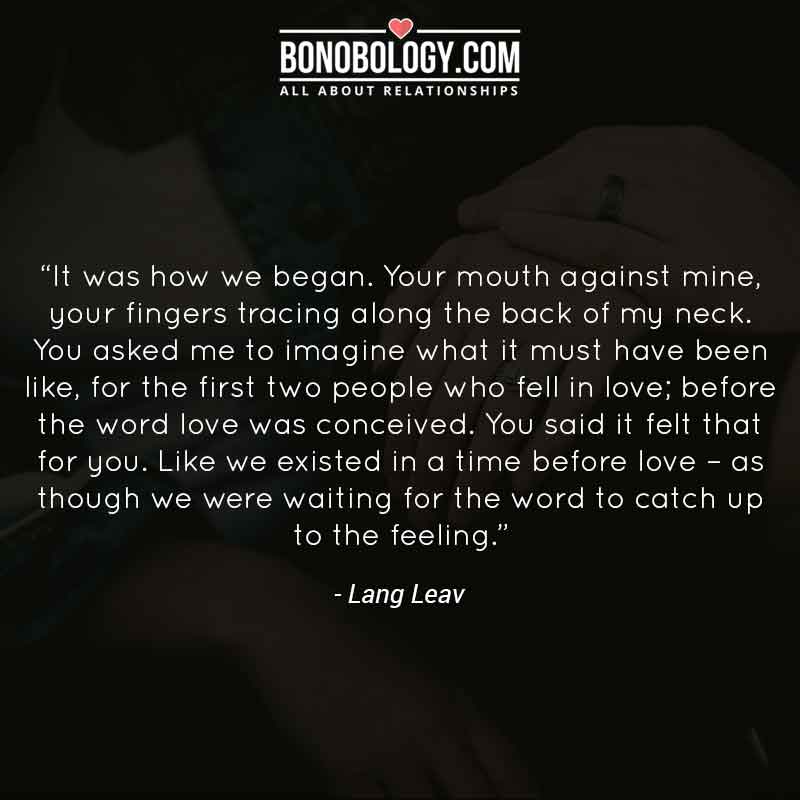 6. A childlike innocence
Every day is a new chapter when you're with the one you love.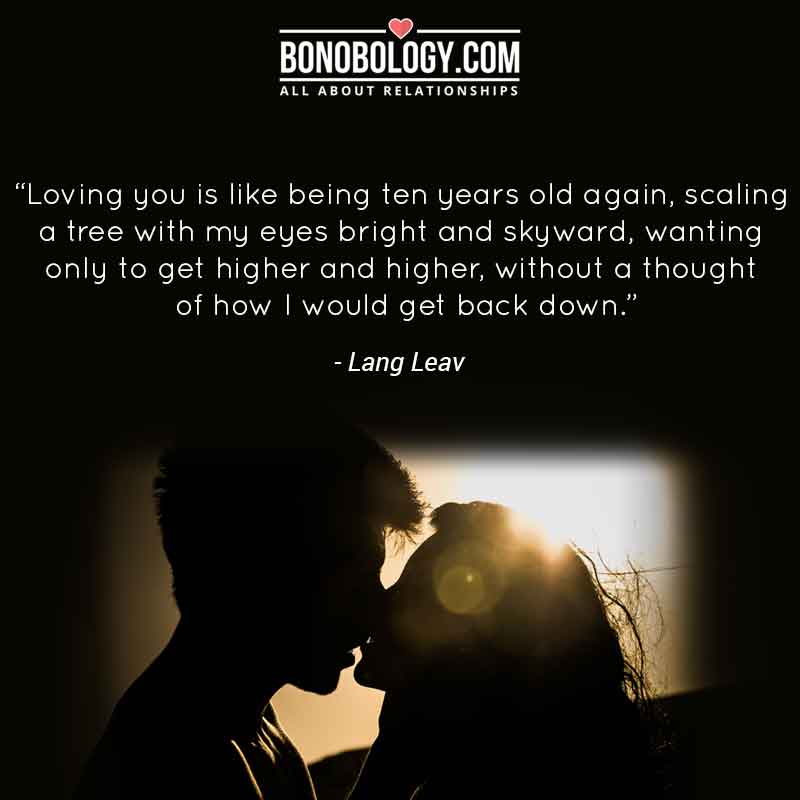 7. Love is exciting
Being in love is different from love itself. And all of it is thrilling.
8. Falling truly, madly, deeply in love
It's scary how my thoughts always revolve around you.
9. The shortest love letter
Only a true lover can identify love in someone else's eyes.
These were some of the most iconic, timeless relationship love quotes that you need to send to your better half. If you think we've missed out on any great relationship quotes, do let us know in the comments!
FAQs
1. What is the best caption for love?
Some timeless writers such as Shakespeare, Rumi, Rupi Kaur and many more have written some of the best captions and quotes on love.
2. What is the most romantic quote ever?
One of the most romantic quotes is taken from The Kite Runner, written by Khalid Hosseini, "for you, a million times over."
3. What is love in single line?
Love is a pure and unconditional emotion, on whose power the whole world runs.
Lack Of Affection And Intimacy In A Relationship — 9 Ways It Affects You