Couples are lovebirds and they always want to spend some good time together. Movies are the best way to spend romantic time with your partner. Romantic movies bring out the hidden chemistry between you. And the most interesting fact of watching movies with your partner is that you both can relate to it most of the time and this helps you to understand each other better. There are some movies a couples should watch together.
These rom-coms are great romantic date night movies. Movies you should always watch with your bae.
Here's a list of 7 movies a couple should watch together while fighting over a bowl of popcorn
DDLJ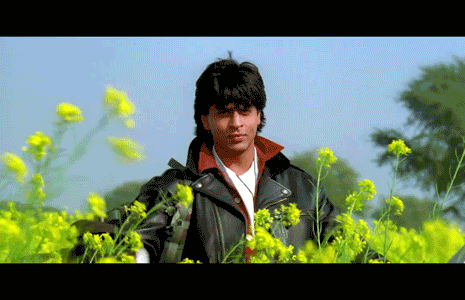 When we are talking about romantic movies, the first name that pops up in our head is DDLJ. The famous SRK-Kajol on-screen chemistry shows that love can conquer all hurdles. Let's be honest, we all wanted to be Simran, running to her Raj through the flowering mustard fields.
Titanic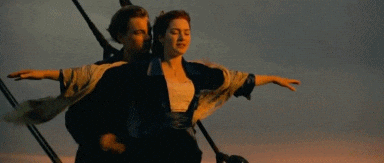 The multi-Oscar winning Titanic is considered to be the benchmark in the category of romantic movies. This movie really proves that true love never dies and remains buried in your heart, forever.
Aashiqui 2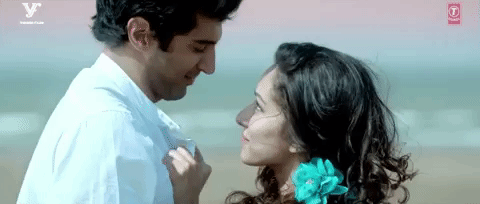 Recreated two decades after the original Ashiqui, Ashiqui 2 has all the ingredients for a must watch romantic movie for couples. The melodious tunes and gripping storyline depict the journey of a once famous singer, and his rising star girlfriend, through the ups and downs of success.
The Notebook

It is one of the best romantic movies and it is a must watch for passionate lovers. It is heart-rending movie, full of love and passion and inspires a couple to complete the journey of life together.
Barfi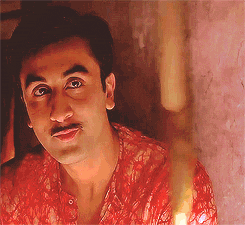 'Silence is the speech of love, the music of the spheres above.'- Richard Henry Stoddard. Barfi is the love story of two lovers who cannot speak but their language of love is loud and clear. They lived their life to the fullest despite the numerous problems that came in their way. It shows us that love doesn't need any language to be expressed.
Notting Hill
This is an epic love story between a lonely bookseller and a Hollywood superstar. Couples can really relate to their emotional attachment when Julia Roberts says that she, despite being a famous actress, is 'just a girl standing in front of a boy, asking him to love her'.
Love Aaj Kal
Imtiaz Ali's third is full of romance, drama, and comedy. It is the story of a boy and girl who are in love with each other but fail to realise it initially. What makes it a must watch for couples is its super relatable story line. It tells you that we must listen to our heart in matters of love.
Romantic movies are not only a great way to spend some quality time together; they can also act as a medium of expression among couples. Do you agree with our list? What movie is special for your partner and yourself? Let us know in the comments below or send in your stories!
֎
8 ways to know whether he loves you or is into it just for sex