Women find men who cook super hot. Nobody's challenging that. If your man cooks for you on your first date, he is already halfway through in winning you over. One browse through our Bollywood movies, and we discover a lot of female protagonists falling in love with men donning chef hats. Amitabh Bachchan wins Tabu's heart in Cheeni Kum with his Hyderabadi Zafrani Pulao, Aditya Roy Kapur wins Parineeti Chopra in Daawat-e-Ishq, and Priety Zinta falls for Saif Ali Khan in Salaam Namaste.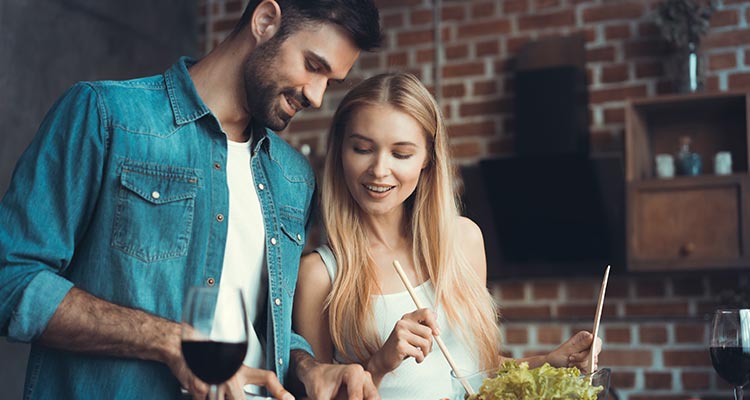 We often hear women say they love men who can cook and the reason they give is – if a man knows his way around a kitchen, there is a high probability he knows the same about his woman too. But does enjoy the challenge of rustling up the perfect dish enables a man to perfect his relationship skills? Bonobology contributor Komal feels it often does. "But does a man's good cooking abilities, signal him being equally good at appreciating his partner? Or does one have no bearing on the other?" Komal wonders.

"Cooking is largely an art," believes Archana Sharma.  Cooking requires a lot of time and effort to master the art. The man who has that multi-disciplinary skill doesn't just apply it to just cooking. If he can master his art in the kitchen, he is likely going to be more fulfilling than being just an appetizer in the relationship.
Cooking is almost like performing art or having sex. If you do it only for yourself, you're doing it wrong. If you have the selfless attitude to cook to please the others, then it transforms you to someone who is always going to make sure your woman gets the best in your relationship.
"I love cooking – be it for my partner or family, it is a daily adventure for me to experiment with food. I ensure all that I cook is prepared with excessive love. Some of the best moments take place in my kitchen where my partner and I make memories of laughter, joy, arguments and more. The kitchen is the place for us where food has been the primer in keeping communication and love flowing between us. I love furiously and give 110% to my relationship, just the way I invest in my craft of cooking," says NaufalKhan, who has an undying passion for cooking.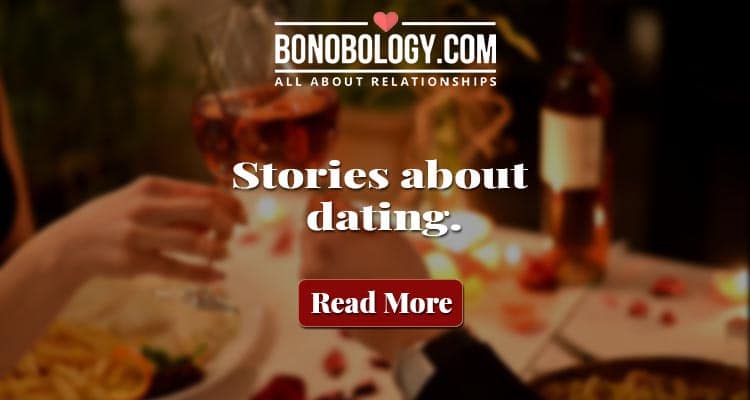 Related reading: Men who cook
"The spent bottles of merlot that accompanied me and my partner during my crazy cooking sessions have led to happy moments that I will cherish. Every day is a new experience because you learn how to prepare a dish and not mess it up and the same applies to one's love matters, take care of it and it will take care of you," adds Naufal, spicing up the notion of falling in love with a cook.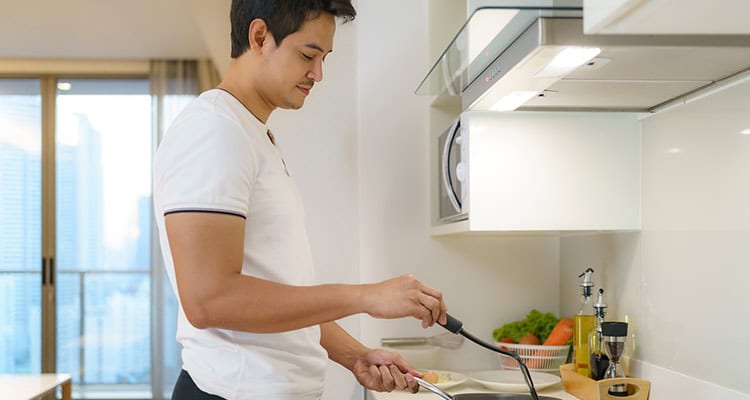 What is it that attracts a woman to the man who cooks? Women see men in the kitchen as sensitive and compassionate. Any man in sync with his feminine side is found attractive by women. "I'd tend to agree here," saysTapanMozumdar, who feels he has fared poorly at cooking and relationships, both. "There must have been a strong correlation," he jests.
If men know how to cook (even reasonably okay), the world around them makes them believe they are a boon to their woman.
Dua feels it should not be a big deal if a man can cook, just like one does not make a big deal about a woman being a good cook.
Komal agrees with Dua but cannot stress less on the fact that men who cook for their partners often add a zing to their relationships.
Moreover, who would not like to have a man who can cook you breakfast in the morning? What else do you need?
Don't you think we must tweak the old adage 'the way to a man's heart is through his stomach' to 'the way to a woman's heart is through her stomach'?