The society and the people around us invariably expect just one thing to happen in everyone's life: Settle down. For men, this means landing up with a well-paying job and for women, this happens when she ties a knot. Sometimes, even progressive people define women by this very yardstick. So how would the same people react to a woman who got divorced merely two years after "settling down". To top it all, she has a son, too, to look after since her ex-hubby refused to shoulder his share of parenthood. In a scenario like this how does divorce and remarriage feature.
Idea of divorce and remarriage went simultaneously
I went through all this around three years ago. The day my divorce got finalized, I felt like celebrating the freedom from the trauma of marriage. That was, ironically though, also the same day when search for the second ideal man on matrimonial sites started afresh. Though my parents never push me to re-marry, but they did remind me of the responsibility of my son. "Think about S (my son)" speeches were given to me to make me agree, grudgingly though, to the second innings of marriage.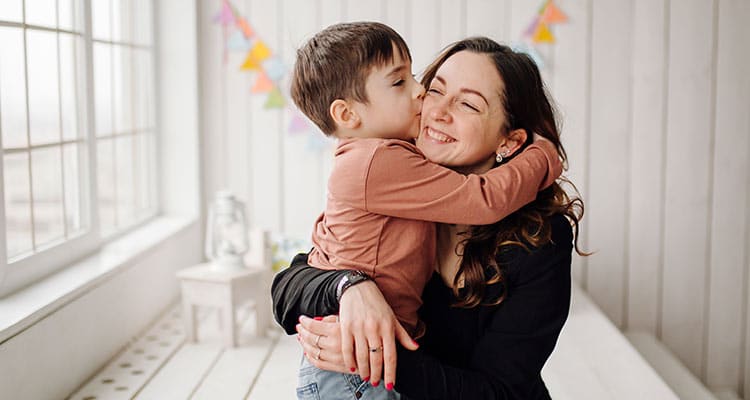 Related reading: I'm divorced, so what?
I wasn't keen for the second marriage immediately since I wanted to deal with the idea of being a single mom, readjust my life's goals and learn who I was. A relationship was the last thing on my mind, let alone marriage. My attention was divided and there was so much happening. However, I was repeatedly told, "Now is the right time, S is young and he will be able to adjust quickly". This drilled some sense into my head and I started feeling that the time was running out.
The uncommon Indian experience of a second marriage quest
A man from one of the matrimonial sites expressed interest. My parents vetted him and after they gave a green signal, we started chatting soon after. I was reluctant at first, but later I warmed up to him. He learnt about S and was willing to accept him, or so it seemed. Then one day he announced, "I can't look after your son, you should put him up for adoption. He will turn out to be a problem in my life."
I wondered how could a two-year-old be a problem for anyone especially for someone who was not known to him? Before this happened, I was unsure if I could be crestfallen any more after an early divorce, but that day, I realised that I still had some hope to lose.
While I was trying to move on for the sake of my parents, but every time I used to meet him, I wanted to scream to the world, "My child is not a liability".
That was the time when my focus shifted from me in a future relationship solely to how S would figure in it. Everyone I spoke to was given one pre-condition for the relationship, "You have to accept my child."
Related reading: From a happy marriage to remarriage – a heartwarming journey of a woman
I spoke to a lot of men who expected me to accept their children like my own while at the same time, they insisted that I give up my son. The brutally honest deal came from a man who said, "Let me get one thing clear, I won't spend a single penny on your son. He is not my responsibility."
And I took it all because this was exactly what I had expected.
I finally lost focus and gave up. I asked my parents to give me more time to figure out who I was and what exactly I wanted to be able to refocus and figure out what I wanted from life and whether I wanted to marry at all or not.
Second marriage should be for the right reasons
And then one day, I had an epiphany: I realised that I should not get married for S at all but for myself. I am doing a commendable job of being a single parent and do not need any help from anyone else. I am not incomplete nor do I need someone to fill any void.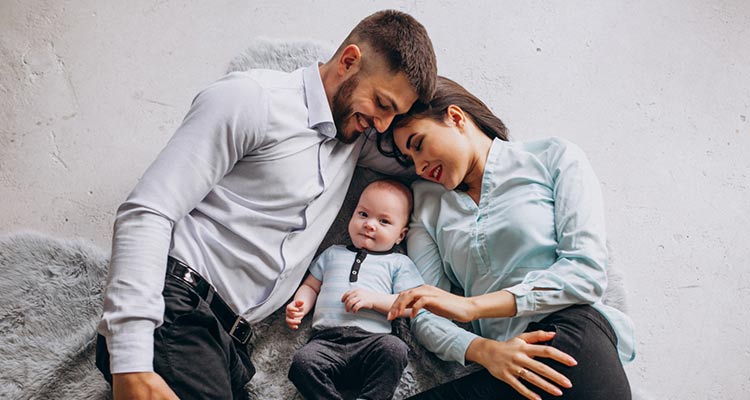 Getting married for the wrong reasons is also a kind of torture you inflict on the person you marry; I was not going to go through that again.
I am not looking forward to fill a hole in my life or to complete a puzzle, nor am I a puzzle piece that will fit in someone's incomplete puzzle. I am not looking for a father for my son but the person who becomes a part of my life will just happen to be his father.