We girls are emotional creatures. We tend to expect guys, who are essentially the exact opposite in nature, will understand what we want from in a relationship. We don't often say out loud what will take us on cloud nine, but expect men to understand it nonetheless. Because we are girls and we almost always look at life emotionally.
So what do girls really want?
If you are looking for ways to make your girl smile a little wider and love you a little more then find out the top 10 things every girl wants her man to do and check them off one by one.
1. Plan surprise dates
Girls love to go on dates, especially when it's a surprise date! No matter how long you two have been together, you are never too old to go out on dates. It shows that you care and also keeps that romantic spark alive for a long time. If your girl doesn't like surprises involve her in planning the date. She will love you more seeing that you care so much for her.

Related reading: Surprise your husband!
2. Pamper her a little more
We are girls and we want to feel pampered almost every day. We can look past the materialistic pleasures, but we can never give up on coddling. Give her a customized gift, make a bubble bath for her once she comes back from work, ask about her day or cook something special for her. These little acts of love mean the world to us.
3. Take her shopping
We already know men generally suck at shopping if it doesn't involve hardware, gadgets or boxer shorts. But every girl loves her man to act a little thoughtful at times and shop for her. It doesn't have to be something OTT, but if you stop by a shop to buy our favourite chocolate, a dessert for dinner or lingerie that you liked – your girl will love your effort and appreciate your contribution in the relationship.
Related reading: 15 ways to satisfy a woman in bed
4. Compliment her without asking
Compliments are lovely and it feels even nicer if you give her compliments without asking. Tell her how lovely she looks without makeup and see her face brightening up. Appreciate the meal she cooked for you. Don't be blunt about it, but compliment her on the things you genuinely like about her.
5. Be good at repairing things
We girls can manage to fix the broken stuffs ourselves, but we like it more when our man does it with glee. Be it the broken bulb, a leaking faucet or our broken heart from a terrible past – girls love her men to be the best Mr. Fix-it in town.
6. Act a little protective
Girls enjoy independence in a relationship, but we also want to be mollycoddled once in a while. Every girl wants her man to stand up for her for better or worse, even when nobody's watching. Girls cherish the feeling of security in a relationship.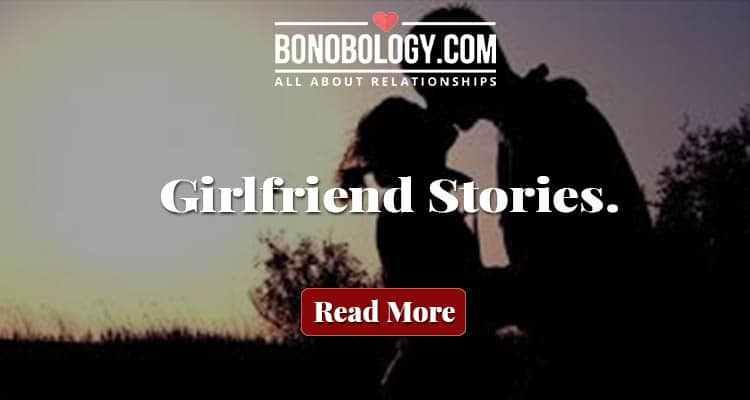 7. Surprise with spa coupons
Then there are times when we crave a good spa. If our man surprises us with a spa coupon for the weekend, there is nothing more adorable in the world! We appreciate men who are thoughtful and subtle in showing love – especially when it involves aromatic candles and a good back massage at one of the nicest spas in the city!
8. Learn to give mind-blowing foot massage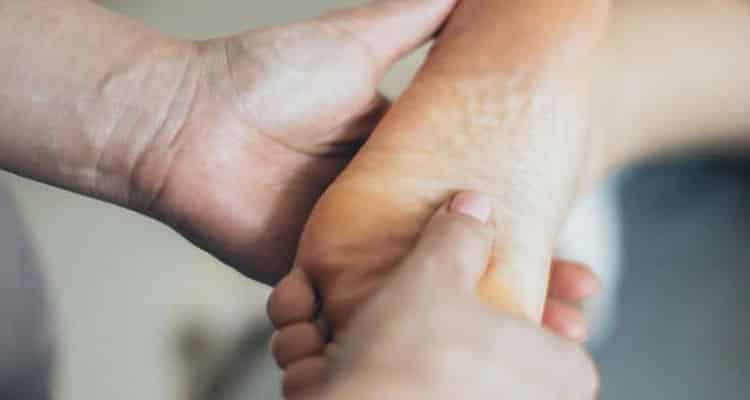 After coming back from work every girl would love it if her man gives her a nice foot rub. It's relaxing and sensual too. The feeling is even more delightful if you give her the massage without asking.
9. Return the favour in bed
Let's get real now, shall we? Girls might not always ask for it in bed, but we love to receive the return favour after orally stimulating your mickey. Nothing is sexier than a man who understands the needs of his woman and never shies away from pleasuring her.
10. Say 'I love you' more often
Yes, she already knows you love her. Yes, these three words might not seem like a big deal. But actually hearing it from the most favourite man of our life just lightens up the day for us. It makes us feel loved and more secured in the relationship, and also strengthens the overall relationship.
So guys take note of these cute little things and start showing some love to your girl. And girls, let us know if you want to add something extra to the list in the comments below!