You can swear by Jon Snow and yet you can find yourself on a date with someone who doesn't give a hoot about his glory. It's because having different interests and preferences in TV shows, music, literature, food and activities is actually not such a big deal breaker in relationships as you might think.
You can enjoy GoT on your own, you can play squash with your colleagues, and you can enjoy a Choco Lava cake for dessert while your partner orders cheesecake – having differences with your partner is not just common, but it's also healthy to have several of them. But it's absolutely essential to share certain things in common with your partner to build the foundation for a serious relationship. So before you move on to the next stage, find answers to these 5 vital questions to avoid any future heartbreak.
Related reading: Dating a foreigner is worth it! Here's why…
1.   Where do you see yourself in the next 5 years?
It's not going to work out in the long run between you two if your partner wants to focus on her career in the next five years while you want to be able to raise a family by then. Conflict of interests in big life decisions can prove to be a dead end for your relationship. Have a heart to heart discussion on whether you are going to live with the parents after marriage or buy your own place; whether you both want to have kids. To build a life together, you and your partner must be on the same page about how you both would like to see the future.
2. Do you both think honesty is better?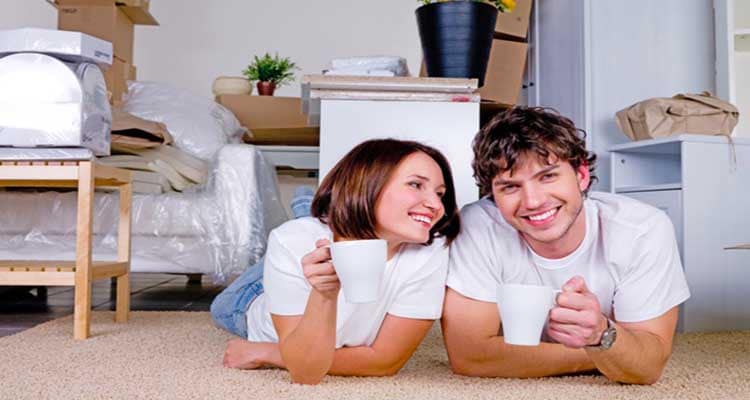 This is a biggie. You can have different views on life, but when it comes to the basics, you must share the same line of thought about honesty in a relationship.
As life unfolds, every one of us goes through a series of catch-22 situations . It's during those moments of crisis that our core values come into play and shape our tomorrow. When a couple shares similar standpoints about the idea of honesty, building a rock solid life together becomes easier. You might think sharing the titbits of your office fling is too trivial to strain your relationship, but for your partner, hiding this fact might amount to a breach of his trust.
Related reading: Becoming a sexting pro! Follow these 10 tips
3.  What about loyalty?
On that note, make sure you and your partner share a similar opinion about loyalty and trust in a relationship. No matter how rhetorical the issue might seem now, once your relationship grows older, concerns on fidelity (or the lack of it) are bound to crop up. Set the boundaries of your relationship before saying 'I do', so that you are both clear about what lines not to cross. Because a relationship is doomed when one partner thinks it's okay to have sex outside marriage while the other believes in old-school love.
4. Do you have mutual agreement on independence?
If your partner likes to do everything together and you crave independence in the relationship, then it becomes a problem in the long run. Make sure you both are on the same page about how much space you should give to each other. Have a tete-a-tete on how close or distant you would want to keep your friends after marriage, whether you are both okay with sharing your social media passwords.
5.  Do you share the same sexual wavelength?
Having different sexual wavelengths is the ultimate deal breaker in a relationship. Sex can be just a physical act for some people, elixir for others and a sacred expression of love for many.
If you and your partner look at sex differently, then it's practically impossible to build a fulfilling relationship together.
Because if your partner is kinky and you look at sex as standard, then I think it's safe to say that the relationship is not going to be very fulfilling in the long run. So make sure to find out about each other's sexual fantasies before going all the way with someone and see if you have a comforting chemistry in bed.