Do you remember the classic first date scene from Knocked Up? Alison and Ben were the perfect
combination for failure as a first date, nothing in common and polar opposites. Most of us have had
to go through those hours of sheer torture. Here are a few anonymous first-date survivors talking
about their pitiable endeavours.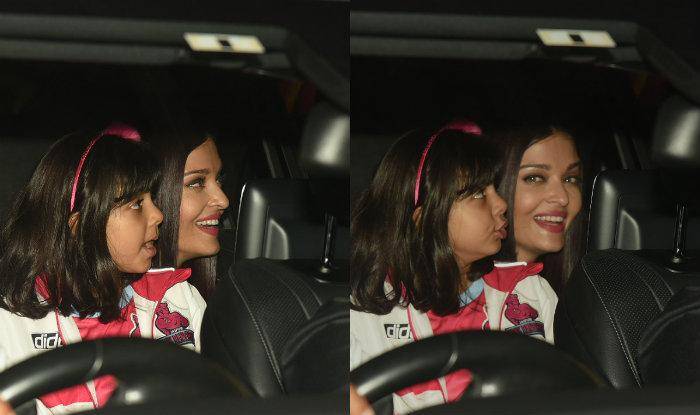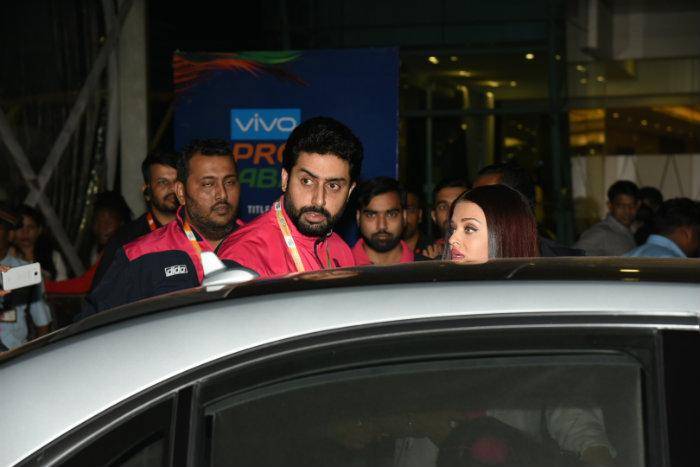 https://www.bonobology.com/people-share-last-thing-said-ex/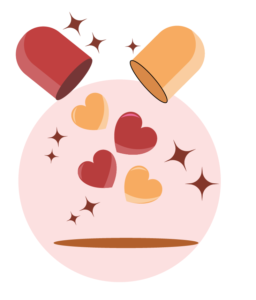 Get your dose of relationship advice from Bonobology right in your inbox