Om Puri was one of the veteran faces of Indian art cinema and theatre. He was one of the early actors, who with the likes of Naseeruddin Shah and Shabana Azmi, had made Indian cinema a contender for international recognition. Shah often remembers how, from a scrawny, pockmarked adolescent underdog with hungry eyes and an iron will, living in a corridor with a stove, a saucepan and a few books, he transformed into a significant, somewhat paunchy and a very prosperous player in the international acting scene. This journey was not the only journey he made.
While his acting career shot up and reached its own pinnacle, the struggle for stability in his romantic relationships never seemed to reach its plateau. Its rocky pace continued, irrespective of whom Puri was with.
Romance better than marriage
Romance was fine while Om Puri and Seema Kapoor were dating for almost a decade. But after marriage, it only took eight months for Nandita Puri to walk into Om Puri's hotel room during a shoot and later Seema found Nandita's undergarments in Om's cupboard. The biggest blow came when his biography, written by his then wife, Nandita, came out. It not only carried Om Puri's story from rags to riches but revealed intimate scenes from his adolescence – his affair with their household maid and his sexual encounters with a woman called Laxmi. This led to a huge fallout between Puri and his wife, as Puri considered this as a transgression into his private life. Later Nandita filed an allegation of domestic violence against Om, and shortly after that they divorced.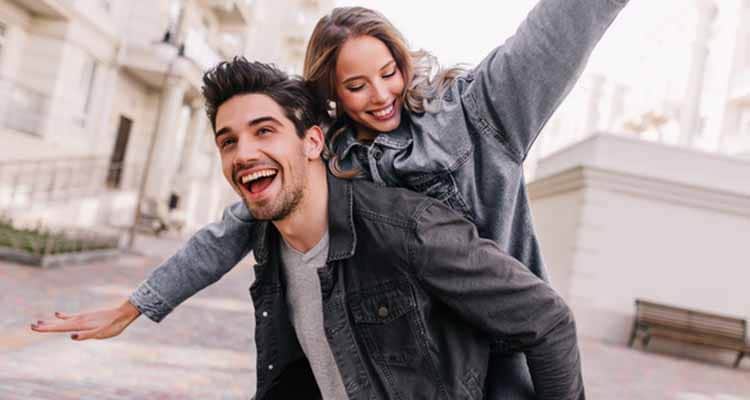 This is only one of the many models of troubled relationships in the life of an artist. One look at history, and there's no dearth of various celebrity couples from the fields of cinema, art, or literature, who've had terrible and extremely troubled relationships – sometimes driving themselves to the point of suicide. Be it someone as acclaimed as Sylvia Plath fighting with her depression and mental illness while trying to find a balance in her relationship with poet husband, Ted Hughes, or contemporary figures of commercial Indian cinema, like Rakhee Gulzar who's always been discreet and silent about her failed relationship with poet and lyricist husband, Gulzar.
Then there's Jean Paul Sartre and Simone de Beauvoir, or Shashi Tharoor and Tilottama Mukherjee, Frida Kahlo and Diego Rivera, Joan Baez and Bob Dylan; or for that matter Virginia Woolf and Leonard Woolf (though they had no real problem in their marriage, Virginia in her struggle with bipolar disorder couldn't ever bring herself to love Leonard passionately or erotically. She loved him deeply and almost platonically, which finds expression in her suicide note: "I don't think two people could have been happier than we have been.")
While creative minds seek that 'rush' or 'flow' within themselves that inspires them to write, act, paint or play, the same rush starts off as an extremely intense reaction when it comes to romantic love. This intensity often fades with time, because science will also tell us that monotony does not work well with creative minds.
The creative curiosity
There is always a tendency to seek something else or even the curiosity to know outside the ambit of what they already know. This makes most of these minds quite impulsive. For a stable relationship, this may not be the perfect recipe. As a psychotherapist, I have found that promiscuity and sexual infidelity is ubiquitous in artists and writers. If the other partner doesn't come from a space of acceptance, then such relationships never work out. Creative minds are in either constant or momentary search of their muse, or things that inspire them. Seeking out deep romantic interests, from that perspective, becomes the manure of their productivity.
But then, such minds are also hardwired to overthink and give in to intense introspection, which not only brings in boredom and general dissatisfaction, but also makes them prone to various mental illnesses. Most importantly, creative minds are acutely aware of their dissatisfaction and unfulfilled desires. This is why many of them fall out. What needs to happen in such a situation perhaps varies from case to case, but maybe we can only accept that these are the very minds we finally fall in love with, and we know why.