She belonged to a 'bhadra lok' family, a Bengali Brahmin, aristocratic, genteel and elite. That's what the word means. We shall call her Swati, who married this CFO of a major multinational company, who earned a neat package like most C level executives do and they lived in a mansion in Bangalore. She was the quintessential queen of romance, and he – let's call him Deb – was the hovering bumblebee. Right from the start, he invited his chaddi friend to savour his new bride. She was horrified but didn't protest too much. So Deb babu proceeded with his former lifestyle of party, booze, and women and went on as if his bride better get used to it. The sex was all right she said, but 'meri rooh pyaasi reh gayi'.
Related reading: 6 reasons why women have an affair
A musical affair
All Bengali women have music in their lives; she took to singing on her own in the large bungalow, while her husband travelled overseas on work. To her delight, their car driver, who drove her around all over the city, sang like a dream. Soon, they sang Rabindra sangeet together and in the divine moment found themselves entwined in the most euphoric love she had ever imagined.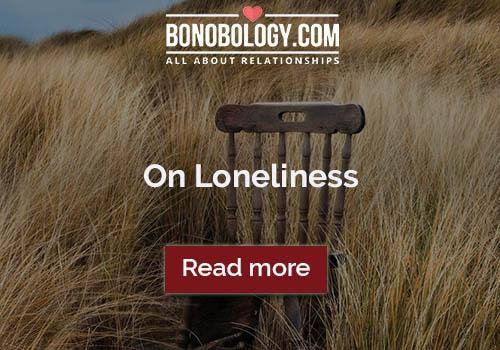 When her husband returned, she was already a month and a half gone. She confessed and the driver fled, convinced that he would be thrashed to death. Deb babu, though bruised, couldn't hold her to any principles that he himself did not obey; however, he refused to let her abort the baby and when the baby was born, fell completely in love with him. As the months went by, they discovered that this highly intelligent baby was also mildly autistic. Life went on and after seven years of womaniser husband, an autistic child, and boredom, Swati discovered social media on the Internet. Orkut. They said hi, exchanged lies and mobile numbers, and fell in lust.
Related reading: Effect of an extramarital affair on the partner
They sang on the phone, she taught him the Bengali version of the theme song of the movie Parineeta; it is a Rabindranath Tagore composition 'phule phule'.
She fell for him because he was a gorgeous hunk, divine looks matched with a divine voice, and such soft spoken love written all over!
He, Husain, was Numero Uno for her. He was going to get free sex, plus she resembled his 6th Class teacher Ms Ruby whom he had a crush on, for ever so long. Boyhood dreams come true.
Her husband called
The couple that was to accompany them dropped out at the last minute, so instead of taking the bus they went by her car. Husain drove, all the way to Ooty, and while they looked for a place to shack up in, the calls started to pour in. Her friends called, her husband was back, furious that her child was left in the care of their neighbour. Then he called and asked to speak to Husain. He begged him to return, pleaded for him not to destroy his marriage; he loved his wife and so on. Husain was more embarrassed than stunned. He hadn't known that she was married or had a child. They returned to Bangalore, pronto. Deb babu thanked him.
I had bought a new red car around that time; a Hyundai Getz – it was a beauty and to celebrate, I called a couple of friends and their families for dinner. Husain asked if he could bring a friend. I was the cougar and Husain was my lover boy; I was 46 and had two teenage children, to whom Husain aged 34 was a surrogate father. Every single friend of mine knew this was our arrangement – except Swati. As the night wore on, she kind of guessed and spoke to my other Bengali friends about her suspicions. Strangely all the other invitees were Bengali, that day. My friend Kakuli told her very gently that we have been a couple for the past ten years and that he was not 25 years old as she had been led to believe.
A web of lies
All hell broke loose. She was hurt that he lied to her and he laughed that actually they were even! They broke up. The last I heard, her husband had migrated to Germany but provided for her rather richly! She had shacked up with a Mallu Christian boy, who was hooked on marijuana, because he was the sole child of a large estate owner in Kerala; he didn't need to work. He was 18, and crazy about her.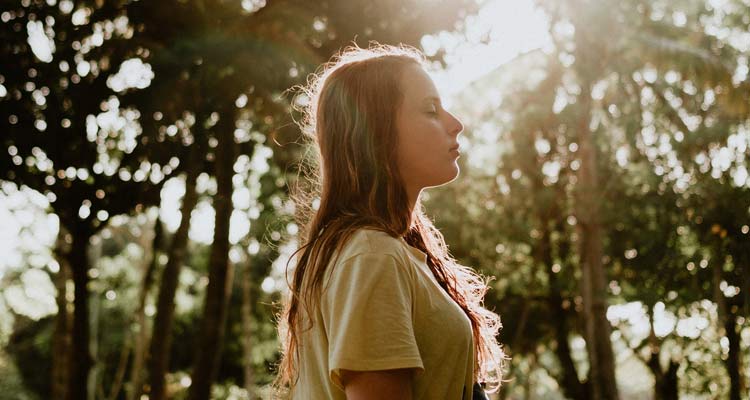 I think I set a bad example by being a cougar! She was the 3rd girl who had followed my footsteps! My bad.
https://www.bonobology.com/10-advantages-of-dating-an-older-woman-5th-one-is-definitely-true/
I'm in a long distance relationship with an older married woman, but is it love?
https://www.bonobology.com/how-you-can-make-dating-older-women-as-easy-as-eating-cupcakes/