Keep the mobile phone aside and focus on the relationship
You are happily married or in a wonderful live-in relationship but still wondering why you have had no sex in the last many months? Not just that, there's not even cuddling, kissing or caressing anymore. It is certain that you love each other but because you aren't making love, are you beginning to think if you have both have started loving your phones/gadgets more than the relationship?
I asked my partner last week when we were driving to a fancy restaurant for a dinner date, "Why have we stopped making love?" He replied bluntly, "I don't feel connected and therefore sex to me has become more of a task than the act of pleasure and bonding." I pondered what he meant.
I realised that when he comes home, we have dinner and then after cleaning up, he switches the TV on and I start checking messages on my cell phone. This has become our routine. He is in the living room and I am in the bedroom, both busy with our beloved gadgets. What's even funnier is that when we have to speak to each other, we send a WhatsApp ping, being in the same house. Neither of us have any sexual disorder. We are also deeply in love with each other, yet there has been a dry spell in our relationship for the last 6 months or more. To my luck, I realised what he meant when he said that he does not feel connected.
Read more: Thoughts every girl has when she checks her guy's phone
When you first start dating, it was hours and hours of talking on the phone, chatting on WhatsApp day in and day out and when you finally meet in person, you did not care about the gadgets. It is surprising then that the same mobile phone which brought you together is now taking you apart, at least physically.
Read more: Is the virtual world replacing real-life relationships?
If you are in a similar situation, and find your partner spending more time with his/her phone, laptop, TV or XBox, then you need to act fast. Here are some things you can do to ensure that your gadgets do not control your relationship.
1. Switch off your phone
As lovers, you are sure to go out for dinner, drinks, parties, etc. Try switching off your phone during this time and engage in a real conversation. Often, taking selfies, posting them on social media, etc. can cause more harm to your relationship than it does any good. Talk to one another. Give your phone a little rest and hold each other's hand. It will be hard and you may find your hand slipping into your pocket or purse, but make efforts to spend time with your partner minus any distraction.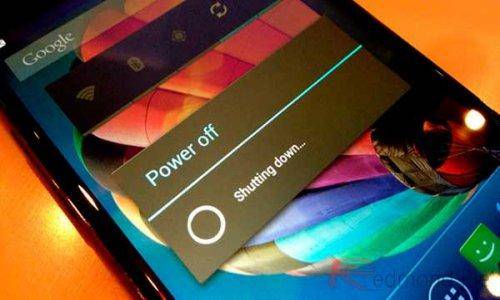 2. Wake your partner instead of the phone doing it
As soon as you wake up, you want your phone. Do you want to see the WhatsApp messages you've got? Well, if you do not want your gadget to overpower the love you have for your partner, then wake him/her up yourself with some tea/coffee and not the phone alarm or the alarm clock. If you connect with one another in the morning, the thought of each other will stay throughout the day.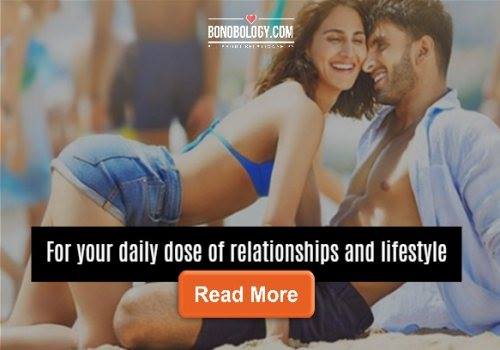 3. Use the gadget together
Instead of using your phone alone, or watching TV alone, find out what you can do together. It could be playing an online game with your partner while sitting next to one another or something as simple as watching your favourite TV series together on the same couch. Having said that. we all need our space and our "own" time. However, limit it to a couple of hours and make all efforts to disconnect from your gadget and come closer to your partner.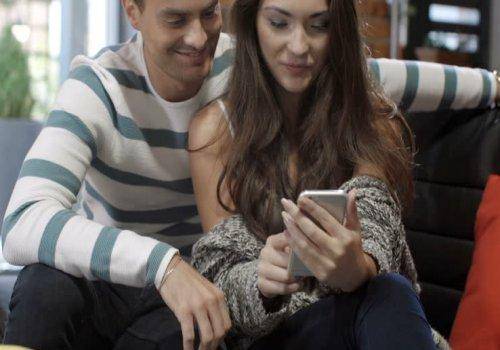 4. Get wiser and virtually closer
There is no need to abandon your phone/gadget completely. When at work, or college or physically apart, use the phone to your advantage. Call him/her or send a text message. If he/she is busy, leave a voice message and ask about how his/her day is going or if he/she had lunch/tea etc. You can even send him/her a photo of your desk with his/her photo on it. You'll surely find this to be a little awkward at first if you have spent a good amount of time in your relationship together, but if you have to keep the spark then you have to light it first. Make wise use of technology to come closer to your partner.
In my experience, I figured that my phone was my biggest foe. It drew me away from my partner, to an extent that love-making became a task for him. It is necessary to have a phone to be connected to the world, but what is the use of it when you are not able to connect with your partner in your relationship. Do not let the gadgets in your house jinx your relationship. When it comes to matters of love, it is for you to answer if your phone is your friend or foe.