You and I, forever.
Have you heard enough of this but ended up with a broken heart six months later? How do you believe this promise of forever kind of love? Is this something all millennials say to get laid? Or get a free drink with you? Or when he says it, does he actually mean it? Here are the signs that your man is serious about being there for you forever.
1. He has seen your worst shades and still holds on to you like you are the dearest thing:
Are there times when you are throwing a tantrum and he is sticking around even after that? Are there times when you sit there thinking "What's wrong with me?" and gaze up at your man who is taking in all your bullshit with a sigh. Your man wanna head for the forever relationship if he has seen you at the worst of your times and manages to get you through them all. All that with no trace of irritation.
He loves you even at times when it's hard to love yourself.


Related reading: 5 things to do with your partner to rekindle your love life
2. You both are on the same wavelength:
You complete each other's sentences without even thinking. Likewise you complete each other's chores and responsibilities without keeping track of who did most of the work. Some days you might put in more effort and on other days, he carries all the responsibilities without you having to ask him.
3. He is comfortable making impromptu plans to be executed two years later:
Is he looking for hotels in Aruba for a date that's one year from now? And if you plan to visit your family next July, does he sound enthusiastic about taking the trip with you? Then, he is the one.
You both are comfortable planning way ahead of time and there is no hesitation from his part because he is looking to make plans with you his whole life.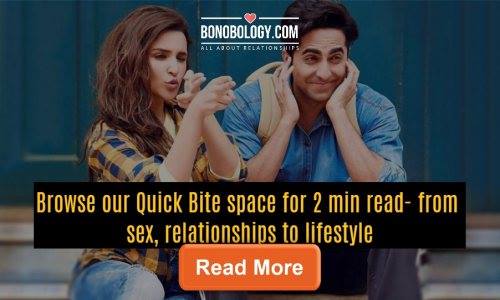 4. You can spend time apart:
There is no place for your insecurities or his jealousy in this relationship. You are comfortable with spending quality time apart without letting petty issues causing unnecessary trouble. You know each other enough, you trust each other enough and aren't those enough to last your relationship forever?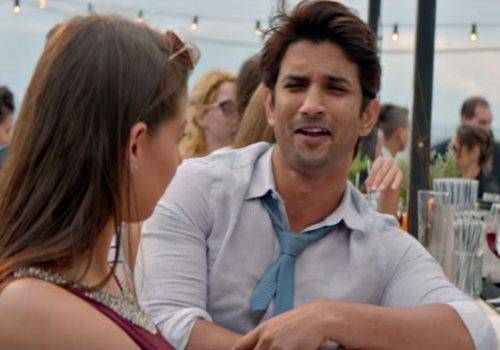 Related reading: Men want to do these things secretly to the woman they love
5. Lets his guard down and is brutally honest with you:
He wants to pursue his dream of living his life with you so he doesn't hide any part of himself (pun intended maybe!). He is not afraid to show his truest colours and you still love him. You have his back.
Also, he is honest with you about himself and is brutally honest when it comes to speaking his mind to you about you. And no matter what, he has your back as well. He is your own personal army.
6. You are never left to worry about his love for you:
He is affectionate and lets the world know; and by the world, I mean his friends and family. His friendship with women friends never bothers you, because he doesn't do anything untoward towards them to keep you second-guessing his intentions. He doesn't let you feel like you have to compete for his attention.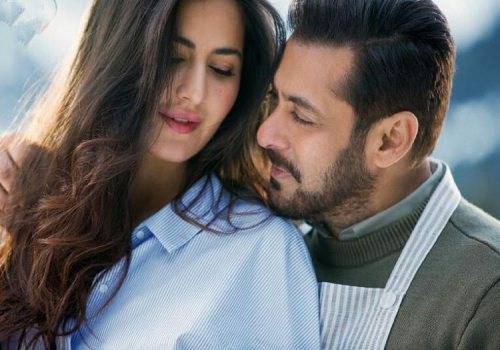 7. He doesn't let pettiness in on the relationship:
Even after a fight, he looks for ways to resolve the fight even after knowing you are basically being a bitch. He doesn't live to let his ego run his head. In fact, he never lets any pettiness ruin it for you or for him. And if any jealousy or insecurity creeps in, he dispels it efficiently.
You and him, forever.
Hygiene mistakes you might be making before, during or after intimacy