(Names changed to protect identities)
My name is Rahul and I work as a Principal Consultant in a software company. Twenty-two years ago, I had chosen Ananya as my life partner and as we started our life together, we had the same dreams that any starry-eyed young couple has. We were both educated and came from happy families. Since my job was good enough I had suggested that Ananya should look after our young son and the home, because I've always believed that managing the home and raising a happy family is no less than a professional goal.
Despite being caring and affectionate, the demands of my corporate job, long working hours and extensive travel started the distancing between us. Since the love and trust between us was intact, the intensity of our passionate moments remained undamaged.

As with all homemakers, there came a time when Ananya had a lot of free time because our son wanted to be on his own as he grew older. Ananya was fond of reading and the depth of religious scriptures always interested her.
What started as free-time reading soon grew into serious learning of the mysteries of life and the life beyond the world. I saw this interest of hers as noble and continued to encourage her.
A right-thinking person allows the people around him or her to pursue their own goals and interests. Dictating terms and wanting Ananya to lead a life of my choice never had appealed to me. She sought my permission to go deeper into the subject, looking for newer insight. Interacting with likeminded people and extending help to people in distress soon became her passion.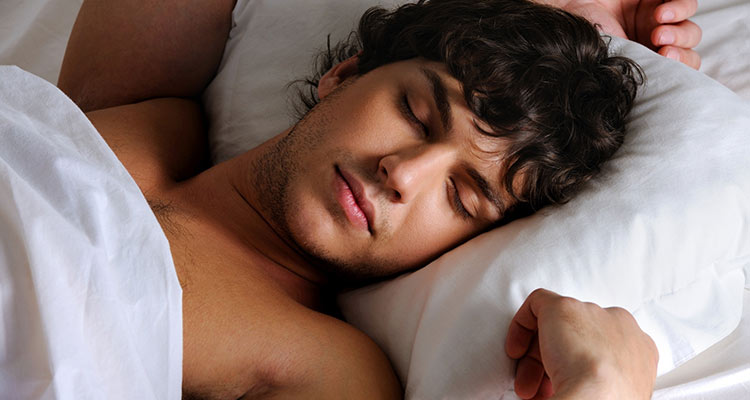 When I agreed for Ananya to be devoted and dedicated to the cause of spiritual uplift, little did I realise that this would include giving up worldly pleasures (read physical relations). But having given my word, I accepted this requirement, because I loved her. After 12 years of marriage, we found ourselves sleeping in different bedrooms.
Related reading: My wife left me after 40 years and I'm happy for her
Other than this aspect, not much changed between us. I did wait for her to change her mind but never coaxed her, not because of ego but because I believed that every individual has a right to live life the way they deem fit and individuality should be respected. But as luck would have it, Ananya kept pursuing the path of spirituality and service to people through her social and religious activities. She has a much larger following on social media than I do, and offers herself as a counsellor to anyone who needs help.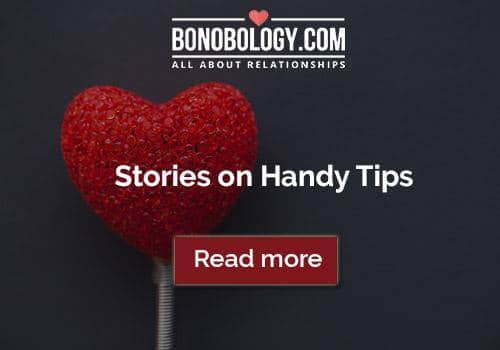 I was not sure whether to complain or not, but on one count I was absolutely clear: that Ananya was a dutiful wife and we both loved, cared for and respected each other. Giving up the need for physical relations willingly, when there are no health issues, seems easier for women than men and therefore I had two options – either to live a life with silent grievances or to lead it in a manner that brought more fullness. For a man who had preserved his virginity till his wedding and who was always loyal to his wife, having a relationship outside wedlock was hard. So I decided to immerse myself in work and in my spare time, to extend my help to people who needed care and attention.
Related reading: How our differences make our marriage a success
Ananya and I have a near-perfect married life, where both of us respect each other's space.
The separate bedrooms turned out to be a blessing and provided us with scope for solitude. Our intellectual juices flow better and we are able to contribute to people around much better than couples who have differences of opinion.
A life which normally would have been termed as deficient gave us opportunities to reach out to newer avenues and we grew to a very mature level in marriage.
(As told to Dr Sanjeev Trivedi)