(Names changed to protect identities)
I tucked my 18-month-old daughter in for the night, gave her a peck on the forehead and another to my 4-year-old son, switched on the night lamp and tiptoed out. It had been a long day, what with work and taking care of two always-high-on-energy munchkins, but sleep remained elusive – as it always does when I'm alone in my bed. The fact that the man of the house was in the US on work only meant I had many more such nights to grapple with.
Despite my best efforts, the demons were back to haunt me and I knew it was futile to put up a fight, and so I let my mind take me back to the spot that stifles me. It all started in high school when I was 15. One of my father's colleagues had moved into our neighbourhood and the responsibility of making their son – who was my age – comfortable in the new environment fell upon me. Since I was totally smitten by his boyish charm and gorgeous looks, I was very enthusiastic. Soon, 'love' struck and thus began the first teenage romance of my life. Of course, back then, I believed I had found my soul mate and spent a generous amount of my time imagining our 'happily ever after'. It seemed like a fairy-tale – we wrote each other notes and had them delivered through our friends, sneaked out of our houses for secret dates, MLTR and Bryan Adams lending soulful words to our emotions, we fought, we made up. Every day, I fell a little more in love and eternally grateful to have found the partner of my dreams.
During our two years together, he casually mentioned sex a couple of times and I minced no words in telling him I wasn't ready (you see, back in the day I also believed in saving sex for the much-glorified night after the wedding. It is another matter that most newlyweds are knocked out with exhaustion and sleep takes precedence over romance and sex. But what do you really know at 17!).
The Class 12 farewell was just around the corner and we were all pulling a long face at the thought of having to part ways in pursuit of our professional goals.
Karan called me to say he had something special planned for us the coming weekend.
His parents were going away, which meant we could spend some 'quality' time together before getting busy with board exams and ensuing college admissions.
I was surprised to see the place, including his bedroom, done up with candles. A whole lot of them. There was music playing and Pepsi in wine goblets. "Oh, my," I gasped. Soon after, he led me to the bedroom and we began making out. His hands began to wander more than usual and he started to undress me, constantly promising me he wouldn't do anything against my wish. "This is against my wish," I wanted to scream but could not gather the courage. Before I could make sense of what was happening, he laid me on my back and climbed on top. I resisted and asked him to get off, my voice swinging between angry screams and soft pleads. He placed his hand on my mouth.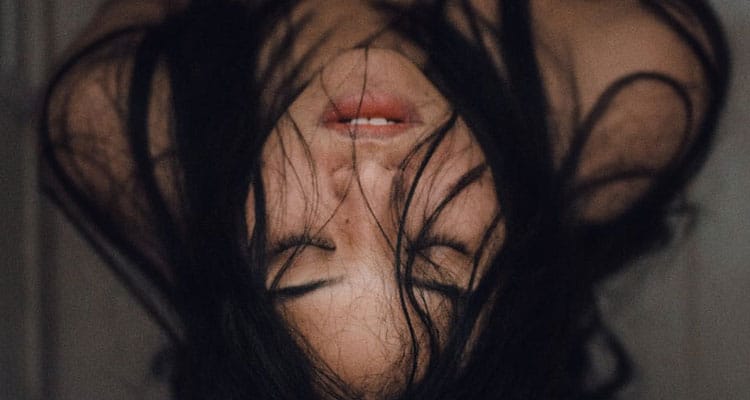 Related reading: Why accepting a date is NOT an invitation to rape
Suddenly, I felt a dagger piercing through my body and then a warm trickle of blood. Between pain and anguish, I lay there trying to make sense of what was happening to me. He finished his business and rolled away, remarking, "Oh, so you WERE a virgin."
If I had a dagger, I would have happily lodged it in his heart for breaking mine into a million pieces.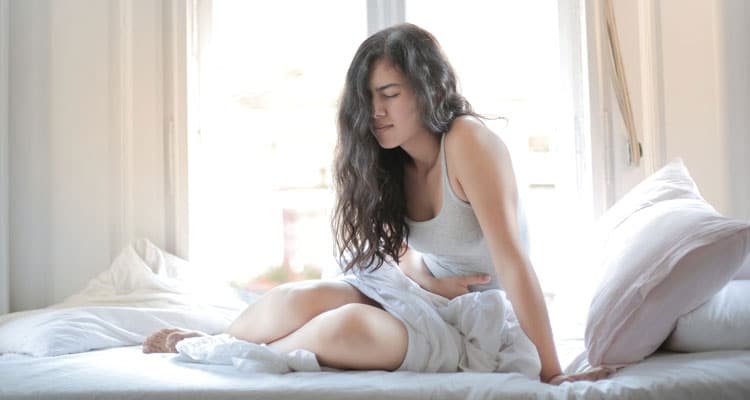 His five minutes of pleasure killed something inside that 17-year-old girl forever. Through the years, I have mustered the courage to trust a man again, fall in love, venture into marriage and build a life for myself. But somewhere inside, there is a gaping hole from the time a hormonal teenager skinned my heart.
(As told to Arushi Chaudhary)
https://www.bonobology.com/the-grim-truth-of-marital-rape-in-india/
https://www.bonobology.com/differentiates-abusive-relationship-normal-one/